December 2018 Product Release Highlights: Part 2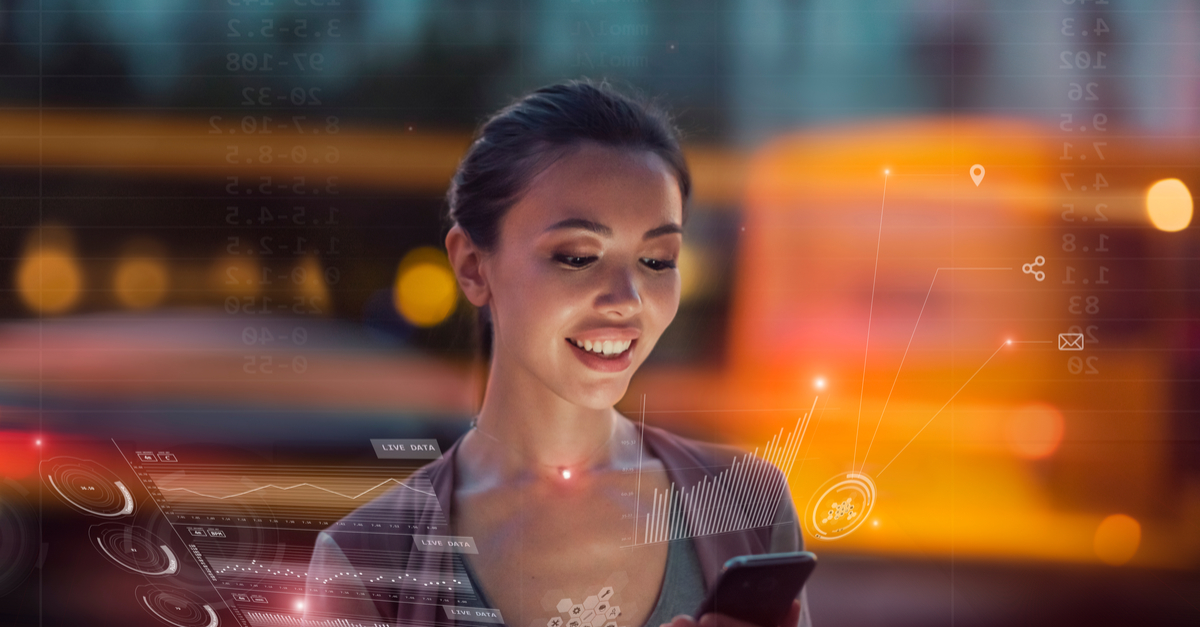 We've been hard at work developing new Bullhorn features and functionality, and we are pleased to announce that Part 2 of our December product release is now ready! You can expect to see the following updates, enhancements, bug fixes, and more in Bullhorn by the end of December. If you missed Part 1 of the December release notes, you can view those here.
Enhancements
Tearsheet Management Picker
S Release and Novo
When adding a record to a tearsheet, results returned are now sorted alphabetically to make it easier to find the one you were looking for!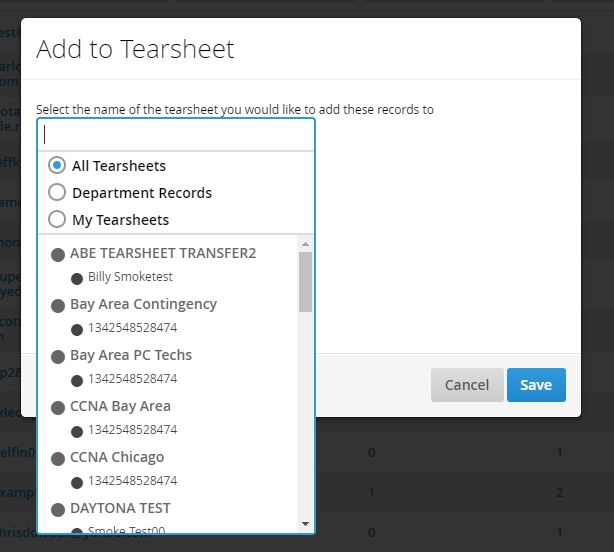 New Fields Available in Data Mirror
Data Mirror
In the October 2018 release, we made new custom fields available on Candidate and Placements, and those fields are now replicated in Data Mirror! (New fields: customText21-60, customTextBlock6-10, customInt4-23, customFloat4-23, customDate4-13).
Unenroll Client Contacts in NPS
Novo
We added a new action on the Contact List which allows you to unenroll people in NPS.
New Integration with Link2Consult CMS
Our VMS integration tool, Fyre Sync, now integrates with Link2Consult VMS
New integration with Dice Talent Search
Our job board productivity tool, Sidebar, now integrates with Dice Talent Search
Localization!
Novo
Not only do internal pickers now return names with Diacritic characters such as a circumflex (ô) or umlaut (ü), but we've introduced additional localization as well; All Types and Search in the Type dropdown on Planner, the Status History and Edit History table headers, and the Placement Change Request menu icon.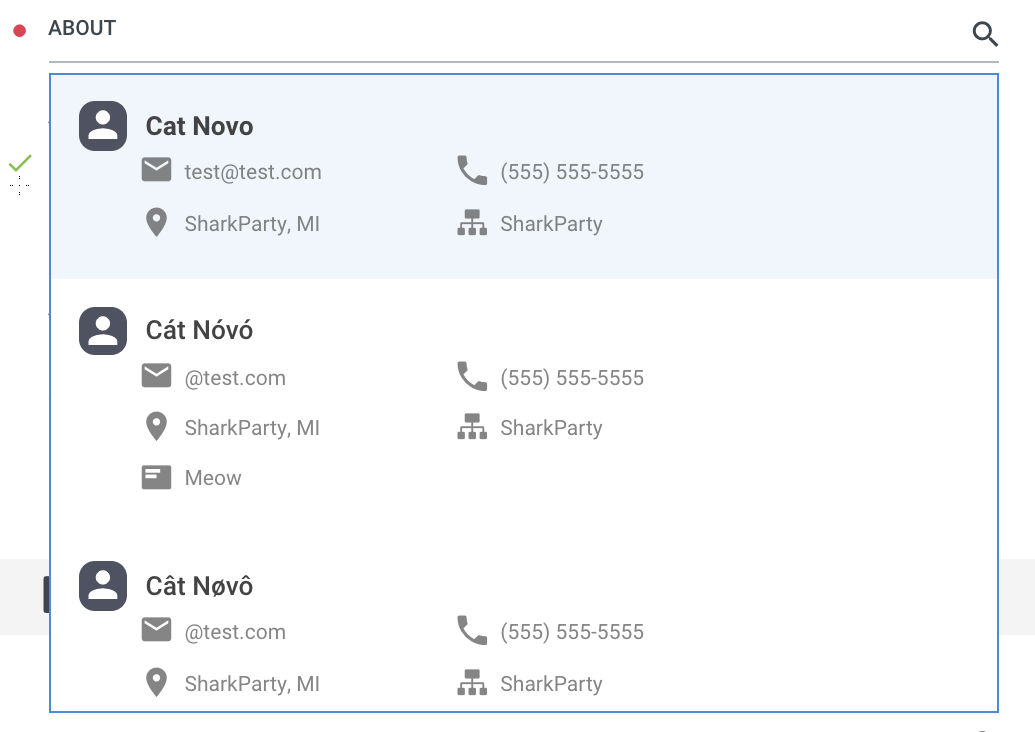 Bug Fixes
Past Our Expiration Date
S Release & Novo
We were experiencing an issue with the Expiration Date field on credentials where Bullhorn was displaying a date in the past if you were using Bullhorn west of Eastern Standard Time. Expiration date on credentials will now be accurate, regardless of your time zone.
All Fields Now Respect Allow Multiple Values
Novo
All Field types now respect the Allow Multiple Values setting when it's set to False, meaning if you want to set a field to not have multiple values, the system will now respect this for all fields.
Required Data is Now… Required!
S Release
When using credentialing, required fields were not being validated on custom objects set up as tabs. With our latest bug fixes, you will now receive a popup if you attempt to save a custom object with required fields missing data—including those for the GDPR consent tab.
Sending SMS Messages Limited to 200
Novo
Sending SMS messages from distribution lists now correctly enforces the 200 person recipient limitation.
For a complete look at December's product updates, please visit The S Release and Novo release notes.
Subscribe to the Customer Blog
Subscribe for trends, tips, and insights delivered straight to your inbox.