Four Strategies for Building a Loyal Talent Community — and One New Tool to Help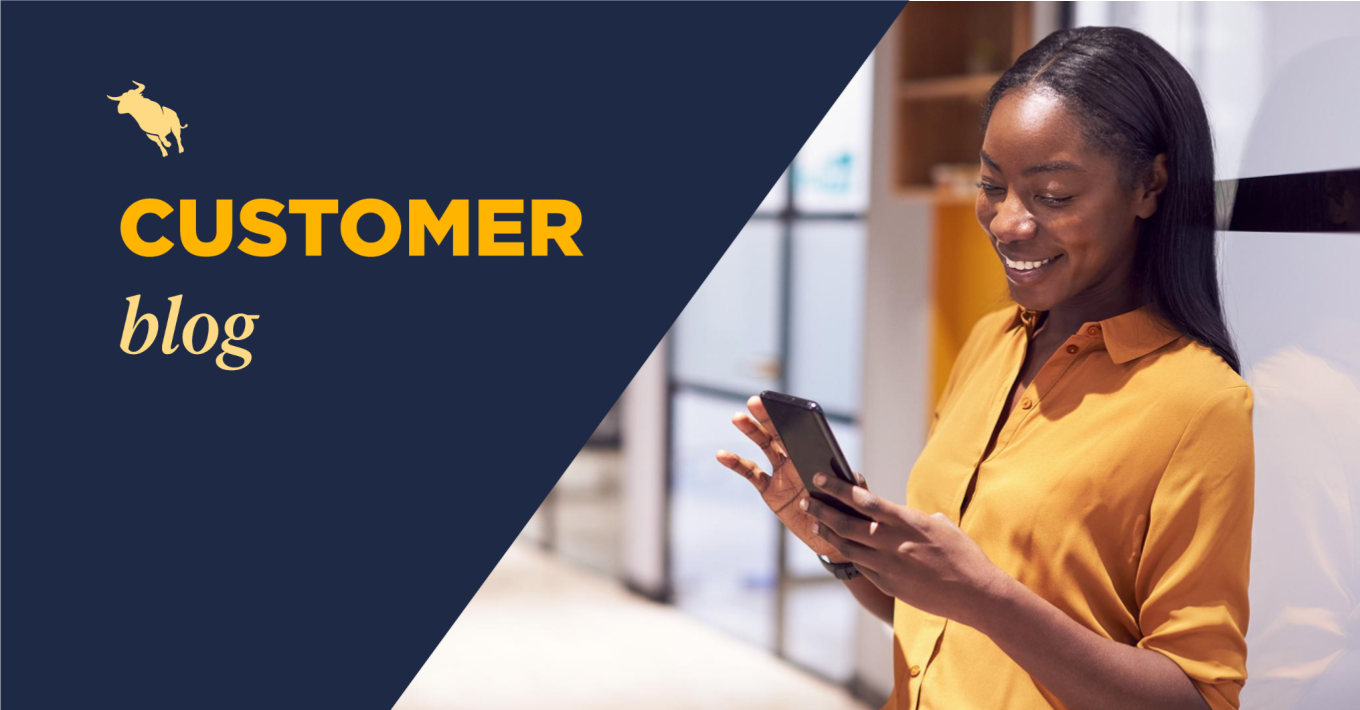 In the midst of a talent shortage that shows no signs of letting up, finding and retaining talent has never been more important. Staffing firms cite talent acquisition as their top priority in 2022, according to Bullhorn's survey of 4,000 recruitment professionals across the globe. But at the same time, talent find a lot lacking with their recruitment experience: in another survey we conducted, over 90% of perm, temp, and freelance workers responded that they wish the process of finding jobs through staffing agencies was easier, and the majority cite poor communication as the top reason for a bad experience. 
To meet the moment, you need to create a loyal talent community – one that is enthusiastic to work with you from one assignment to the next. And to do that, you need technology that meets talent where they are. That's where the Bullhorn Talent Platform comes in, bringing together automation and AI, multi-channel engagement, and candidate self-service capabilities to allow recruiters to connect with candidates in the ways they prefer. 
To create a loyal talent community, you need more than just a mobile app. (Yes, there's a time and a place for a mobile app, but it can't be the only tool you rely on.) A successful talent engagement strategy – and the technology that powers it – will meet these four key requirements.
Flexibility:

The relationship you have with your talent depends on where they are in the journey. In the beginning, you should eliminate as much friction as possible to make it easy for candidates to work with you. Once you have a relationship with them, they might be willing to download an app, as long as it's simple to use and web-based. 

Ability to communicate across channels:

Which is better: SMS, email, or push notifications? The answer depends on the candidate's preferences. Each channel has advantages and limitations, and there's no single right way to use them. That's why you need to have multiple channels at your disposal. 

Automation:

If you want candidates to actually use your candidate mobile app, you need to invest in driving people to it. That takes time, and that's where automation can help by continually encouraging adoption of all the communication channels available to candidates, without taking up recruiters' valuable time.

Thought leadership:

So often we see the recruiter-candidate relationship as one-way – it's the talent who are continuously providing information to staffing firms. But what are they getting in return during the recruitment process? You should also be thinking about delivering valuable educational content to them through the talent platform. (Automation can play a role here, too.)
Introducing Bullhorn's Chatbot: A New Channel to Reach Candidates
The Bullhorn Talent Platform aims to offer all the support you need to meet the requirements above and build a talent community. With that in mind, this month we're launching another tool to help you reach candidates where they are: the Bullhorn chatbot. Bullhorn's chatbot is a branded digital communication tool integrated into your website to provide information to talent at their own convenience, at any time of day. 
As an omnichannel solution, the Bullhorn Talent Platform allows you to reach candidates with the right message at the right time. Since the chatbot is just one piece of that puzzle, it comes at no additional cost to customers already using the Talent Platform and Bullhorn Automation Enterprise Edition. 
So when is the right time to use a chatbot? The Bullhorn chatbot can be a great way to handle activities such as pre-screening candidates, scheduling interviews, or collecting information before a call with a recruiter. It makes it easy for candidates to engage with firms and answer basic questions – and for firms to capture new leads.
We know that a chatbot will never replace your recruiters. At the end of the day, talent want to discuss their most pressing questions with a human. This is another way to free up recruiters' time so they can have more of the important conversations, the ones that build trust – and a community.
---
To learn more about our new chatbot capabilities, sign up for the webinar on July 26.
Subscribe to the Customer Blog
Subscribe for trends, tips, and insights delivered straight to your inbox.