How to Make Recruitment Automations Work the First Time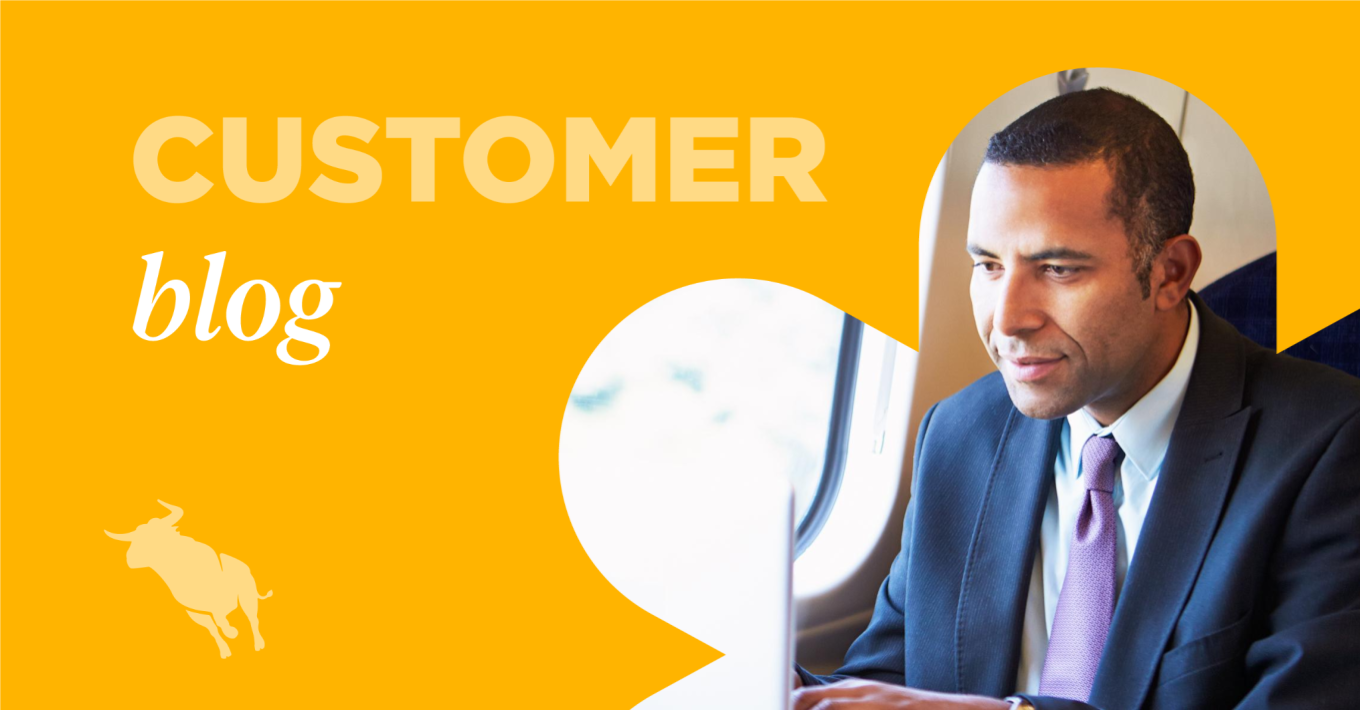 This year is the year for recruiters to be more effective, more organized, have cleaner data, and have more engaged clients and candidates. Bullhorn Automation is a fantastic tool to help recruitment firms reboot their sales and recruitment processes. For Bullhorn Automation, as with all recruitment automations, you need to ensure the right criteria is pulled into your automations so that it does a lot of your heavy lifting.
A Great Tip for Ensuring Your Recruitment Automations Work
Lists in Bullhorn Automation control which data you "attack" and clean, nudge, change, delete, or automate.  As an example, the Contact Advanced Search is one of my favorite ways to design a list (and make sure that I get it right).
The recruitment businesses I train on Bullhorn Automation always find this tip really useful. It's an easy way to experiment with your search criteria and in a safe environment.
Do you want to ensure that you nail your lists the first time? (Of course you do!)
Do you need a speedy way to use the Boolean symbols to get the right results?
Do you want an easy way to check the results?
Save time in Bullhorn Automation by quickly creating then testing your search criteria.
Save your Bullhorn data as a list to get your automation up and running.
Use Bullhorn Automation with speed so you can help your recruiters get on the phone.
Watch Our Tip on Nailing Your Search Lists with Recruitment Automation
Subscribe to the Customer Blog
Subscribe for trends, tips, and insights delivered straight to your inbox.