5 Ways Medical Solutions Affiliates Can Use VMS Sync to Improve Fill Rates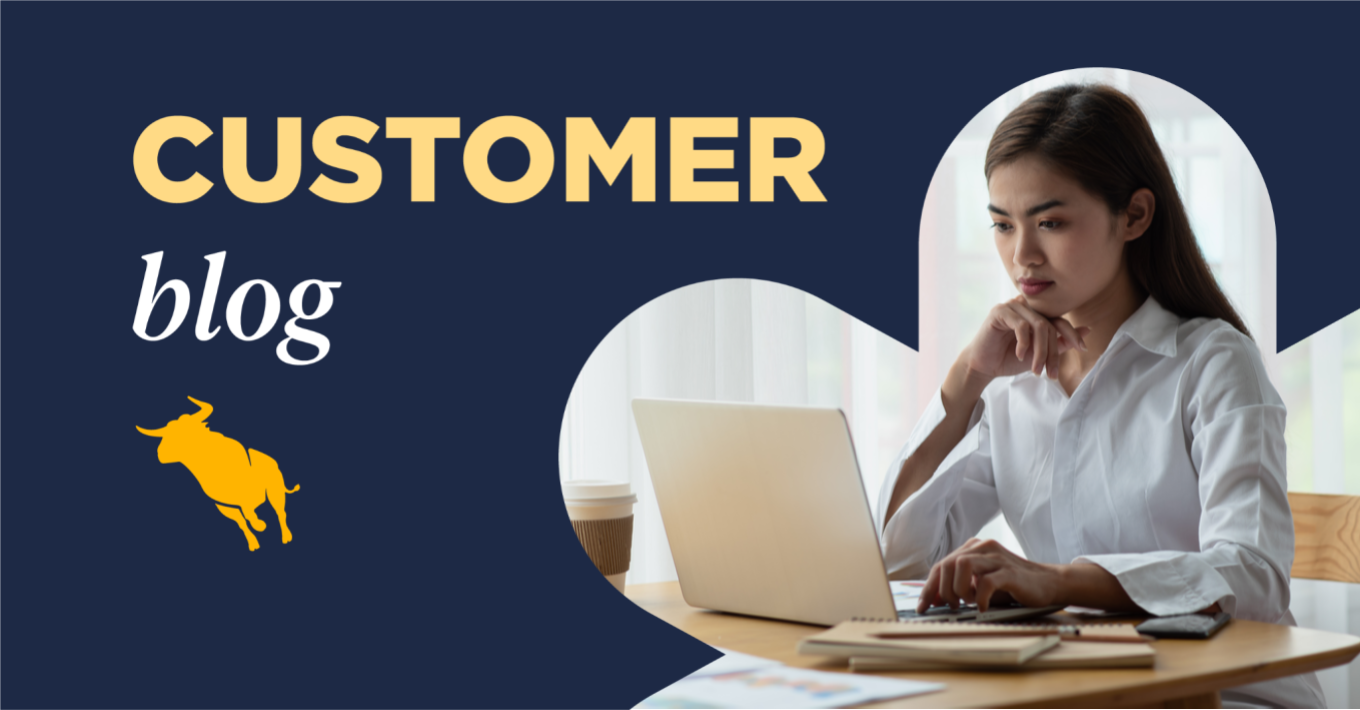 After years of partnership, we're thrilled to announce the official integration of Bullhorn's VMS Sync with the Medical Solutions Affiliate Portal. This integration was a joint development effort, and as such, it represents the first integration compliant with Medical Solutions' data security policies.
"Our goal is to always find new ways to fully meet the needs of our clients, and our affiliate partners play a big part in that. The Bullhorn Fyre feed enables us to distribute open jobs easier and faster, making Bullhorn an excellent partner in helping us achieve that goal." — VP of Product Innovation, Jason Lander
Given this new development, we wanted to take the time to share what this means for your workflow. How can you use Bullhorn to improve productivity, increase fill rates, and save time? Here are the top use cases:
Real-Time Visibility into Your Job Pool
With VMS Sync, every job requisition from the portal automatically flows into your ATS. Recruiters no longer have to search their email inbox and the VMS system while on the phone with a candidate because all of the jobs are in their ATS.
Innovate
When all of your job data is available in real-time in your ATS, instead of on spreadsheets and across multiple VMS', you'll have the groundwork needed to innovate. Automate the publishing of jobs to your website, the presenting of jobs to Providers, or even self-selection of a Provider's next role.
Eliminate Manual Data Entry
No one likes data entry, and with good reason. It takes valuable time, increases the risk of errors, and slows down your speed of service. But if the data is not entered into your ATS, your team is left toggling back and forth between multiple systems when trying to present a Provider with opportunities. With automation, your team can focus on the experience they offer to their Providers.
Improve Your Data Integrity 
The integration of the Medical Solutions Affiliate Portal in Bullhorn was developed in collaboration with the Medical Solutions team to ensure it met the security and compliance policies entered into by its Affiliates. Additionally, with automation significantly reducing the opportunity for human error, your team can have confidence they are providing the right information to prospective Providers.
Speed Up Candidate Submissions
By automating manual tasks, recruiters can spend their time interviewing and submitting candidates. Faster candidate submissions mean higher fill rates. 
Want to talk more about VMS Sync or this integration? Feel free to reach out to me at Cole.Arnett@bullhorn.com.
Subscribe to the Customer Blog
Subscribe for trends, tips, and insights delivered straight to your inbox.