Automate Business Processes
Reduce time spent on manual, zero-value-added tasks and focus on building strategic relationships with customers and clients.
Increase Data Integrity
Ensure the accuracy of your data so your team can better understand the business and make more effective, accurate decisions.
Submit and Fill Jobs Faster
With an automated VMS process, not only can you improve the accuracy of your data, but you can also increase the efficiency and speed of your team.
Ready to Close the VMS Automation Loop?
We already utilize and see the value of Bullhorn VMS Sync in increasing our speed to service in the VMS business. The VMS submittals functionality has taken that speed and put it into hyperdrive, and it also allows our staff to spend more time nurturing candidate and client experiences. Shifting the time and focus from data entry to relationship building and delivery of great service is what will set us apart in this crowded market space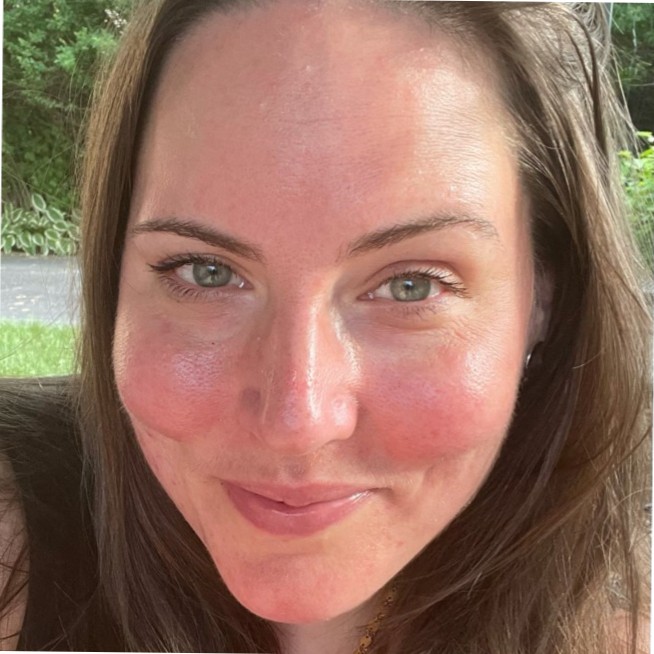 Jennifer Shorr
Assistant Vice President, Operations, The Jacobsen Group