Why The Jacobson Group Transitioned to Bullhorn One to Digitally Transform their Business
The Jacobson Group is the leading provider of talent to the insurance industry. For 50 years, Jacobson has been connecting organizations with insurance professionals at all levels across all industry verticals. They provide an array of services including executive search, professional recruiting, temporary staffing, and subject matter experts.
Before Bullhorn, our process was manual and cumbersome. There was significant opportunity for errors.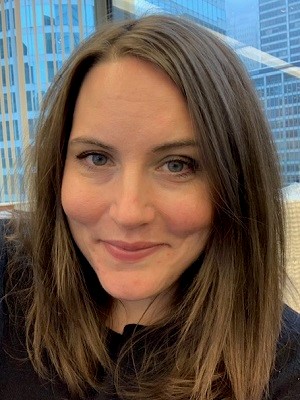 Jennifer Shorr
Assistant Vice President, Operations
One thing we have found during our 13-year relationship with Bullhorn is that it has become more evident that as we grow, we really need to partner with vendors that either specialize in staffing or understand the staffing challenges.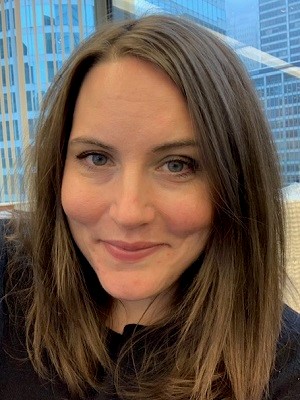 Jennifer Shorr
Assistant Vice President, Operations
I can't hammer home enough how important the integration piece is because just this lack of visibility and this alignment of different systems during every invoicing and payroll cycle will cripple us eventually because of the growth we are experiencing. We had to select a system that would alleviate that pain.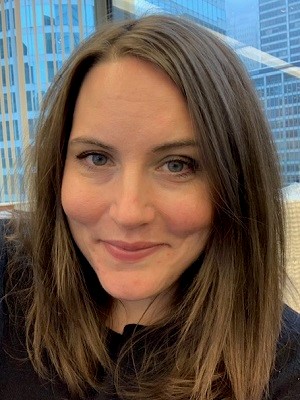 Jennifer Shorr
Assistant Vice President, Operations