What Consulting Software Will Make Your Firm Stand Out?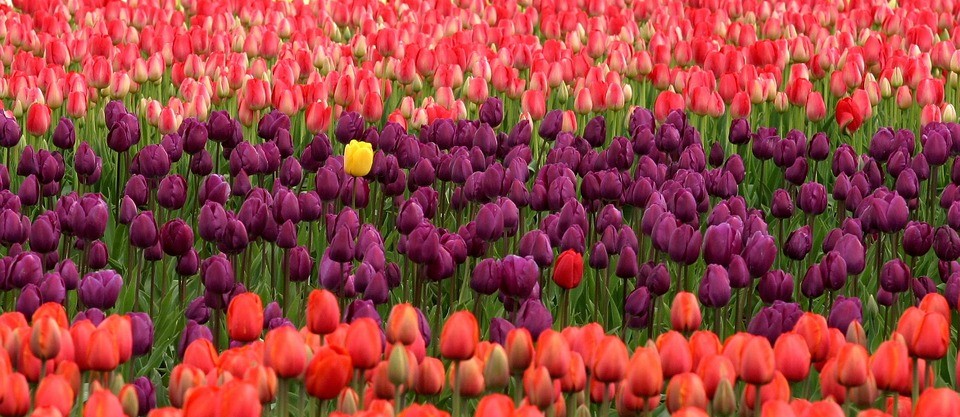 Today, technology is the key to building a profitable consulting practice. Up-to-date, integrated software solutions ease the everyday processes of consultants, and there are many types of platforms that can help advance efficiencies within your consulting firm. For consultants, increased efficiency means increased profitability, and profitability is ultimately what leads to company growth. As a result, it is essential to look not for temporary fixes, but for consulting software solutions that will grow alongside your business.
If you are looking for consulting software that will streamline your team's workflow, you're in the right place. There are many types of software that consultants may consider, but it is important to ask which platforms will be most valuable to your business. Below are three effective consulting software solutions that are guaranteed to give your firm the return on investment you need.
3.) Appointment Scheduling Software
There's no doubt that coordinating meetings with clients can be a hassle. The back and forth emails, the prolonged response times, and schedule harmonization can become pain points over time. In efforts to reduce the hours spent managing calendars, many consultants choose to use online appointment booking solutions that directly integrate with their email platforms. This type of self-service software allows consultants to create openings in their calendars, and it helps clients and prospects to book appointments based on those openings at the click of a button. Convenience is the key to this solution.
2.) Project Management Software
We have all experienced weeks when phone calls, meetings, and email correspondence seem to suck the hours away from valuable workdays. We've had times when client projects take much longer than originally anticipated, but are we tracking those hours properly? In many cases, consultants do not have a reliable way to track the actual amount of time spent on various efforts. That's where project management software can help. Choosing a platform that helps with project management can allow you to track and report your progress on each client-specific project and other team endeavors. The ultimate goal of this software is to help consulting firms organize their many projects, manage their time accordingly, and invoice their clients appropriately.
1.) CRM Software
If you're looking for project management in addition to more advanced customer relationship tools, CRM may be the best fit for you. Customer relationship management (CRM) software is a solution that serves many purposes for growing consulting firms. The consulting business relies on client relationships, and those client relationships stem from trust. How do you establish trust with your hundreds of clients? Communication. Communication is key. The foundation of a consulting CRM system is based on consultant-client communication.
As a consultant, you are constantly meeting with different clients and prospects, whether online, offline, or over the phone. It can become nearly impossible to keep track of who is who, who said what, and where each point of contact left off. You have tried memorizing these bits of information, you've tried sticky notes, and you've even tried building an Excel spreadsheet, but none of those solutions have given you the control that you are looking for in managing your many contacts. You need a single database that's both comprehensive and intuitive to keep your network organized in order to manage client communication.
This is exactly what CRM software offers to consultants. With CRM integrated into your consulting routine, no lead gets left behind. CRM software ensures that every prospect and contact is recorded. It also ensures that a relationship is established and nurtured with each prospective client. Customer relationship management software has various features that alert consultants to contacts that require action, automate outreach efforts, and capture relationship insights to reveal the strongest client connections. CRM simultaneously serves as a project management solution, allowing consultants to effectively manage projects while balancing an efficient workflow.
A CRM system will make your consulting firm stand out, improving your ability to move new prospects through the sales cycle while showing your existing customers how committed you are to their individual needs.
In the end, all of the above software solutions have two things in common:
1) They streamline consulting efficiencies.
2) They help to enhance the client-consultant relationship.
To learn more about Bullhorn's consulting software, or to schedule a demo of Bullhorn CRM, contact us today.
Subscribe to the Staffing Blog
Subscribe for trends, tips, and insights delivered straight to your inbox.