Integrations and Partnerships
Integrated Solutions and Partnerships to Meet Your Business Needs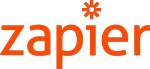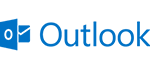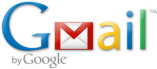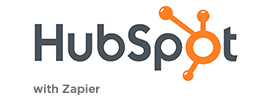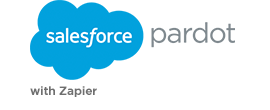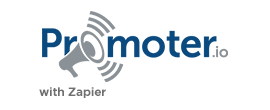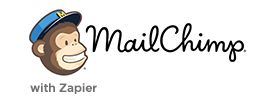 Interested in Learning More?
Bullhorn ATS & CRM is an industry-leading relationship management solution designed to help you pursue and win new business while getting the most from your existing customer relationships.
Click below to learn more or contact a sales representative who will take the time to understand your specific needs and recommend a solution that works for your business.
Our two sales teams sell products independently but share the same clients. They have different sales cycles and we needed a central way to keep organized. When a salesperson picks up the phone to call someone, they know exactly who's talked to them with Bullhorn
Cassandra Mayberry Director of Marketing at EPS Financial