4 Highlights from Checkr's Luncheon Roundtable at Engage Boston 2019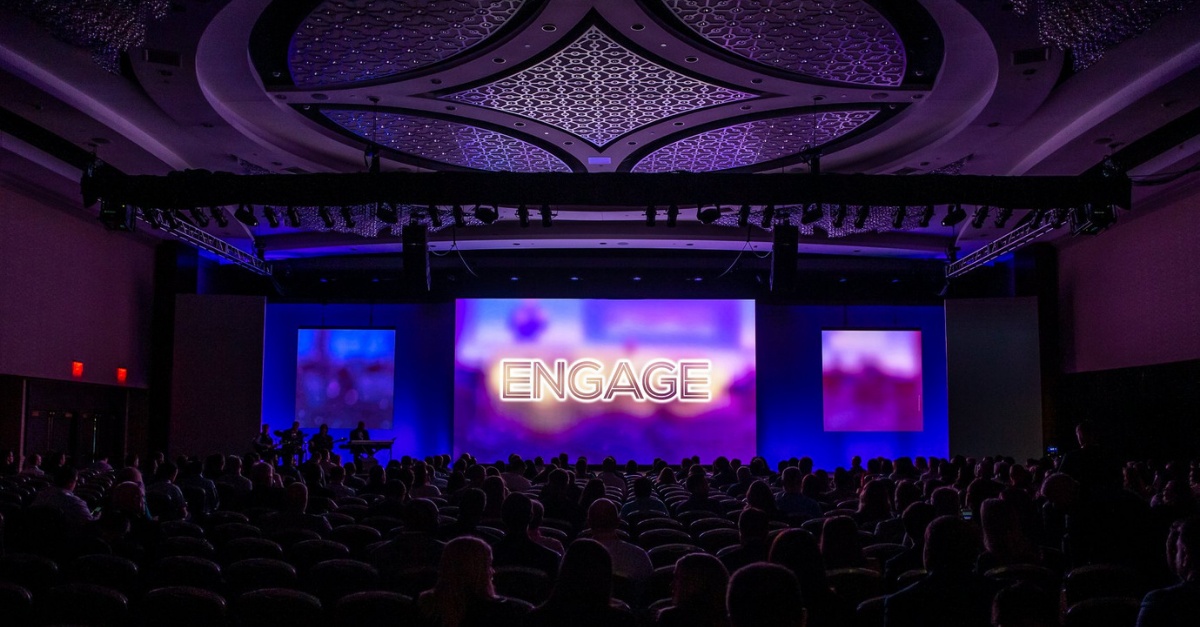 Bullhorn's annual conference, Engage, kicked off in Boston last week, bringing together staffing professionals of all levels from leading companies. Checkr not only sponsored this year's event, but we also hosted a luncheon roundtable with our VP of Industry Strategy, Kristen Faris and Director of Industry Strategy, Chris Johnson. The result was a lively conversation that touched on several topics, from changes in the staffing industry, to recruiting challenges, and new technologies, including artificial intelligence. Here are a few highlights from the luncheon.
The staffing industry continues to evolve
We asked attendees how staffing has changed in the past few years, and for many, speed was a major theme. With increased competition from the on-demand economy, staffing agencies are now finding themselves fighting for the same talent and closing candidates fast is becoming more of a challenge. New practices, like video recruiting, have become more popular to help speed up this process, but many companies are finding that these interviews can often be perceived as impersonal and result in a weak connection with the company and candidate. 
Brand matters more than ever
Competition is heating up for staffing agencies and that means there's a spotlight on brand. Recruiters and staffing agencies must be vigilant about protecting their brand. Bad ratings on Glassdoor, Yelp, and Google can translate into serious implications for their talent pools, conversion rates, and overall business. This requires recruiter's roles to change from simply deciding whether a candidate is a good fit to include becoming a cheerleader for their companies in order to deliver a stronger brand and candidate experience. 
More staffing agencies are implementing new technology
While new technology, like artificial intelligence, has a learning curve and can present some challenges, more companies have been quick to adopt and implement it to support their candidate experience. Popularity for AI chatbots has increased, along with tools that help you update profiles and automated task managers, who help remind recruiters to follow up. Meanwhile, mobile still plays an important role in increasing conversion. More staffing agencies are not just supporting candidates on mobile—they're also texting candidates directly and finding new ways to engage them in real-time. 
The staffing industry is looking towards new talent pools to meet their goals
Increased competition has staffing agencies turning towards new untapped talent pools, including veterans, individuals with disabilities, and fair chance hires. But while they're open to exploring these pools, they understand the dedication and innovative sourcing that goes into reaching the candidates within these groups. 
We had a great time at Engage Boston 2019 and found our luncheon to be a valuable session during the conference. If you'd like to learn more about how Checkr and Bullhorn work together to help staffing agencies manage the challenges and take advantage of the opportunities we mentioned above, check our marketplace listing here. 
Subscribe to the Staffing Blog
Subscribe for trends, tips, and insights delivered straight to your inbox.