8 Interesting Ways To Use Recruiting Surveys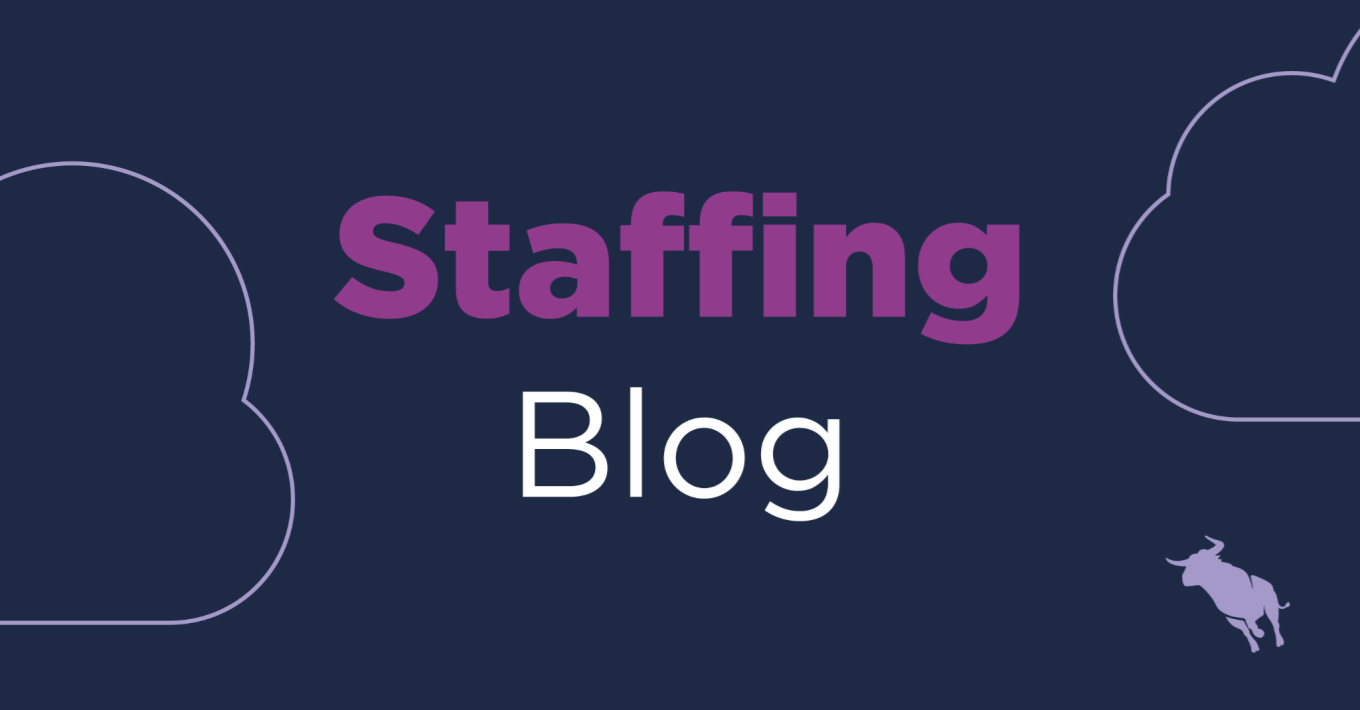 Recruiting surveys can be an incredibly useful tool for gathering information on customer satisfaction. The problem is that every staffing firm on earth is also aware of this. To ask someone to complete a survey, regardless of length, at the end of a call is often fruitless.
In such a saturated survey market, you'll only reap survey rewards if you get creative – not just in how they're delivered, but also why.
Rather than simply gathering customer satisfaction, the right recruiting surveys are able to mine data on a wealth of things – NPS (Net Promoter Score), candidate preferences and pre-qualification, to name but a few.
The following examples of inspired recruiting survey use should serve to get your own creative juices flowing:
1. Review your onboarding procedures by checking in on new consultants.

How well are you onboarding consultants? Who better to ask than someone who is completing or has just completed that particular process? Check in with consultants after the first week of their assignment, and ask whether there was any part of the process they really liked, and any they feel should be improved.
2. Gather information on the recruiting process.
Gauging how effective, professional or [sigh] not-professional a recruiter is during the recruiting process helps identify and weed out problems internally. For modern staffing firms wanting to provide a great candidate experience, it's key to iron out speedbumps whenever they pop up. Recruiting satisfaction surveys can go a long way in creating a great experience and can continuously collect feedback.
3. Learn about the consultant's experience with a post-assignment satisfaction survey.
How was the overall experience of the consultant? Satisfaction surveys give these workers a chance to review their experience, and in turn offer your firm the chance to review how you might improve it. A good timeframe for a consultant satisfaction survey is 30 days after assignment – this allows them to properly review the experience as a whole, rather than focus on what might've happened in the last week or two.
4. Use surveys to update your candidate records.
Cleaning and maintaining your ATS by doing nothing more than (automatically) sending out a few emails? Yes please. Smart surveys can not only efficiently gather valuable information, they can also take that information and automatically introduce it to business systems. Surveys can be used to re-engage with old candidates, asking whether they're still open to be listed on your ATS, and if so, whether they'd mind updating their contact details.
5. Categorize your candidates correctly by allowing them to self-select.
No one knows a candidate better than themselves. So why not let them chart their own job-seeking path? In the same way as described above, a cleverly structured survey will allow a candidate to categorize themselves, and will update this information on your systems automatically, eliminating the chance of misclassification by a recruiter.
6. Better understand client pain points through satisfaction surveys.
While this is the most common use of surveys, you have the opportunity to do it differently. Regular one-click NPS surveys are great for getting a feel for broad trends, and when these highlight a pain point with a particular aspect of your operation – perhaps you're getting a few too many frowny faces from clients in a particular industry – you can dig deeper into the issue with more specific and exhaustive surveys.
7. Utilize surveys during the candidate/hiring manager interview
You want to deliver the best possible candidates to your clients. Rather than waiting for them to give you feedback, why not send a candidate interview quality survey 1 hour after the interview date and time? This automation can streamline the client feedback loop and give you immediate insight into your candidates or the interview style of the hiring manager.
8. Get a better picture of your firm's internal health with employee satisfaction surveys.
Who's surveying the surveyors? It's just as important to understand the thoughts and feelings of your own employees as it is those of your clients and candidates. Surveying your recruiters and salespeople will help you to identify internal systems and processes that need refining, and will offer a disgruntled employee the opportunity to air their grievances, which will hopefully result in top recruiting talent staying within your organization for longer.
It's vital that any survey you send out is framed as providing a benefit to the candidate, consultant, client or employee, rather than being a favor that you'd like them to do for your company. Go beyond simply saying 'this will improve our service', and describe the real benefits that the respondent might see – solved problems, increased recruiter attentiveness and better candidate/company matches, for example.
Recruiting surveys needn't be long and complex – their function is to simply give the respondent a platform to offer praise, air grievances and share their experiences. In that way a survey needn't ever be too long or complex. Make sure your questions are specific and to the point, but give the individual the opportunity to elaborate should they feel the need. NPS surveys that offer feedback on scales of 1-10 or happy/sad are great, so long as there's a text box beneath that allows for an explanation.
Rather than treating surveys as an afterthought, the best recruiters will realize the potential of the medium, and will get creative with its use.
Subscribe to the Staffing Blog
Subscribe for trends, tips, and insights delivered straight to your inbox.