Using Recruiting NPS Surveys To Detect Issues & Gauge Experiences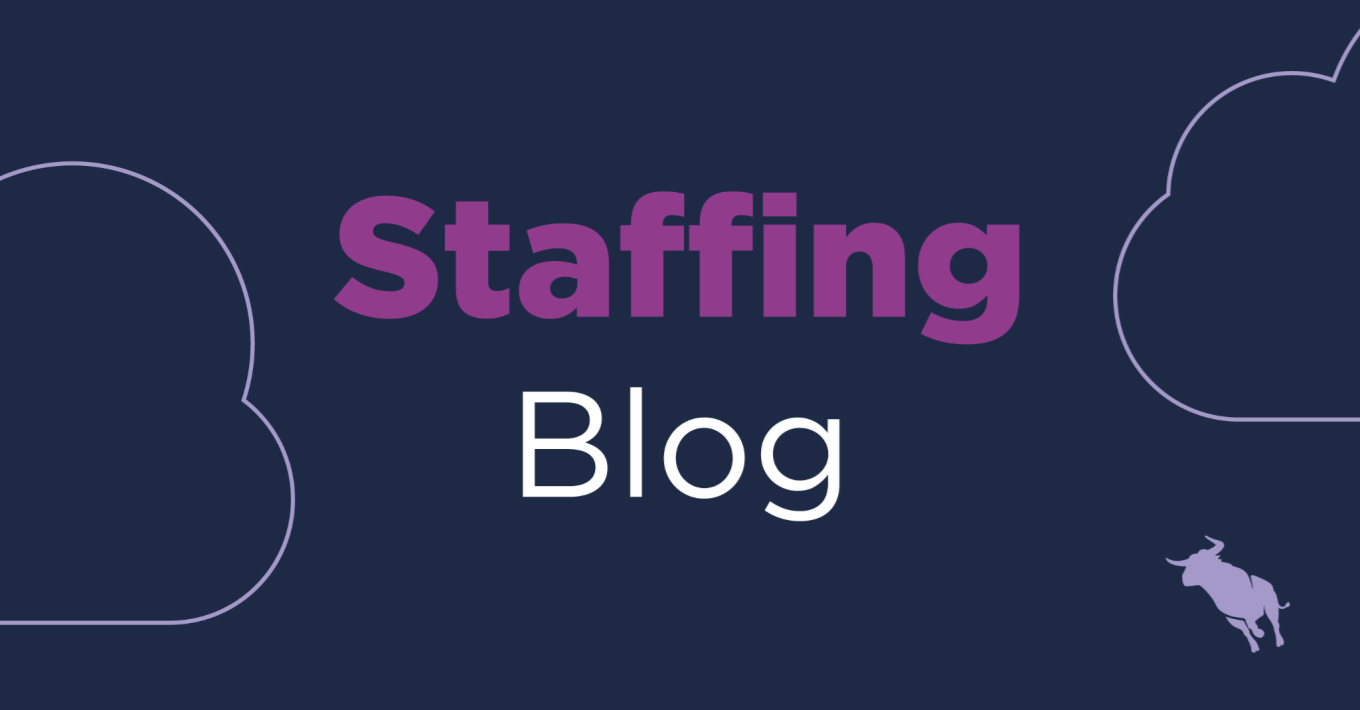 According to HR thought leader Dr John Sullivan, some recruiting firms have interview 'no-show' rates that exceed 15%. This absenteeism extends to their consultants too, with many hires either leaving assignments early or not even bothering to show up in the first place.
Other firms, however, have no-show rates for interviews and assignments that are close to zero. So what are these firms doing that their less effective counterparts aren't?
A mountain out of a molehill
Absenteeism is most often a result of unmet expectations or other small speed bumps.
Very rarely do consultants avoid or leave an assignment due to an issue that can't be fixed by the recruiter or employer. More often it's that the realities of the work aren't quite the same as they read on the packet, or a personal matter has distracted them from what they're supposed to be doing.
But these small issues can fester and quickly turn into open wounds if left untreated.
Perhaps the consultant was under the impression that they'd finish work at 5pm, but they actually finish closer to 7. Instead of taking the issue up with someone, they let this little grievance eat away at them until one day they've simply had enough and don't turn up. What could have been resolved with a quick chat to the employer or recruiter has resulted in an unexpected resignation.
The solution? Simply check your consultant's pulse.
Perks of the pulse check
Prevention is better than cure. There are a wealth of benefits that come from consistently engaging with your consultants and new hires through their time in a role.
You can turn a consultant into a loyal advocate of your firm.
You get feedback on your performance as a recruiter, helping to improve your service in the future.
And, most pointedly, you can ensure that this consultant gets the opportunity to air grievances that they might have about their new role, or make you aware of outside issues that could affect their ability to work.
Identifying problems is the first step to fixing them. Once acknowledged, you can then address the issue head-on, or correct your course to avoid it. These are often the issues that don't appear to be much at the time so can easily go unnoticed, but can quickly build into something larger down the track. And if they're identified at a later stage, they can be difficult – or indeed impossible – to fix.
Sure, you say, I could probably engage with my hires more. But what does a pulse check actually look like?
How to check a recent hire's pulse
A simple approach is to check-in with a contractor via text, email or phone call at set intervals. This alone can be enough, however, most consultants are left to fend for themselves on consultant island and usually aren't typically engaged with.
Also, this basic strategy is reliant on frankness and openness that many consultants may shy away from.
Enter satisfaction surveys.
These are the ones that gain feedback through the use of numbers, emojis or open-ended feedback – you may have seen them in their physical form walk out of a store or when you leave a conference breakout session.
If you structure your questions well, these offer a simple and surprisingly effective way to gauge a consultant's feelings about their job. If you see plenty of frowns or low scores, you know that this individual needs your attention.
Another type of survey that's become popular with staffing firms are NPS or Net Promoter Score surveys. NPS surveys measure the loyalty of a firm's customer relationships, and can be one of the most effective tools in gauging how your consultants are feeling.

The question that all NPS surveys are built around is 'How likely is it that you would recommend our company/product/service to a friend or colleague?', but recruiters are wise to follow this initial question up with more open-ended questions that allow the consultant to elaborate on pain points.
It's important that these pulse checks are systematic. The only way your firm can achieve zero no-show rates or reduce fall-off is by conducting pulse checks in a regular, methodical fashion.
Some tools allow these checks to be automated based on key dates in the consultant's placement – a survey might be sent at the end of the first day, first week, first month, and then just before the end of the contract, for example. Automation allows you to get all the benefits of a pulse check, with a fraction of the work.
If you want your consultants to not just get by, but to truly succeed in their new role, you'll need to be there for them. Sure, it's an investment of your time, but automating the feedback loop will pay dividends; a lower churn rate, happier clients, and more loyal consultants to name just a few.
Subscribe to the Staffing Blog
Subscribe for trends, tips, and insights delivered straight to your inbox.