Ask a Staffing Leader—5 Questions with Carl Foster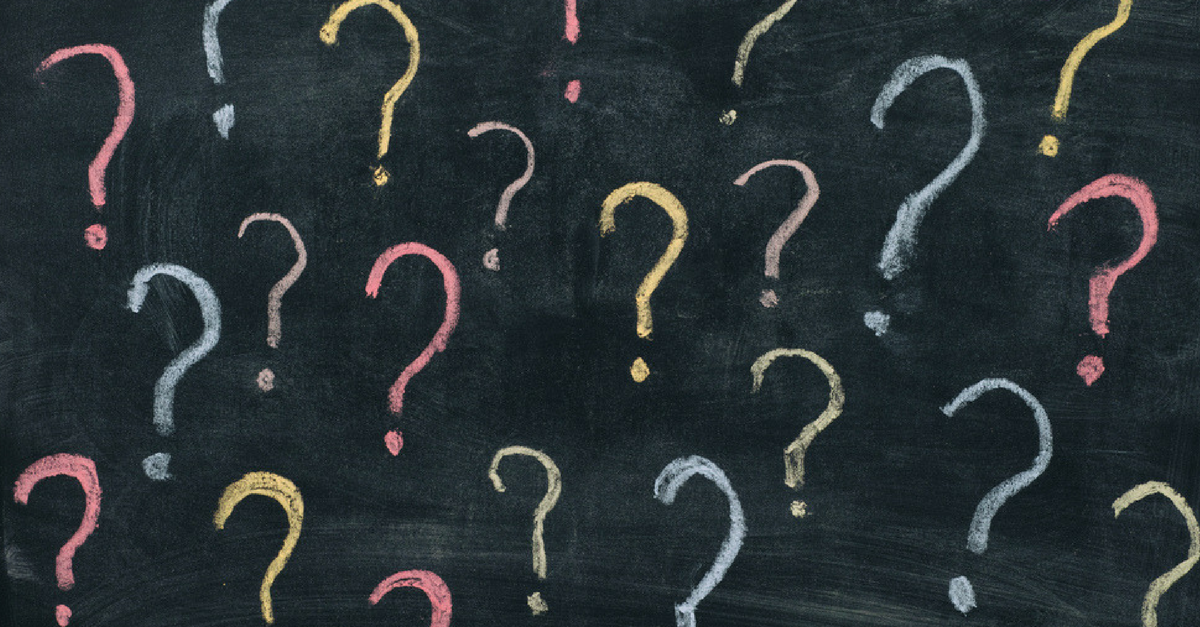 In today's age, it's not too difficult to find advice on any subject. Advice you can trust from a qualified expert in the subject?—now that's a tall order.  That's why we're thrilled to introduce our new series: Ask A Staffing Leader. We've assembled a group of the staffing industry's most prominent thought leaders and experts, and picked their brain on some of the most pressing issues facing staffing firms in 2017. Check out the other entries in the series.
Today's expert—Carl Foster, President at Queen Consulting Group
---
What can staffing firms do to differentiate their candidate experience to better attract quality candidates?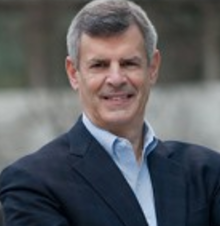 Many staffing firms work diligently to deliver the perfect client experience, but fail to afford that same level of focus to their candidates. Staffing firms should think of candidates like another very important client base. To deliver the best possible candidate experience, it's essential to develop a complete candidate life cycle that emphasizes transparency and communication
Utilize state of the art technology—a high performing ATS and CRM are essential for an effective candidate engagement strategy— and by all means, keep it human. Incorporate as many first-hand touches from the recruiter to the candidate as possible. The candidates will notice the difference.
---
What performance metrics do staffing and recruitment firms currently over-value? What performance metrics do they under-value?
Staffing and recruitment firms need to understand the state of the economy and their specific markets. With that in mind, monitoring time-to-fill, hit-rate, sub-to-hire, etc. are all important metrics that will give you a more comprehensive understanding of your business and the general business climate.
Other metrics may vary in importance depending on your specific markets and services. Regardless of your specific markets and recruiting styles, the metrics to value most are total placements, gross margin, and pipeline activity. These are essential business health metrics relevant to any staffing and recruitment firm.
---
How can staffing and recruitment firms better position themselves to win new business? What are most staffing firms overlooking in their current approach to winning business?
Partner with clients—relationship building is the only strategy that truly works. It will differentiate your firm from the competition and allow you to compete against both the nationals and the boutiques. Get to know everything about your customers—their contacts, projects, business plans, market objectives, community involvement, etc.
With a deep understanding of your clients, you can help them achieve their goals in a way that a less involved staffing firm can not. This superior customer experience makes you indispensable to your clients, ensuring more repeat business and more word of mouth recommendations to other businesses with needs for your services.
---
What will be the greatest challenge facing staffing firms in the next five years? What will be key to overcoming this challenge?
The increased prominence of social media and the talent shortage represent two of the greatest obstacles firms face going forward, and both require flexibility, the utilization of innovative technology, and a willingness to do things differently.
Utilizing social media effectively is more important than ever for staffing firms. Social networks like LinkedIn and Twitter have become a dominant platform for candidate communication. Staffing firms that are behind the curve in social fluency risk losing candidates to the competition.  A forward-thinking social media strategy will also be key to finding and engaging candidates in a talent shortage—another major obstacle staffing firms will face for the foreseeable future. The lack of skilled candidates in the market makes engaging and interacting with the existing candidates more crucial than ever. This means employing technology that allows you to find and interact with candidates in a sophisticated, organized manner.
---
How can staffing leaders be innovative in the current landscape? What examples of innovation in staffing have you seen?
An ATS/CRM is the most essential technology for staffing firms looking to innovate and thrive in the industry. Staffing is an industry built on relationships—with candidates and clients—and an ATS or CRM allows firms to better understand and better manage those relationships.
Firms that use a CRM to anticipate the needs of their clients and candidates will be in the best position to develop innovative solutions for those needs.
---
Want more great insights from Carl Foster and other staffing leaders? Check out the new ebook, Staffing Speaks Out: Global Recruiting Leaders Share Their Best Candidate Engagement Advice.
Subscribe to the Staffing Blog
Subscribe for trends, tips, and insights delivered straight to your inbox.