Ask a Staffing Leader—5 Questions with Megan McCann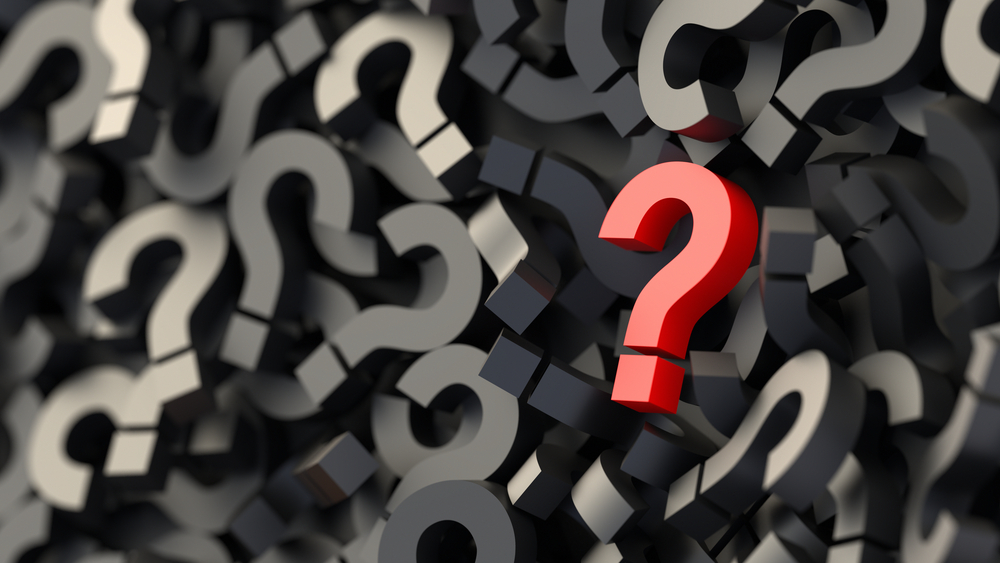 In today's age, it's not too difficult to find advice on any subject. Advice you can trust from a qualified expert in the subject?—now that's a tall order.  That's why we're thrilled to introduce our new series: Ask A Staffing Leader. We've assembled a group of the staffing industry's most prominent thought leaders and experts, and picked their brain on some of the most pressing issues facing staffing firms in 2017. Check out the other entries in the series.
Today's expert—Megan McCann, CEO and Foudner at McCann Partners
---
Can you share a little bit about your current role and your path within the staffing industry and recruitment industry?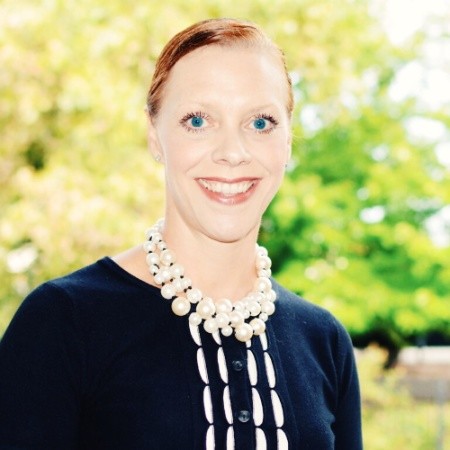 My journey into staffing started in 1997, by happenstance. I had been recruiting for my alma mater and aspired to move to the big city – in my case Chicago – from Ohio. I serendipitously found a role recruiting for a boutique IT firm and the rest is history!
I launched McCann Partners in 2011 with the goal of creating a different kind of recruitment firm–one where relationships come first and community matters. We are a remote organization, which brings a unique challenge when it comes to building culture. We have been successful because the team is engaged and steadfast. It certainly helps that everyone has deep technology and recruiting experience. We also have a shared community-oriented focus and are committed to advancing diversity and cultivating talent across the technology industry. The sum is a winning team that effectively impacts our clients, candidates and the Chicago tech landscape.
---
What pressing industry trend keeps you up at night?
Technology takes the front seat in our industry when it comes to uncovering top talent. Determining what tools will bring the greatest value, at a reasonable cost to the organization, is always top-of-mind. In parallel is the necessity of balancing both the candidate and client experience.
---
Our recent 2020 Global Recruitment Insights and Data report found that while 65 percent of respondents say diverse organizations are more effective than others, only 42 percent say there's a diversity shortage internally at recruitment agencies. Why do you think the industry is so divided on diversity, and what needs to happen for the industry to prioritize it?
The challenge for our industry is no different than the challenge for all organizations to hire diverse talent; we especially see this in the IT recruitment space. In fact, this is a conversation we have daily – both internally and externally. 
Recruitment firms need to be mindful of developing pipelines that feed into the top of the funnel in order to increase the possibility of diverse hiring. For meaningful change to happen, we need to increase awareness (Thank you, Bullhorn, for shining a light on the topic!) as well as remove the stigma associated with a conversation about race and gender dynamics. We also need to cultivate inclusive environments where everyone feels supported in order to build diverse teams – no matter the industry. 
Gone are the days of simply doing something to check the box. We need to bring intention and integrity to programs aimed toward attracting, retaining, and advancing employees.
---
What do you feel is the biggest obstacle to embracing diversity from a workplace perspective, in general?
Diversity is no longer a nice-to-have; it is a business imperative. Serving a wide array of businesses and, ultimately, growing a company footprint, cannot be done in a vacuum. It takes creativity, strategy, and an ability to look at the problem through a variety of lenses. That can only be done when there are different people, opinions, cultures, skills, etc. represented at the table. 
---
What attitudinal shifts should recruitment agencies take to attract talent from unlikely sources?
As a small firm, training up talent has been challenging for us. It takes time. And, when you are running to achieve bottom-line results, support current clients and onboard prospects, uncover the best-of-the-best on the talent front, stay ahead of the curve in the industry – and more – thinking about hiring a diverse internal team can fall to the bottom of the list. Yet, having a diverse team will meaningfully impact all of those goals. Looking at alternate recruiting and sourcing options is a step in that direction. Consider recruiting from a program or university which supports a more diverse population. Perhaps an internship or micro-internship could help move the needle, as well.
---
Want more great insights from other staffing leaders? Check out 5 Questions with Carl Foster, President at Queen Consulting Group.
Subscribe to the Staffing Blog
Subscribe for trends, tips, and insights delivered straight to your inbox.