Bolder Staffing's Jackie Osborn on Marketing Through Relationships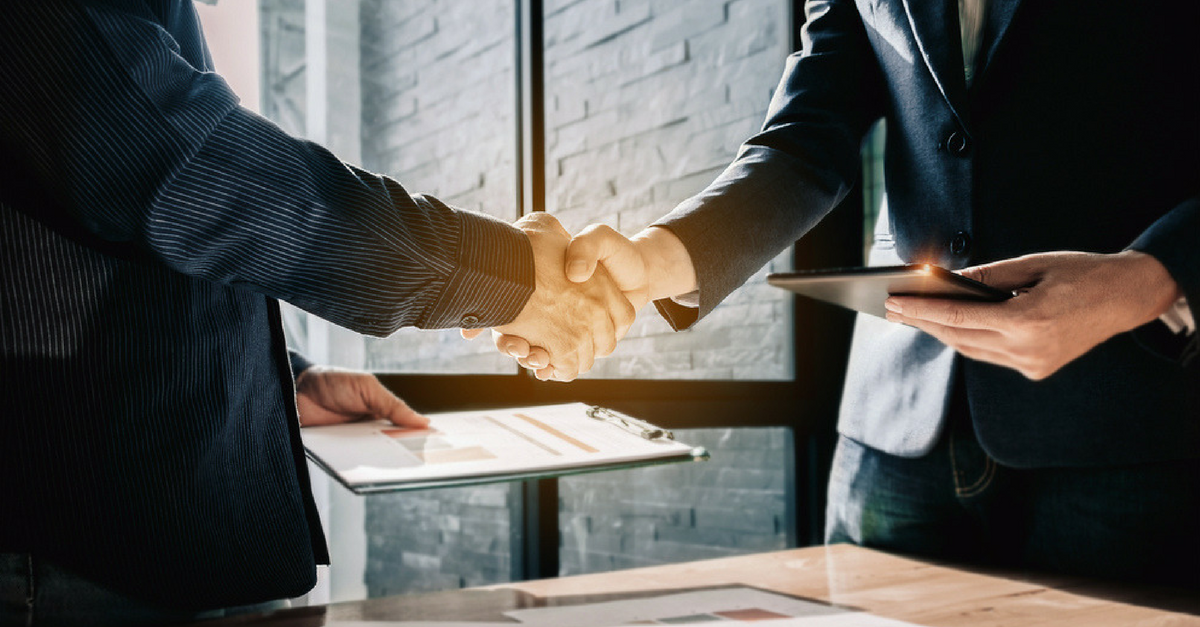 Bolder Staffing prides itself on staying just ahead of the competition, keeping its edge and competing against much larger firms. The secret, says CEO Jackie Osborn: A nimble, data-driven approach to marketing. "I'm always looking at my budget, making so I don't put dollars where they don't belong."
She shared her favorite tips for creating an effective marketing strategy in the staffing industry.
Build Your Relationships
Staffing is about relationships, and marketing for staffing firms is no different, Osborn says. "People refer other people," she says. Everyone knows someone, and those connections are what Osborn tries to find. "I'm a connector — I love to connect and talk."
She says she often attends networking events, not necessarily aimed at staffing so much as to learn more about other industries and what their needs are so she can serve them better and introduce them to her company. And no matter what industry or niche she's learning about, her message is the same, Osborn says. "I'm working with people, and that's really my product. So I need to always appeal to people. 'If I have something you need, please talk to me' — that's the message I'm putting out there, and that part does not change."
Know Your Numbers
No matter what approach you take to marketing, don't let your budget get out of hand. Stay on top of ROI when it comes to where your clients and candidates are coming from or how resources are used in your organization, Osborn says. While staffing can be unpredictable and make forecasting difficult, tweaking your budget periodically will help you keep on track.
Use marketing technology to generate reports about which relationships are most effective for your business. "Staying on top of your statistics and knowing where they need to be tweaked will help you not lose touch with what you're working with," Osborn says. From there, it's all about building relationships with the vendors and partners who provide the best results and discarding tactics that don't work as well.
Creatively Incentivize Employees
Osborn says recruiters themselves can help with marketing efforts at any staffing firm. She implemented an individual incentive for staff members about a year ago and says they got very creative in their attempts to find people to fill orders. "They get on their private Facebook and put out a need through their private network," she says. "They all have friends who have friends or relatives they can send to us to get a job."
Even that approach comes down to relationships, Osborn says. "You've got to work with many candidates before you find the right one or two who are applicable to your orders," she says. "We're always reaching out."
---
Want more insights on how to run a successful staffing firm? Check out this Toolkit: Resources to Grow Your Staffing Firm from the Ground Up for useful tools and tips you can use to improve your firm.
Subscribe to the Staffing Blog
Subscribe for trends, tips, and insights delivered straight to your inbox.