Candidate Nurturing Technology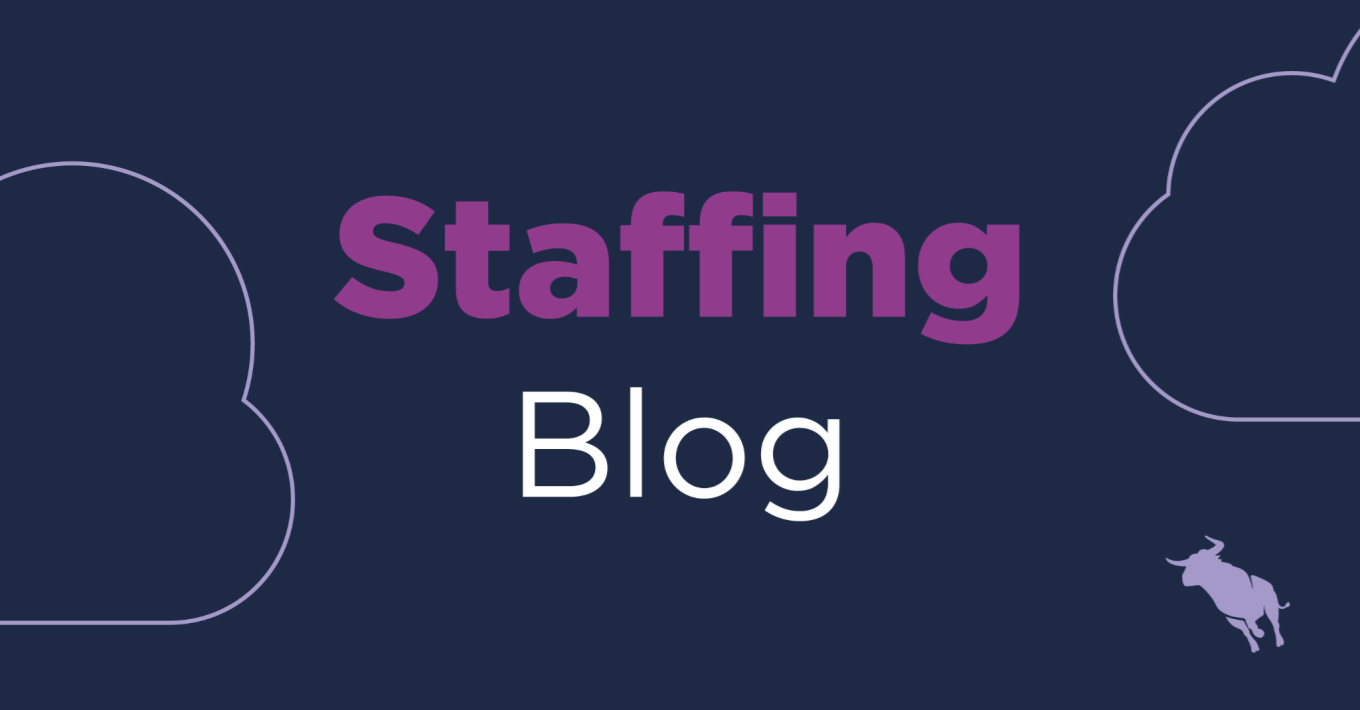 The backbone of any candidate nurturing program is technology. It is recommended your technology toolkit include marketing automation or email software, website and an ATS. All of these will work together to deliver and track candidates throughout their nurturing process.
There are a ton of options when researching and selecting marketing technology. To save time, we'll discuss the technology you should consider when building your candidate nurturing engine.
Website
Consider your website homebase for all of your marketing activities. You'll write new blog posts, add pages and point your marketing communications here. A quick example would be sending candidates an email that points to a helpful career article on your blog.
There are dozens of website platforms; our advice is to find something that's easy to update and that you understand. Sites like WordPress.com, Squarespace and Wix are good starting points. If you're more technical, consider self-hosting WordPress for full control.
Key Features
Configurable – You can change some colors, fonts and layout.
Updatable – You can publish new blog posts, make changes to pages and other information when it's needed.
Event tracking – Tracking events like job apply clicks helps move candidates into certain segments for future use.
ATS
This is likely familiar to you. It's where you house job orders, candidates, notes, tasks and activities – basically a highly-specialized CRM for recruiters. We mention ATS because the size of your candidate database can have an impact on your marketing automation costs.
Marketing automation
This is the key new piece of software you aren't already likely to have. It is the marketer's equivalent of a CRM for sales. Marketing automation combines powerful segmentation, drip campaign capabilities, email and full-loop tracking and reporting. Some leading vendors are Pardot, Marketo and Hubspot. Although it is possible to use these systems, like with your ATS, using a marketing automation software for recruiting will result in a much easier transition.
Key Features
Email sending and tracking – Send email and record who opens them, when and if they click and visit your website.
Segmentation – Probably the most important part of a solid marketing automation system for recruiting. The ability to create highly targeted candidate segments for marketing use enables you to deliver relevant content to your audience.
Automated email – Since you'll have thousands of candidates in your system, the ability to create automated, yet personal paths is a real time-saver. This makes it possible for candidates to receive the same email track at different times.
More about Marketing Automation for Recruiting
Since this is most likely to be the first new piece of software you'll be investing in, we include two more considerations and a full list of solutions to look for in your recruiting marketing automation software.
Your database size is very relevant, most Marketing Automation systems charge based on how many contacts you have. You likely have way more contacts than most of these vendors show on their webpage, so you'll likely have to talk to a sales rep. What you'll likely find is that once you get to the contact size, most systems will be more expensive than the complete Bullhorn Automation package and have a startup fee, but not all. Which leads to the next point:
Not all Marketing Automation software will work for this specific use case. The mechanisms to scale the personalization of your messaging and dynamically pull job postings from your site, aren't always a part of some of the more basic systems. Also, ideally you can find a system that will allow you to manage your retargeting and social accounts without purchasing additional tools. The main point is that you may find that you'll spend way more time creating content and reconfiguring your website if you just Google "Cheap Marketing Automation software," and make your way down the list. Ideally someone on your team will have had some experience with these tools and have some familiarity with the suppliers that support efforts of this scale.
More features to look out for:
| | |
| --- | --- |
| Feature | Why you need it |
| Dynamic content | Personalization |
| RSS to Email | Jobs |
| Lead forms | Talent communities |
| Webpage tracking | Identify behaviors |
| Contact segmentation (multi faceted) | Personalization |
| Click and Page Actions | Segmentation and personalization |
| HTML Email Builder | Email |
| Landing page builder | Build new pages without developer |
| Social integration | Expanding your reach |
| Retargeting | Expanding your reach |
| Auto Import | Contact loading |
| APIs | Integrate with your ATS |
| Lot's of configuration | You are using this for something it isn't built for |
| Real time or summarized notifications | Identify hot candidates |
| Event tracking | Tracking performance to applications |
| Analytics | Determine if this is working |
Subscribe to the Staffing Blog
Subscribe for trends, tips, and insights delivered straight to your inbox.