How to Build a Career in Staffing: Tips from Vesume Group's Jori Blumsack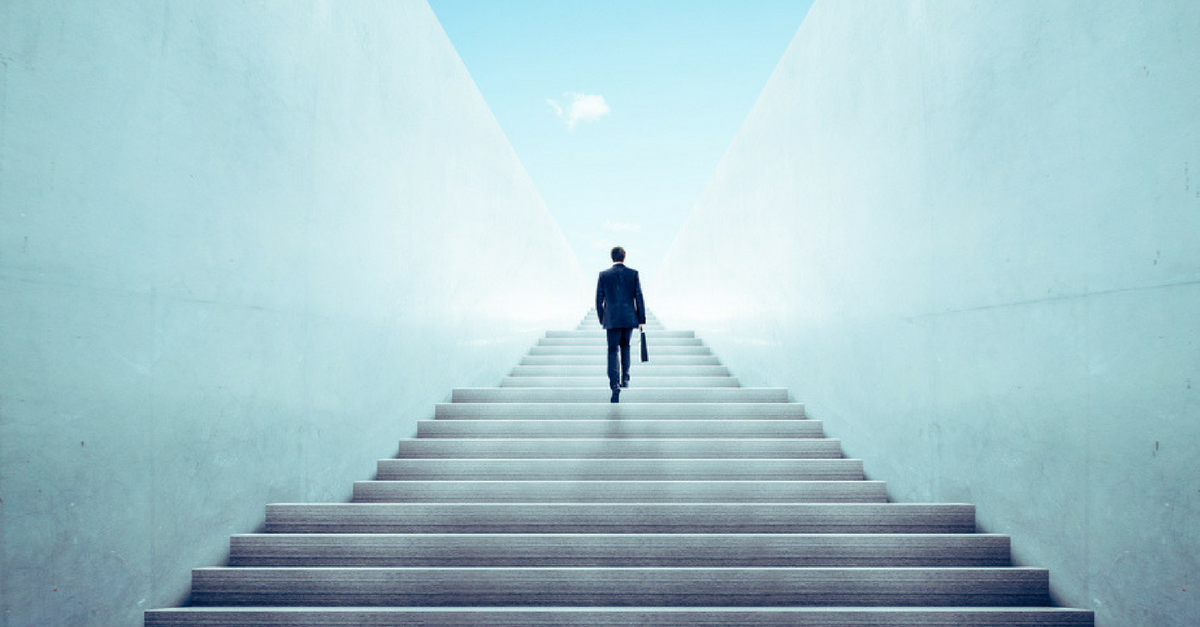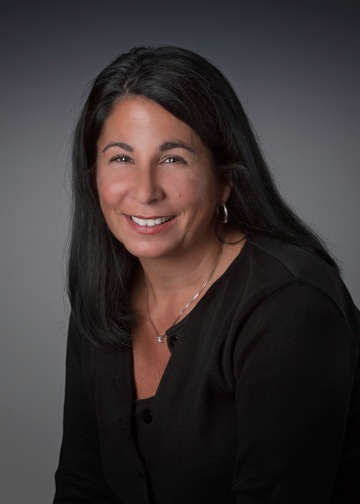 Jori Blumsack got into staffing from the ground floor: She was working a full-time permanent position when she needed more flexibility in her job. Her husband suggested a temporary position, and as she says, "I was converted" to the advantages of temp work. About five years later the two decided to open a staffing agency together — The Vesume Group, which focuses on placing IT and engineering talent. In addition, she's president of the Massachusetts Staffing Association.
Her role as a staffing leader has taught her the importance of great talent. "For employers, without question, finding qualified workers is one of the top business issues, if not the top issue," Blumsack says.
She's learned how to succeed in staffing, and she shared her tips.
Get Ready to Hear 'No' a Lot
One thing that may be a surprise for people just getting into the industry is the rejection they'll face regularly, Blumsack says. "This is an industry where you hear 'no' maybe 7-to-1 compared to 'yes,' " she says. People who get into the industry don't always understand how many calls they might have to make to get three submittals on a job, or even how many calls they have to make in a day — or how rude people can be when saying no.
"If you're not thick-skinned enough to deal with rejection, you're not going to make it in staffing," Blumsack says. "We lose a lot of people in the industry because they don't understand that coming into it." She says it might take a couple of years to find your feet in the industry and grow a thick skin, which can be hard, but sticking with it and not taking rejection personally will help get you through those tough early days. "Give yourself a couple years and stay committed."
Embrace the Idea of Process
The staffing industry is built on processes, Blumsack says. "If you can't develop a process and stick to it, you're not going to make it in staffing," she says. Controlling your processes and keeping track of them can be a challenge, but they can also help keep you on track — and give you a path to follow in those tough early years.
Following up regularly with clients and candidates is one of the most important things you'll learn, Blumsack says. Reminders, repeating tasks, and calendars can help keep follow-up on track. She also finds ways to personalize her communication, even when she has a lot of emails to send. When she started experimenting with personalized emails, she found the response was much higher than from her usual mass emails. "It's the personal touches that can really make a difference," she says.
Rely on the Basics
When she and her husband first started their business, Blumsack says she was always reading about technology. She wanted to learn what she could about Facebook, Twitter, job scrapers and any other new technology that could be used for recruiting. "Now, nine years later, I read articles on what the best recruiters use, and all that stuff is gone," she says. "It's back to the basics."
An applicant tracking system, the phone, and good processes can be the most effective tools you have on your desk, Blumsack says. Staffing relies on fundamentals: calling, emailing, and following up. Other tools like social media can provide interesting tactical possibilities, but it's really the relationships you build that will bring success.
Want more great insights from staffing leaders? Check out the ebook, Staffing Speaks Out: Global Recruiting Leaders Share Their Best Candidate Engagement Advice.
Subscribe to the Staffing Blog
Subscribe for trends, tips, and insights delivered straight to your inbox.