3 Ways Cloud-Based Unified Communications Can Help Attract and Retain Employees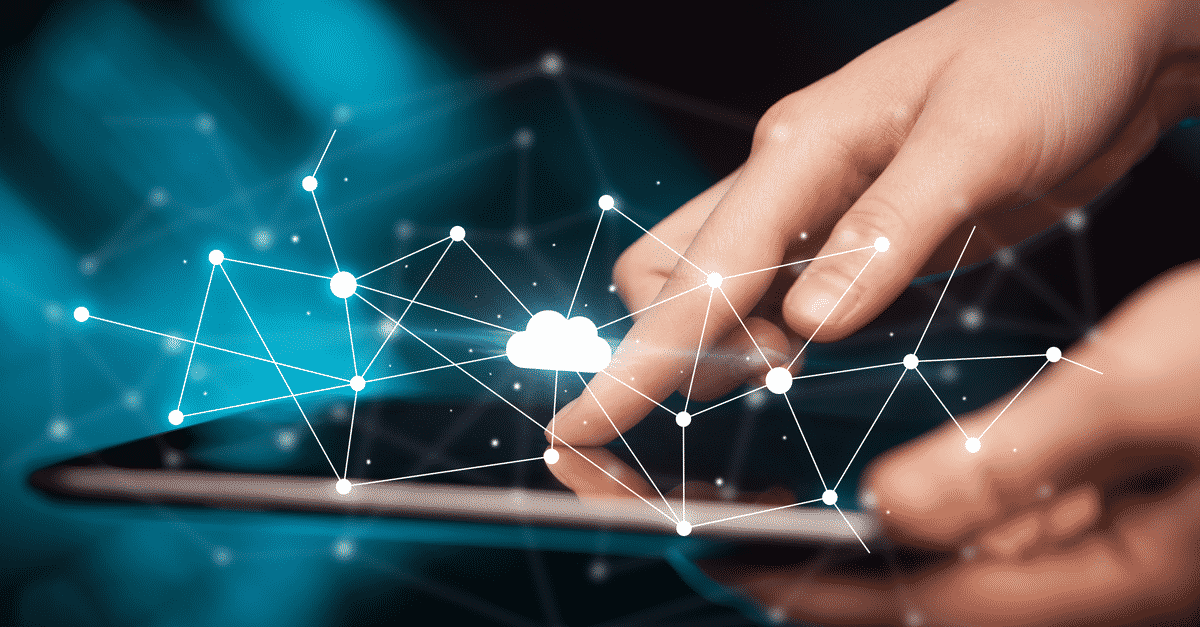 The exciting pace of the modern workforce proves that the future of work is rapidly growing and the need for tools to match this new wave of workers is only increasing. With new innovations emerging daily, it isn't always clear which tools and technologies are the best options for enterprise organizations to remain competitive. Thus, implementing a unified approach to technology can be an effective way to mitigate and eliminate confusion and increase both productivity and worker engagement.
As a staffing professional tasked with attracting the best talent, implementing a unified communications solution presents prospective employees with the most modern workforce practices, illustrating a company's investment in its employees. From flexible work to securing global talent, cloud-based unified communications ensure staffing firms remain competitive in a rapidly changing workforce. 
Here are the top three ways that cloud-based unified communications support a strong recruitment strategy.
1. Increases the talent pool 
Introducing unified communications (UC) tools empowers companies to expand their talent pool when recruiting new team members. How? At Fuze, we have employees all over the world and we communicate and collaborate in real-time, just as if our colleagues were down the hall. 
Our data shows that 89% of workers say flexible working should be how we work, not simply a benefit. With the technical ability to work from a location of their choice, companies empower their employees with the flexibility they seek, and in turn, can make tangible improvements to employee engagement and business efficiency. As a result, adopting UC strategies enables companies to source talent from a much larger pool and improve productivity and employee retention rates. Integrating UC with your applicant tracking system (ATS) improves these even further. This adoption ultimately increases innovation and allows teams to explore ideas from a wider perspective while still fostering a strong sense of team camaraderie. 
2. Closes a generational divide
Gen Z's arrival in the workforce is a transformative shift that we can expect to have a lasting impact on the adoption of UC tools. Gen Zers have grown up as native internet, computer, and smartphone users, unlike any generation before them. However, the workforce also includes employees from three other generations. Depending on the generation, you may have a vastly different work style than your Gen Z colleagues, and the same trend rings true when it comes to workplace communications. 
It's important to understand the unique skills and preferences of each generation when looking to attract and retain a diverse and inclusive workforce. Providing a unified platform with communication options like voice, video, chat and content sharing, empowers employees to choose the communication mode they prefer.
3. Enhances a flexible work experience 
Fuze's research found that over half of workers would move to another company for greater flexibility, highlighting just how important it is for companies to consider flexible work options. UC tools enable employees to connect seamlessly with their teams whether they are in between school drop-offs, in the office or across the globe. Staffing firms can leverage this flexibility with prospective employees — the modern workforce is no longer a 9 to 5 office space, but rather a larger mission that drives a company's values, untethered to time or space. 
The modern workforce landscape presents recruiting challenges, yet Staffing leaders now have the tools to meet the needs of a globally distributed, multi-generational workforce. With UC tools, staffing professionals can better source qualified, passionate and productive employees, ultimately building a stronger culture and innovative workforce.
---

Subscribe to the Staffing Blog
Subscribe for trends, tips, and insights delivered straight to your inbox.