The Complete Staffing Services Package: Does Your Company Have It?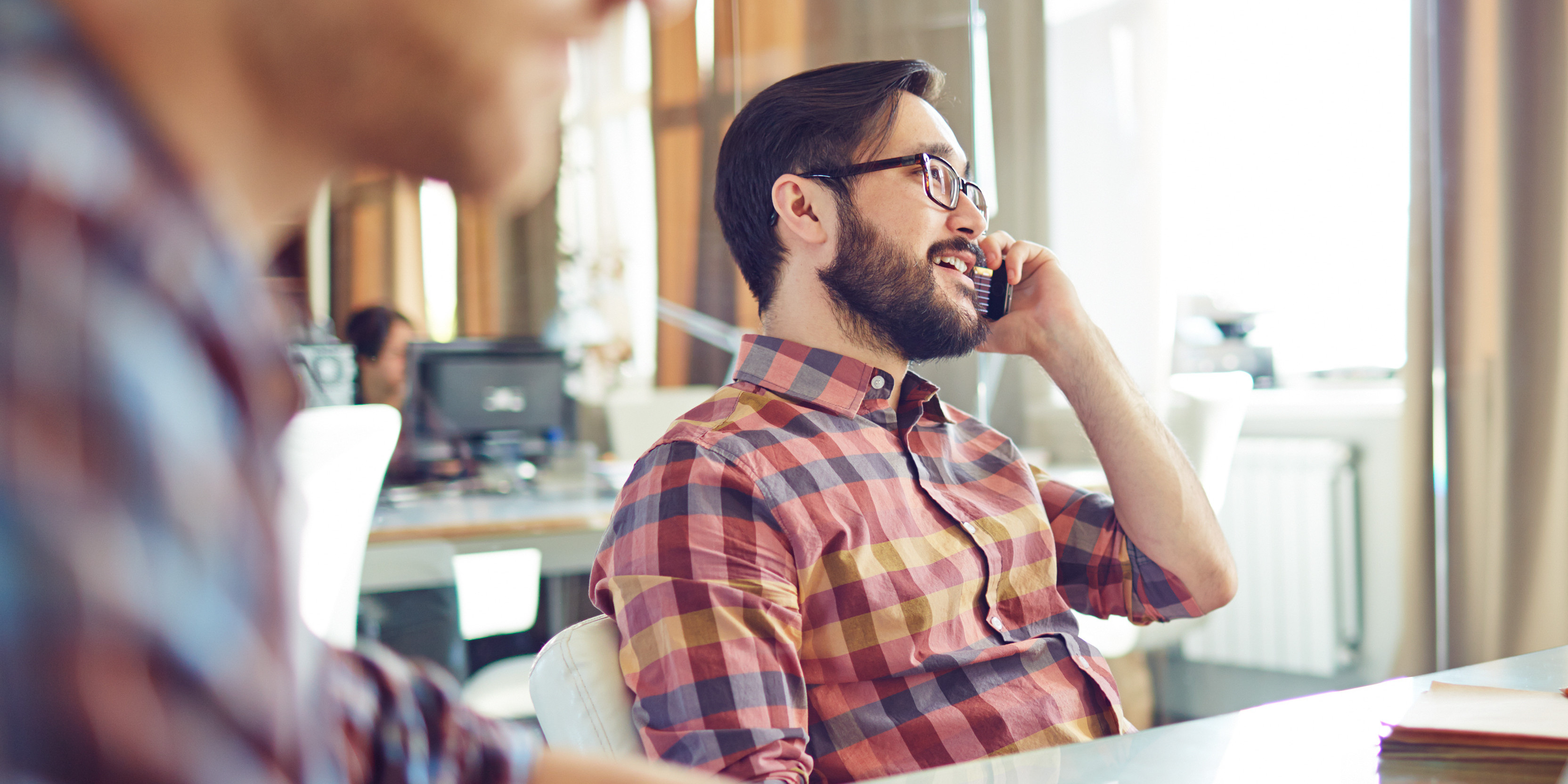 In the staffing industry, we know it when we see it: a candidate who is the complete package. It's an employer's dream – he or she has all the traits an employer seeks: flexible, confident, hard-working, dependable, positive, self-motivated, and more.
On the other side of the paradigm, staffing companies have to ensure that they're offering a complete package too, especially in the current market. Recruiters are still feeling the shift of the market in 2016, and job seekers have more power than ever. According to Staffing Industry Analysts, the market shifted to become candidate-driven during the first half of 2014 and has continued in this vein through 2015.
A well-rounded staffing process is essential to attract top talent in 2016, but this doesn't necessarily mean a complete shift to a candidate-focused model. While attracting passive candidates through promotion and optimization of job postings, staffing agencies can still nurture client relationships.
Build Stronger Relationships
Constant communication with clients is key, and a system to manage all that communication is crucial. Many CRMs are glorified databases, reducing complex relationships to records. Why go web-based if your database can't give you more time to focus on what really matters? One way to manage client relations better is to think of your CRM as more than a recordkeeping tool.
Think of Your CRM as a Relationship Management Platform
It can be difficult to keep track of all the conversations, emails, and texts that occur between your company's salespeople and your clients. With CRM software features like pipeline management combined with relationship insights, however, you can know who has the strongest relationships and the best time to contact each person in your system.
Building an efficient, strong base of communication with your clients and candidates is only part of the package. Don't forget the other half: appealing to passive candidates, who have more power in the market than ever before.
Double Check Your Job Postings
The writing and marketing of job listings will become more and more important in 2016 as job seekers interview with multiple employers and take on more freelance and contract positions. Job descriptions should be thoughtful and appealing to candidates, and they should make the Google bots happy too.  
Are your job listings…
Poorly written?

Do you sound like a robot?

Do you overuse words like "rockstar" and "guru?"

Has the job description been used before?
Written with a clear list of qualifications?

What experience does the job require? Is this explained clearly?

Are there any qualification-based keywords that might help your Google ranking?
Promote Your Jobs
Once you've moved beyond producing a healthy number of job descriptions, it's time to work on promotion. You'll need well-written, real job descriptions that are helpful for promotion on social media.
Social media has become an integral part of the recruiting process. Recruiters often use social platforms to both promote existing talent and seek out new candidates. In 2016, one of the best ways for staffing agencies to market jobs is to promote them through LinkedIn, Facebook, and Twitter with an integrated social recruiting CRM.
Pay to Play
Unfortunately, brands can no longer rely on organic social reach alone. Organic reach on Facebook is nearly non-existent for most brands, so paid Facebook promotion has become the default way to get jobs in front of passive candidates and those who already follow your company on social networks. Twitter ads are gaining importance as well, and they will likely continue this growth (as they have on Facebook). Additionally, staffing companies should continue to promote jobs on leading job boards via an integrated CRM.
Distribute through Different Channels
Job links posted by your recruiters and found by their friends on news feeds often return the most qualified candidates. A recruitment CRM like Bullhorn will allow your company to distribute trackable job links to multiple social networks at once. And with social media integration included in your CRM, the system can handle a lot of the effort so that recruiters can focus on what matters most: building relationships.
Staffing Robot helps staffing and recruiting companies succeed on the web. To learn more, visit Staffing Robot at StaffingRobot.com or on the Bullhorn Marketplace.
Subscribe to the Staffing Blog
Subscribe for trends, tips, and insights delivered straight to your inbox.