The Difference Between CRM and Marketing Automation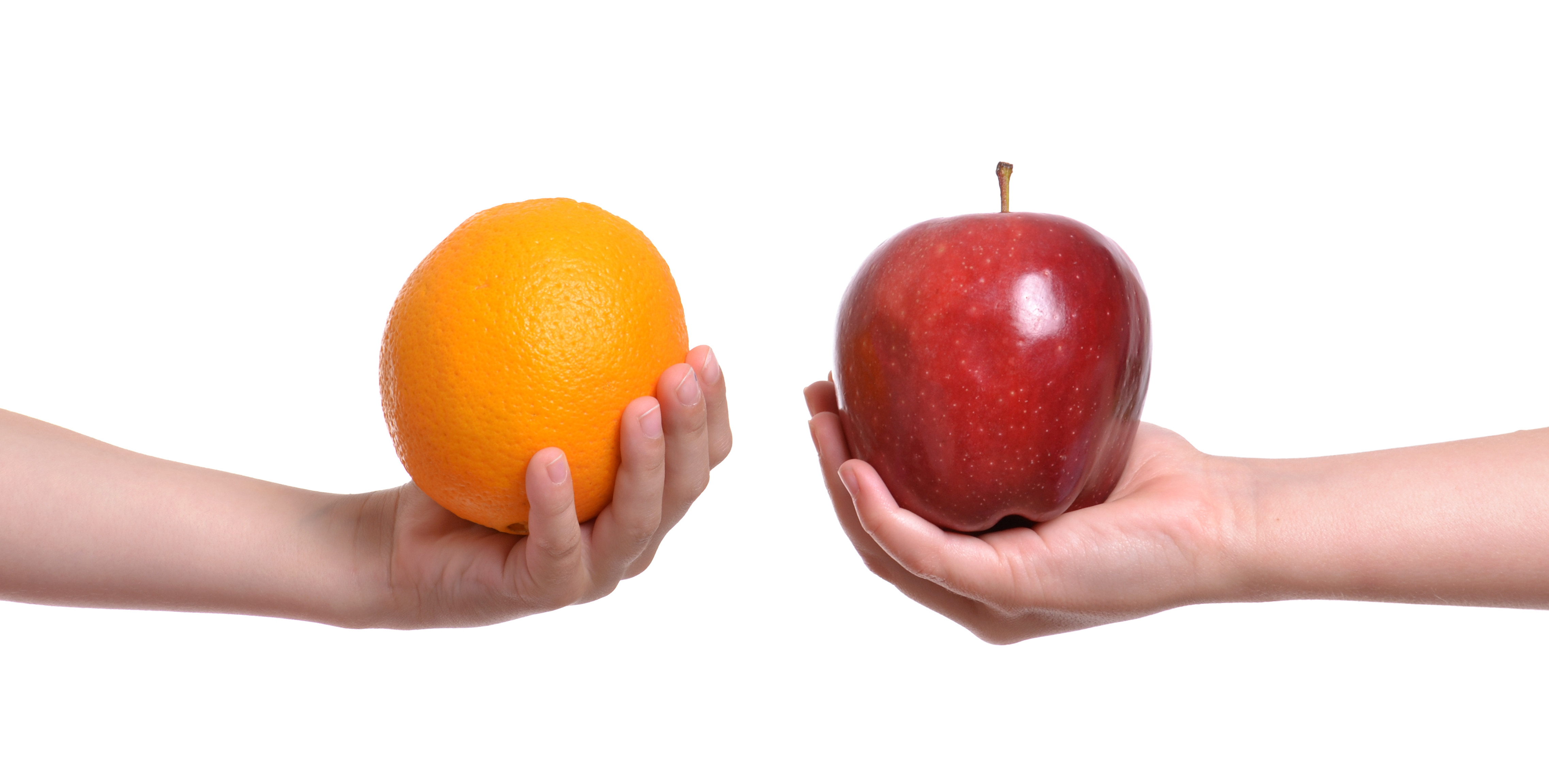 Do you ever think of two things as the same, but come to find out that they are serving two completely different purposes? For example: two pieces of software that you don't know much about but appear to work the same way? I experienced this moment of clarity with CRM (customer relationship management) systems and marketing automation systems. It wasn't until I started using both technologies on a consistent basis that I realized just how different they are. When paired together, these pieces of software provide a powerful, closed-loop customer and prospect engagement process.
I can't be the only one – it can be difficult to figure out where marketing automation ends and the functions of CRM software begin. Much of the confusion comes from the fact that there is no clear line in the sand – there's functionality overlap within both pieces of software. Both systems do an excellent job of capturing basic customer and prospect information such as name, company, job title, email, and phone number.
But is there more to what these two systems have in common? Think automation. According to the Merriam-Webster Dictionary, automation is "the state of being operated automatically." And while both a marketing automation and CRM system include an automation component, the level and type of human interaction involved is different.
One way to understand the difference between a CRM and a marketing automation system is to think of who you are trying to target and what the message is that you're trying to get across.
Typically, when people think of marketing automation, they think of it as a way to streamline, automate, and measure marketing activity as part of the customer journey. This can involve everything that is included in a marketing nurture campaign: emails, landing pages, forms, gates, etc. But when a contact becomes a qualified lead by your marketing standards, it exits the marketing funnel and enters the sales funnel. This is where the CRM process kicks in.
When people think of a CRM, they probably think of it as a way to automate their sales force and manage all of their company's interactions with current and prospective customers after a contact enters the sales funnel. It's a way to build and manage customer relationships (hence the name).
CRM systems take the customer's journey to a deeper level by narrowing down the process and optimizing the value of one-on-one interactions to create a more personalized customer experience. This gives a sales organization complete visibility into each individual relationship that it has with customers and prospects, allowing for a more targeted approach when trying to obtain new business or expand share of wallet.
Each of these two systems is designed to fit a specific purpose of an organization in order to communicate with contacts at all points of the funnel. Whether you're a marketer looking to optimize your efforts or a salesperson looking to increase customer satisfaction and close more business, it's important to recognize which tool to use and when. Nurturing a marketing contact to become a lead? You're thinking about a marketing automation system. Building relationships, understanding customer interactions, and capturing data from the sales process? You need a CRM.
Bullhorn CRM is radically easy to use, automatically captures and analyzes all of your interactions, and mines your CRM data for valuable insights and proactive intelligence.
What are you waiting for? Make the most out of your marketing opportunities by understanding the best ways to bring them through the sales funnel.
Subscribe to the Staffing Blog
Subscribe for trends, tips, and insights delivered straight to your inbox.