How to Choose the Right CRM Platform for Your Consulting Firm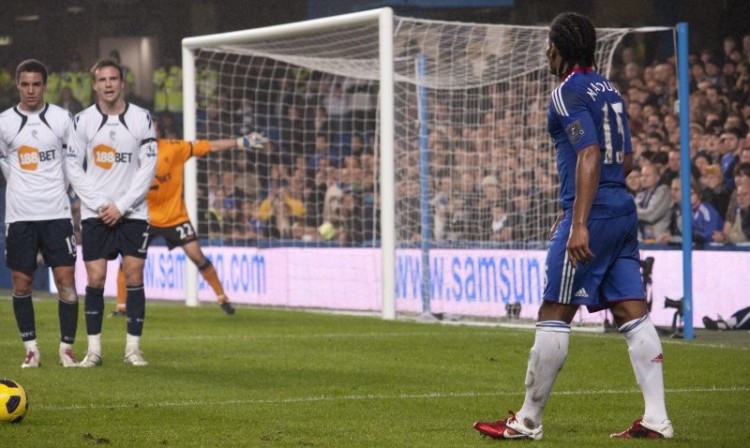 As a consultant, you are constantly meeting new people. You are also continually building relationships with new clients while simultaneously tending to the needs of existing clients. You are pulled into meetings on a daily basis, drawn into phone conversations throughout the day, and spend much of your remaining time sifting through emails. There is no doubt that managing all of your projects and all of your contacts can get chaotic.
In consultancy, you need a solution that will bring control to your daily operations. You need a system that can keep track of your interactions and help you effectively and efficiently manage relationships with your clients. You need a consulting CRM (customer relationship management system).
Choosing a CRM system for your consulting firm can quickly become overwhelming, especially when you have to deal with many other tasks at the same time. There are thousands of different options available to you. How will you know which is the best? Which CRM solution will help you boost sales productivity, win more business, and improve your client relationships?  
In order to choose a CRM system, you must know what to look for and what questions to ask. Follow these six steps when starting your CRM search:
Establish your goals. Before taking the plunge, it is vital to understand your objectives. Ask important questions of both yourself and your team. What is the end goal? What are your expectations for CRM? What impact would you like it to have on your consulting business? Set some time aside to get together and identify your firm's objectives. Once those are in place, try to build your CRM choice around those goals.
Evaluate your current processes and needs.

In order to know where your new CRM will fit in, it is important to first identify where your business needs the most help. What challenges do you currently face in your consulting firm? Does your team fall short on email responses? Are your marketing campaigns substandard? By understanding where your organization and processes could improve, you will gain more insight into the features that your new CRM system should have.

Get your team involved.

As a senior member of your consulting firm, you are a key decision-maker. But before committing to a CRM system, you will want to consider getting your team involved. Your consulting team will be using your new CRM on a daily basis to collaborate with each other and to communicate with clients. A true CRM strategy, therefore, requires the support of multiple groups throughout your firm.

Look for user-friendliness.

As a consultant, you likely want a robust CRM system: a platform that can automate, manage, and give you full visibility into your team's day-to-day tasks. As a result, it may be tempting for you to immediately purchase the software that offers the most features. The features your chosen system promises, however, will mean nothing if they overcomplicate your platform's usability. Simply put, if your CRM is not user-friendly, you will not be able to take full advantage of its many features and benefits. An

easy CRM

will allow your team to efficiently navigate through data, keep up with contacts, and improve operational consulting processes.

Look for a customizable CRM.

You will want to choose a CRM that can be personally tailored and has the capacity to grow as your business grows. You have already determined your goals and your needs as a progressing consulting firm. Now is the time to put those goals and needs to the test. Ask potential vendors if their

CRM software

can be designed to fit your business needs. Are you able to modify the interface, fields, tables, views, and security settings on your own? Are you able to customize CRM reports to give you the insights you need? Look for a CRM platform that has the capabilities to generate all that your firm requires. Find a CRM that can continuously be adjusted and customized as your client base, your team, and your consulting business grow.

Look for a reliable vendor.

While you want the perfect CRM for your consulting firm, you will also want a support team to back up the product. As you further your search, look for a CRM provider that is fully dedicated to you, has the resources to get you set up, and has the technical support team to make sure that your CRM implementation goes smoothly. A highly technical and highly efficient support team will be the backbone to your CRM. High-quality service will be your key to finding the right CRM provider.
Still need help choosing a CRM system for your consulting business? Download Bullhorn's free CRM Buyer's Guide for a full list of considerations surrounding your next CRM purchase.
Subscribe to the Staffing Blog
Subscribe for trends, tips, and insights delivered straight to your inbox.