3 Benefits of Sales Acceleration You Didn't Know You Needed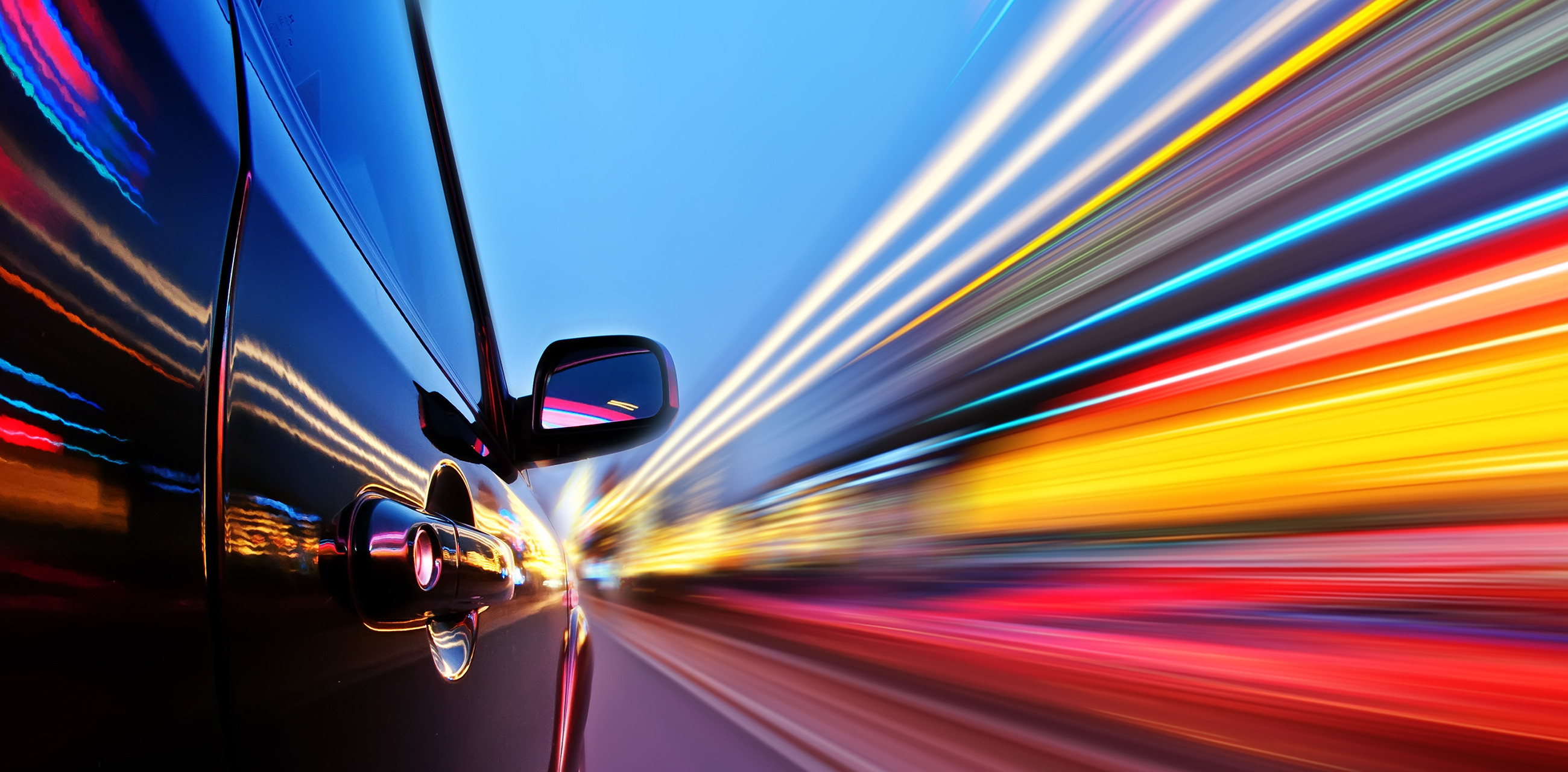 We've all been there. You're about to pack up your bag and head home when an email pings into your inbox. You glance over it, mentally making a note to reply first thing tomorrow morning, and then you set out to sit in traffic and listen to the next installment of your favorite podcast. By the time you make it home, you're tired and hungry, and you've definitely forgotten both the content of that email and your internal reminder to reply.
When tomorrow morning rolls around, your attention is on your hot cup of coffee and the unread messages you've received overnight. Before you know it, the message from the evening prior is buried beneath calendar updates, meeting reminders, fresh requests, and the latest sales at your favorite stores.
Sure, this isn't always the case. Maybe sometimes you reply to the email before you head out. Or maybe you remember, and you kick out a thoughtful reply immediately the next morning. But practically every person with an email account (so…let's be honest, every person) has missed an email to which he or she intended to reply.
In a world of constantly developing technology, we've become more reliant every day on predictive software that helps us manage our schedules and tasks. Our phones give us suggested arrival times based on traffic and distance, our calendars remind us of upcoming meetings, and our watches buzz to remind us to take a walk and stretch. It only makes sense that our CRM software should follow suit – right?
We've known for years that the best business relationships are forged with personal interactions, so it seems natural that we would develop technology to help our salespeople to get to know the people to whom they are selling. So how can a proactively intelligent sales acceleration solution benefit your team and differentiate you from the competition?
1. Win your deals faster. 
Your sales team works hard to both close deals and avoid deals that are unlikely or unable to close. But they're only human, and they can't analyze every interaction, call, and email efficiently enough to predict the future. Sales acceleration technology, however, can do just that, allowing your team to prioritize deals that have highly engaged decision-makers (which are far more likely to close than deals that involve uninterested or uninvested stakeholders). This means more time for your team to spend celebrating wins and much less time wasted worrying about accounts that aren't a good fit anyway.
2. Eliminate blind spots. 
No one likes to be blindsided – period. Too often, however, problems with customers aren't addressed until they've developed into larger issues that require more time and resources to fix than the original snafu itself. A solution like Bullhorn Pulse solves this problem by filtering emails with set keywords that could indicate an issue with an account and notifying you the instant that someone raises a flag. This keeps your customers happier, your salespeople on target, and your account managers in good standing.
3. Know who to ask. 
It's important to know as much about a customer as possible before walking into a meeting, but it can be difficult to determine who in your company is the best person to ask about a particular account. Maybe your account holder should be the most invested liaison with an account, but there's a customer service rep who is far more in tune with the specific customer's needs and issues. Bullhorn Pulse provides you with a map of the employees who are most invested in your client's success, giving you insight into the key stakeholders you should consult to find out how a particular account is progressing.
Getting detailed insights into your customer health and relationships can transform the way you interpret the data that you already have at your fingertips, but more importantly, it can transform the way your customers are nurtured.
Subscribe to the Staffing Blog
Subscribe for trends, tips, and insights delivered straight to your inbox.