SIA Fastest-Growing Staffing Firms: Healthcare, Bullhorn, and the Power of the Platform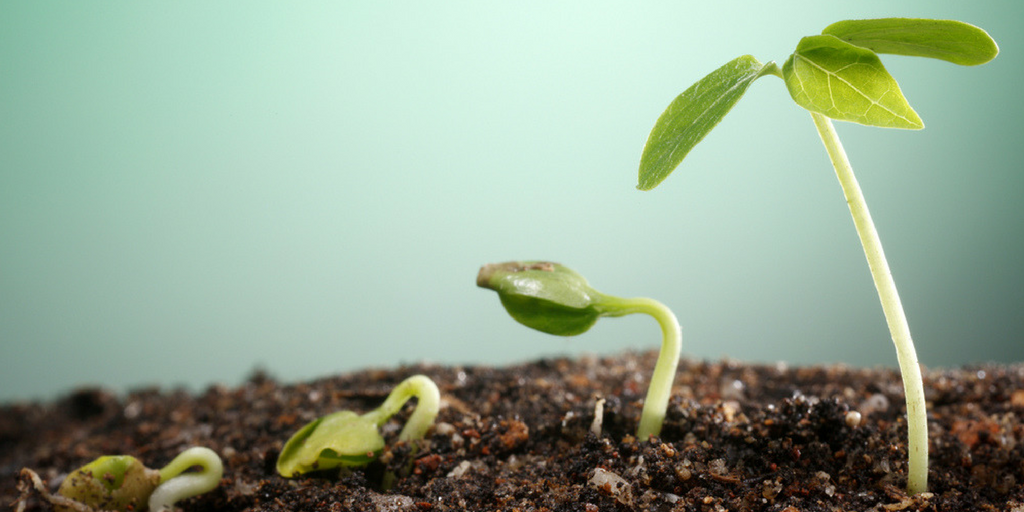 Last week, Staffing Industry Analysts released its annual much-anticipated list of the fastest-growing staffing firms in the United States. This list is important for so many reasons, but particularly because it's a barometer of staffing industry health and a lagging indicator of the most in-demand segments.
It's obvious from the demographic makeup of this year's list that healthcare staffing is absolutely on fire right now, a trend of which we are keenly aware; at Engage this year we launched Bullhorn Healthcare Edition to serve locum tenens, per diem nursing, allied health, and other healthcare staffing segments with shift scheduling and credentialing capabilities, as well as a cohesive healthcare-centric workflow, leveraging the Bullhorn ATS and CRM platform.
SIA outlined some major highlights of the list (captured here verbatim):
"The median compound annual growth rate for the top 10 firms on the list was 83.5 percent"
"110 firms qualified for the list with compound annual growth rates of 15 percent or more"
Learn more about Bullhorn Healthcare Edition
Additionally, we're pretty excited about some other facts:
50% of the top ten fastest-growing staffing companies use Bullhorn
26% of all 110 of the fastest-growing companies use Bullhorn, including longtime customers like ALKU who has made numerous appearances on this annual list
35% of the fastest-growing companies are in the healthcare segment – and 70 percent of the top ten are in healthcare
34% of all healthcare companies on the list use Bullhorn
To grow rapidly and scalably, staffing companies need a platform that is fully extensible, personalized, and built with their workflows and business parameters in mind. Bullhorn is that platform.
Truly, no other staffing software solution can claim our combination of extensibility and partner ecosystem, platform architecture and security, depth and breadth of staffing focus, and future-looking design. Bullhorn is built for you. It's built for staffing. It's built for the future.
All of the companies on SIA's list deserve respect and recognition for their tireless work and quality of service. And for those that use Bullhorn, we are incredibly proud to be your partner in growth.
---
Want insight on the trends, priorities, and challenges staffing pros face? Read the 2017 North American Staffing & Recruiting Trends Report for the opportunities and obstacles impacting firms in the present and future.

Subscribe to the Staffing Blog
Subscribe for trends, tips, and insights delivered straight to your inbox.