The Future of Talent Communication (Hint: It Starts with SMS)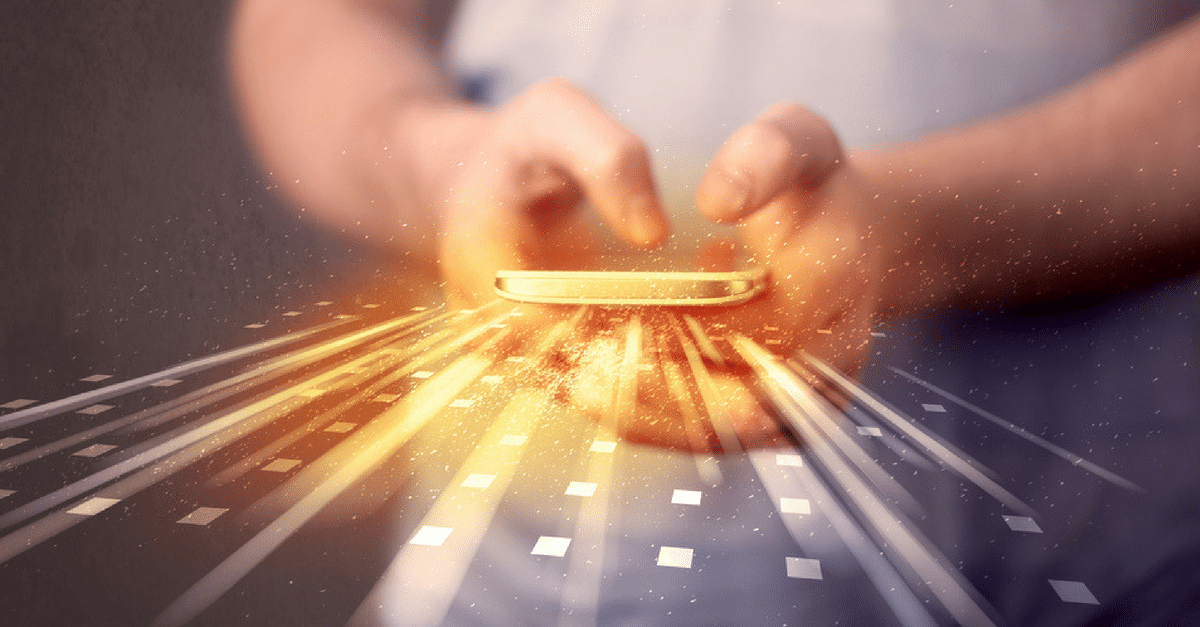 Here at TextUs, we're getting excited for Engage Boston 2018 because we're about to launch some pretty cool stuff that will change the way you communicate with talent.
We're all about building connections in the staffing industry, especially with other industry leaders who are dedicated to building a better candidate experience. Engage provides the kind of fun, fast-paced forum where it's hard not to connect, learn, and grow.
Engage is a conference that's truly built for engagement. It's a time to connect with other industry leaders and to explore the future of staffing together. And, that's right up our alley because we believe the future is all about engagement — in using tools like TextUs and Bullhorn to speed connection, improve candidate experience, and give recruiters more time to build relationships.
We attend Engage to build relationships, too — with our clients, our future clients, and our technology partners. It's not every day that you get a chance to learn a ton, meet hundreds of thought leaders from all over the world, and have fun in the process!
We're also excited for Engage because we'll be rolling out the next big thing in business-class text messaging. It's still top secret, but come June, we're looking to add another powerful tool to recruiters' communication toolbox. Our new feature will integrate nicely for Bullhorn customers, change the way your firm thinks about communication, and help recruiters close faster.
That's not the only tool we'll be sharing. At our roundtable, 10 Tactics, Tools, and Techniques Your Competitors Use to Source Candidates Faster Than You, we'll share data-backed insights into the software, strategy, and best practices that the most successful staffing firms use to scale faster.
Specifically, we will show you how you can communicate more effectively with texting. Business texting has a 10x higher response rate than phone calls and emails, and when used strategically, it can not only increase engagement, but it also helps you build stronger relationships with talent and close deals faster.


Texting is a cornerstone of conversation-driven recruiting, which focuses on connecting and understanding rather than just hitting quotas. This seismic communication shift brings a new level of integrity and humanness to your brand, helps your recruiters work smarter, and improves the candidate experience from day one.

We'll also cover these tactics and tools:
Broadcast up to 1,000 personalized text messages in just a few minutes

Send texts directly from your Bullhorn integration

Leverage your recruiters' existing networks to boost referrals with TextUs's new partner

Staffing Referrals

Save hundreds of hours every month by eliminating time trying to get a response

Improve your response rate by 10x with your Bullhorn and TextUs integration
---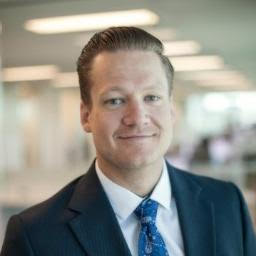 About the Author: Erich has over 10 years of experience working in the staffing industry. He's helped hundreds of staffing firms improve their recruiting processes by implementing business-class text messaging™ powered by the team at TextUs. Erich is an avid skier and outdoorsman and believes that what you say is just as important as where you say it.
---
Discover how to more effectively engage talent, leadership, and the future of staffing at Engage Boston, the premier staffing and recruiting conference in North America. Register now.
Subscribe to the Staffing Blog
Subscribe for trends, tips, and insights delivered straight to your inbox.