The Compelling Case for Contractor Care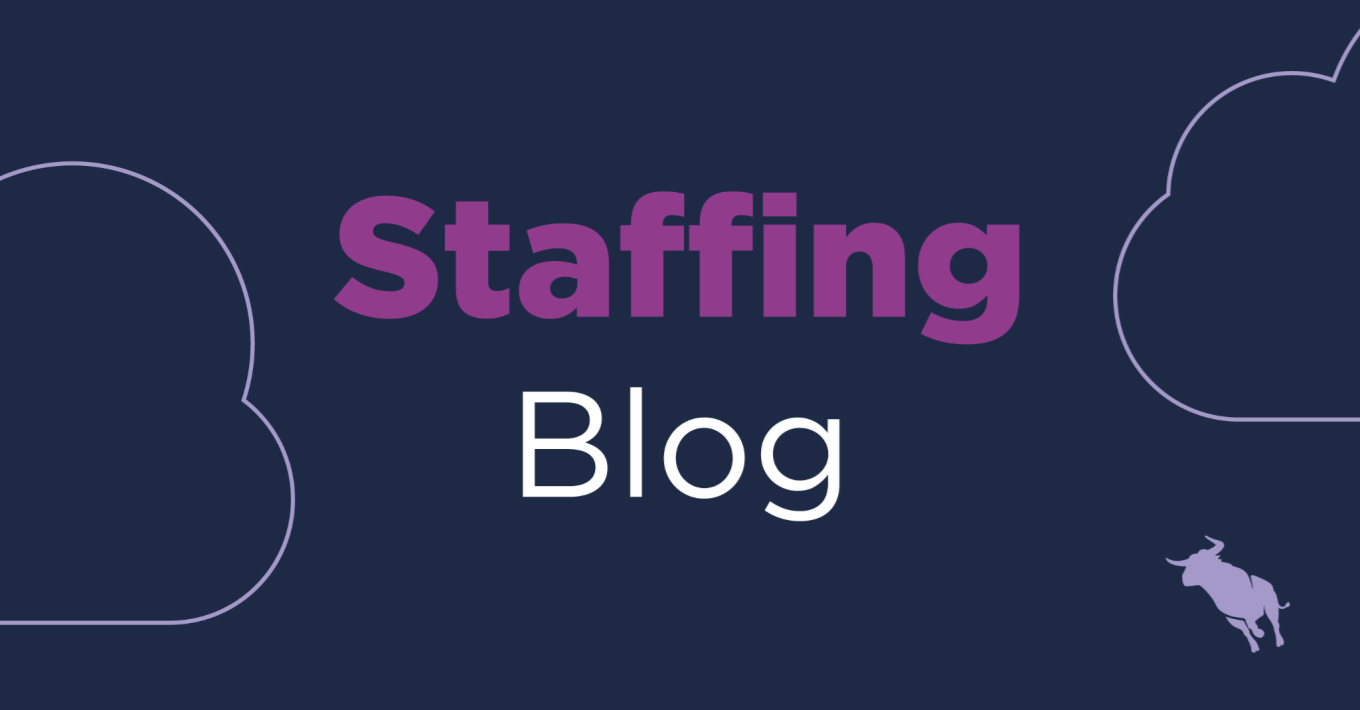 People are your most important asset.
This age-old business adage is as true today as when it was first uttered. If anything this belief has become stronger over time – with their wealth of benefits and enticements, Silicon Valley tech giants have turned employee care into high art.
But there's one industry whose heels are seriously dragging in the people as an important asset department: staffing and recruiting.
What is a contractor to you?
Staffing and recruiting firms find themselves at an odd way station between service provider and employer. To a certain extent, a contractor is an employee who represents the firm's brand, but at the same time, they're also a sort of product (for lack of a better phrase) that the firm is supplying to its clients.
Whether a firm sees a contractor as more of a brand representative to be evaluated, or a product to be supplied, can be seen in how they treat that individual once they are placed. And over the years the recruiting and staffing industry has forged an unenviable reputation for treating its candidates and contractors less as people, and more as a commodity.
Placed candidates are so often forgotten or ignored by the staffing firm until their placement ends. If the consultant is struggling in the position, if the placement is to be shortened or extended, or if the circumstances of the placement change, there's no clearly defined process through which these issues or changes can be raised.
It's perhaps little wonder that as many as 15% of contractors leave part-way through an assignment.
A changing employment landscape
But the wheel is slowly turning. The exorbitant cost of new hires is now well recognized and applies as much to staffing firms as it does to employers. Money talks, and it has firms wondering why they'd go on an endless hunt for new contractors when they've forged a meaningful relationship with those who they've already placed.
Adding further fuel to the fire is the fact that the gig economy is beginning to make itself felt – in 1989 just 6% of the workforce were freelancers, but by 2020 Intuit predicts that this number will have risen to an astonishing 43%. This paradigm shift in the way we work is leading to more placements – during 2017 staffing firms placed no fewer than 15.5 million employees and contract workers. What's more, the average length of employment was 10.7 weeks, the shortest in 15 years.
Such a high volume and high churn environment will see firms dealing with the same contractors over and over again, and whether they choose your firm over another for placement after placement will inevitably be decided by how they feel about their past experiences.
The care of a contractor
Contractor care. These two words encapsulate the art of managing your firm's relationship with a contractor during an assignment. These two words can turn a contractor into a brand ambassador, can turn a one-off assignment into a lifetime of placements, and can see you consistently supplying top talent, helping you to not just retain your best clients, but to earn a host of new ones.
But how does your firm actually establish a contractor relationship management process?
A contractor care workflow will focus on maintaining the relationship during the middle part of an assignment, and will ideally be wedged between a new hire workflow and a redeployment or reassignment workflow. The contractor care relationship management process could be triggered by the completion of the new hire workflow, or if there's been no activity with a contractor for a period of a month or so. These processes can be automated through the use of smart tools and platforms.
Contractor care is all about opening up a channel for communication. It's about giving your contractors a chance to speak, and listening to what they have to say. Establishing this channel also encourages a consultant to be more receptive to the advice and requests of your firm.
What does contractor care actually look like?
Because the main aim of contractor care is to simply facilitate a conversation, the communication itself can be incredibly basic, taking the form of an email or text message that simply asks 'how are things going?' More often than not this is all you'll need to do to let your contractors know that you care about them. Phone calls and on-site visits may be appropriate at times, but usually only in extenuating circumstances.
In truth, the focus is less on content than it is consistency. Facilitating the same conversation with every one of your contractors, and doing so in a structured, unfailing way, will ensure that you reap all of the benefits that contractor care has to offer.
These benefits are many. Contractor care can help to set up a contractor for redeployment. It can help your firm to identify contracts that could be extended. And remember the 15% of contractors who leave part-way through an assignment? Contractor care is the most effective way of uncovering anything that could result in the contractor prematurely ending their placement.
Don't let your consultants waste away. Rescue them with a little bit of contractor care.
Subscribe to the Staffing Blog
Subscribe for trends, tips, and insights delivered straight to your inbox.