What Are Your Clients Looking for in a Candidate?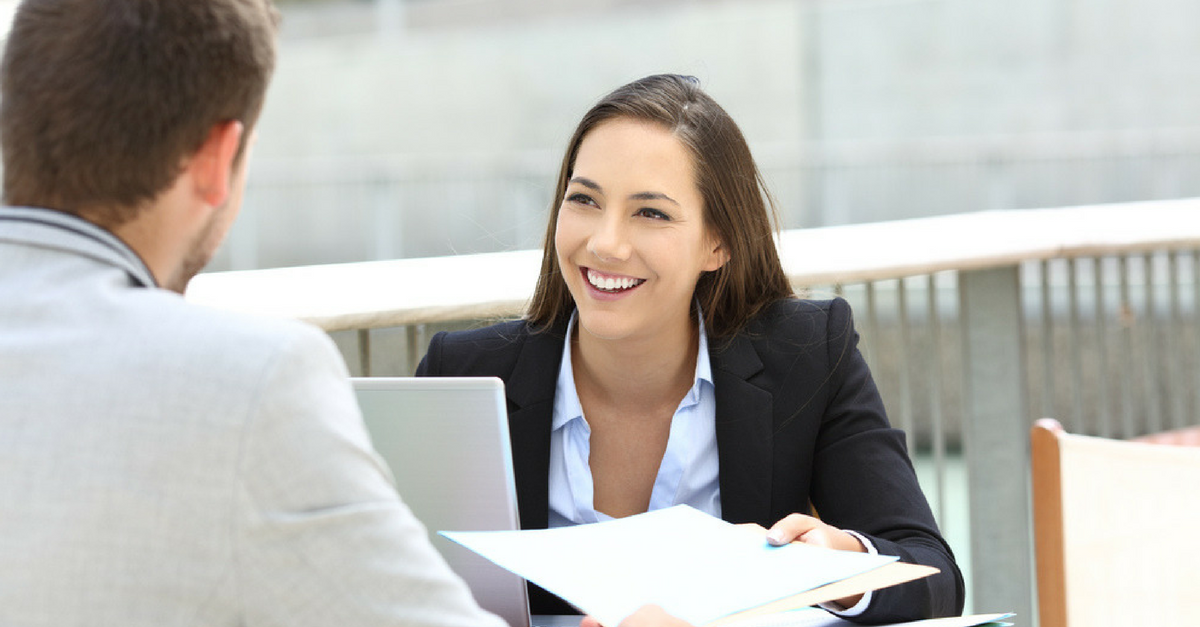 Want to know what your client is looking for in a candidate? Ask them. Frank, collaborative discussions with your client are the cornerstone of a great recruiter-client relationship and the best way to ensure a good fit for the candidates you place.
But there are certain characteristics that generally make for great candidates in every hiring scenario, and knowing them can help inform the way you find and prepare your candidates. Glassdoor recently surveyed 750 employers across all industries to find the qualities they seek in a candidate. Here are some of the top takeaways for staffing firms.
Employers Want Informed Candidates
Eighty-eight percent of the surveyed employers said they look for informed candidates. What makes an informed candidate? Employers are specifically looking for candidates who are "prepared for their interview and ask pertinent questions" and "knowledgeable about the organization's culture and values."
The good news: any candidate can become an informed candidate. And you can use your relationship with the client to prepare the candidate appropriately. It's a win-win scenario. If your candidate fully understands the culture of the company and the requirements of the role, she will do better at the interview and she can self-eliminate early if she determines the company isn't a good fit. Less wasted time means your candidates have a better experience even if it doesn't result in a placement.
Candidate acquisition is a top priority for you AND for your clients
Candidate acquisition was the top priority in the 2019 Global Recruitment Insights and Data Report of 2,000+ staffing professionals.
But a whopping 76 percent of hiring decision makers say attracting quality candidates is their biggest challenge. The verdict? Finding qualified candidates is a major goal for both you and your potential clients. Consider developing  strategy for engaging and attracting candidates to meet this demand. An innovative and efficient approach to candidate sourcing will also be key.
Ultimately, the Glassdoor survey reinforces some important truths about candidate acquisition: clients want informed, qualified, candidates. And your relationships with your candidates and clients will be essential for ensuring both parties walk away happy.
For more ways to close the perception gap between you and your clients, check out the ebook, Perception vs. Reality: How Staffing Firm Service Compares to Client Expectations.

Subscribe to the Staffing Blog
Subscribe for trends, tips, and insights delivered straight to your inbox.