The talent lifecycle can be complex, but we've broken down three key metric areas to help you seamlessly track:
The effectiveness of your talent engagement strategies
The efficiency of your submission processes
The success of your redeployment efforts
Get started by measuring the two foundational engagement metrics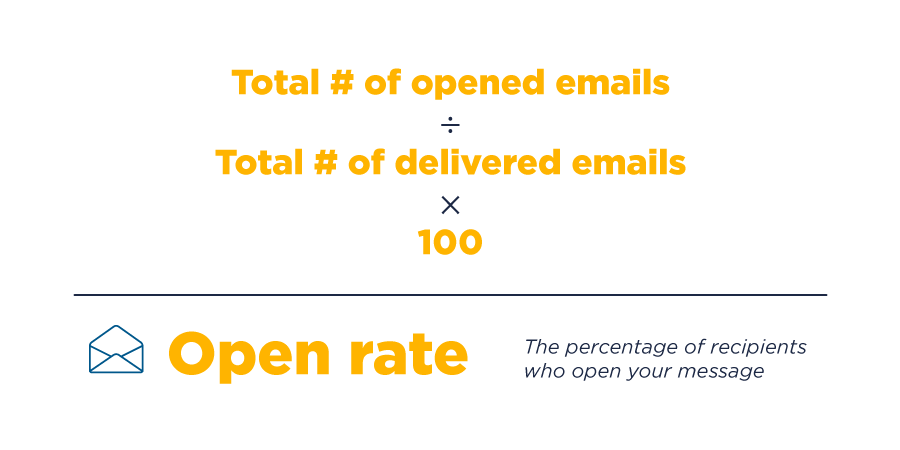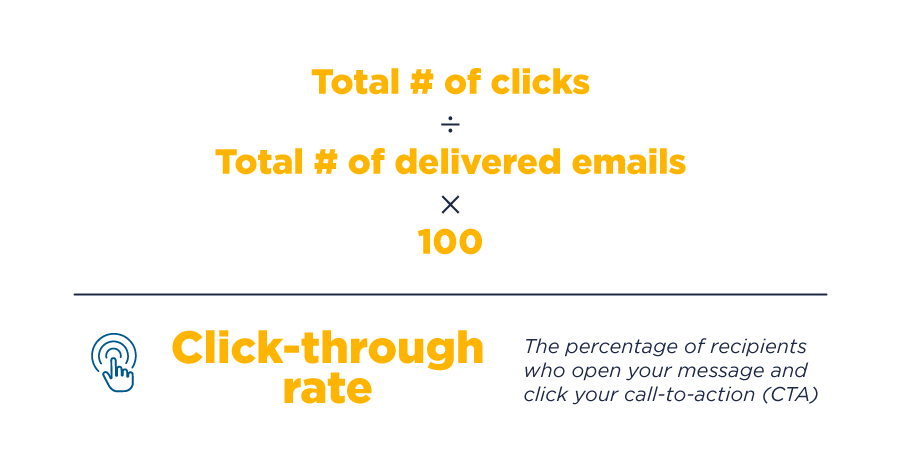 Move the needle on these metrics
After determining these metrics, look for areas of improvement based on your talent engagement goals. Are your emails not getting opened? Try A/B testing different subject lines to see which makes the biggest impact.
Looking for subject line ideas? Check out these suggestions.
Are not enough candidates clicking on the CTA in the email? Try testing different combinations of text, buttons, and images. You can also change up the time you send emails or incorporate text messaging and/or chatbots to meet candidates where they are.
Engagement metrics are just the first step in building a Connected Recruiting flywheel. Next, look at your talent funnel to understand your team's operational efficiency.
So what are you doing to ensure your referrals, references, and reviews are where they need to be? Are you getting talent insights from surveys? What is your referral rate?
It's time to ensure your team knows these key metrics to build a talent-centric flywheel and transform your redeployment strategy.
Focus on these metrics that matter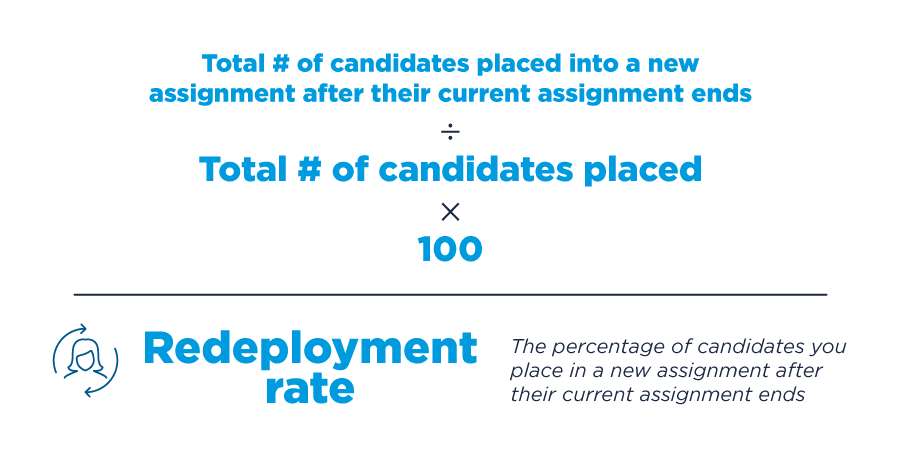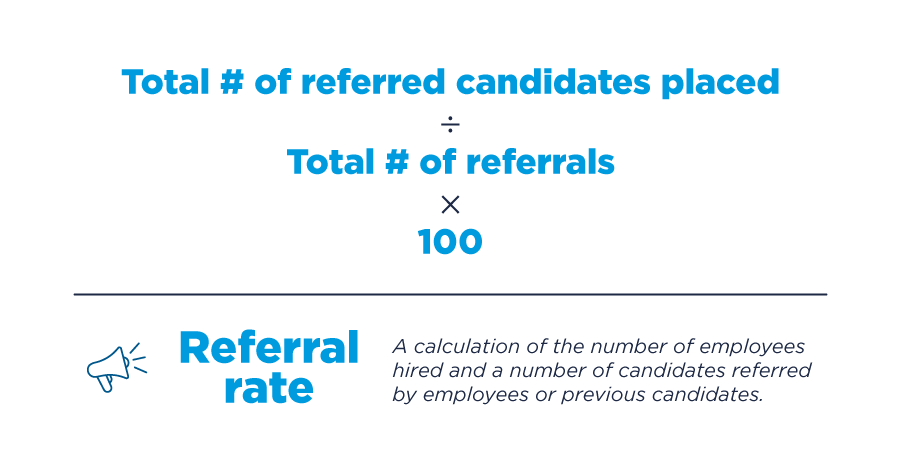 Transform your redeployment strategy by paying attention to these two areas:
NPS surveys
Send surveys to all candidates and clients to understand what your team does well and where they can improve, and identify who might be a source of a referral or redeployment.
Google ratings and review sites
Monitor your presence on review sites like Google and Glassdoor to better understand your brand reputation, success areas, and ways your team can improve your talent engagement process.
Ready to build your Connected Recruiting flywheel?