Using Bullhorn Automation today?
Master candidate engagement with how-to playbooks.
Looking for more tips for engaging candidates?
Discover 4 ways to put a candidate engagement plan into action.
We have a very step-by-step process for communicating with candidates. It made sense to us to have a tool that would make sure a lot of those communications were happening on a continuous basis.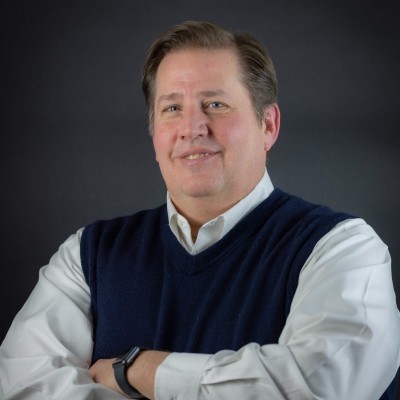 Dustin Couts
Vice President Business Operations at PGS Worldwide
You're creating a data warehouse of your human capital, and it's important to leverage that data and have a candidate management strategy in place. Have people in relationships, and automation on repetition.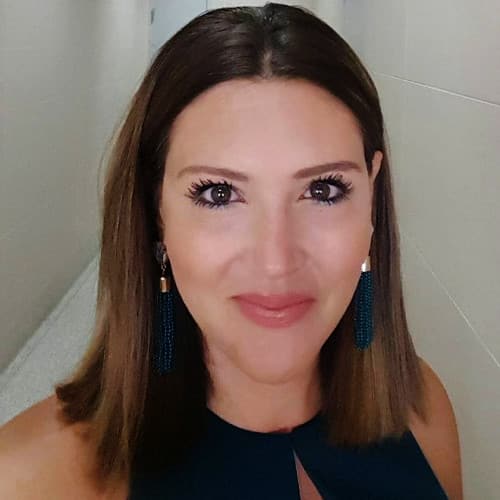 Lauren Jones
Founder at Leap Consulting Solutions
Candidates want to be seen, they want to be understood, and they want to be happy. Giving people the opportunity to have the experience that works for them is important.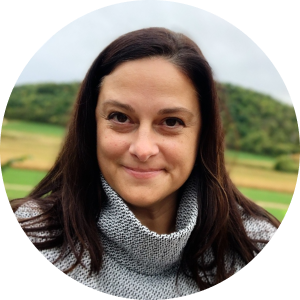 Julie Haldorson
EVP at Parqa Digital Marketing
Through implementing automation, we have been able to connect with so many more clients and candidates than ever before. This has ultimately given our recruiters more time on their hands to do what they do best, which is recruit.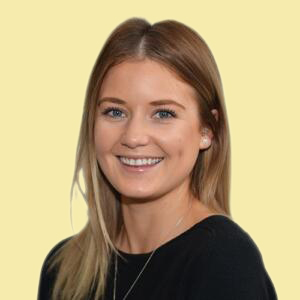 Nicole Hart
Fuse Recruitment
Explore the Connected Recruiting phases
Need inspiration to get started on your Connected Recruiting journey?
Staffing firms are leveraging Connected Recruiting to source candidates in new places, match their candidates with better opportunities, and make their recruiters more effective.