Using Bullhorn Automation today?
Leverage it to personalize and scale your talent community, and master candidate nurture.
Overwhelmed by the idea of a nurture strategy?
Read this blog to figure out how to get started.
Measuring success in the Nurture phase
When determining and measuring the success of your activities at the Nurture phase, here are the top KPIs you should be tracking.
Redeployment rate
The number of workers coming off assignment who are redeployed divided by the total number of workers coming off assignment.
Time to redeploy
The average amount of time it takes (days) to put a candidate coming off assignment into another role.
Net Promoter Score (NPS)
Surveys that ask candidates and clients about the likelihood that they would recommend your company and services to people in their network.
Percentage of placements that are referrals
The number of referrals placed divided by the total number of placements.
We have reminders that go out to account managers any time a consultant is nearing the end of their contract. We'll remind them at certain points based on the estimated end date in Bullhorn.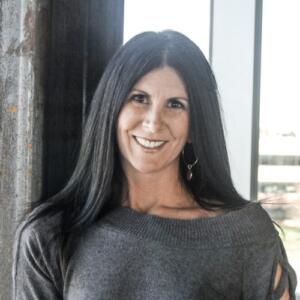 Mandy Franje
Signature Consultants
Nurturing is the key to maintaining career-long talent relationships. It improves retention, increases referrals, and builds your employment brand. Nurturing is about delivering personalized experiences that recommend the right jobs, sharing content, and demonstrating real consideration for the people in your ATS.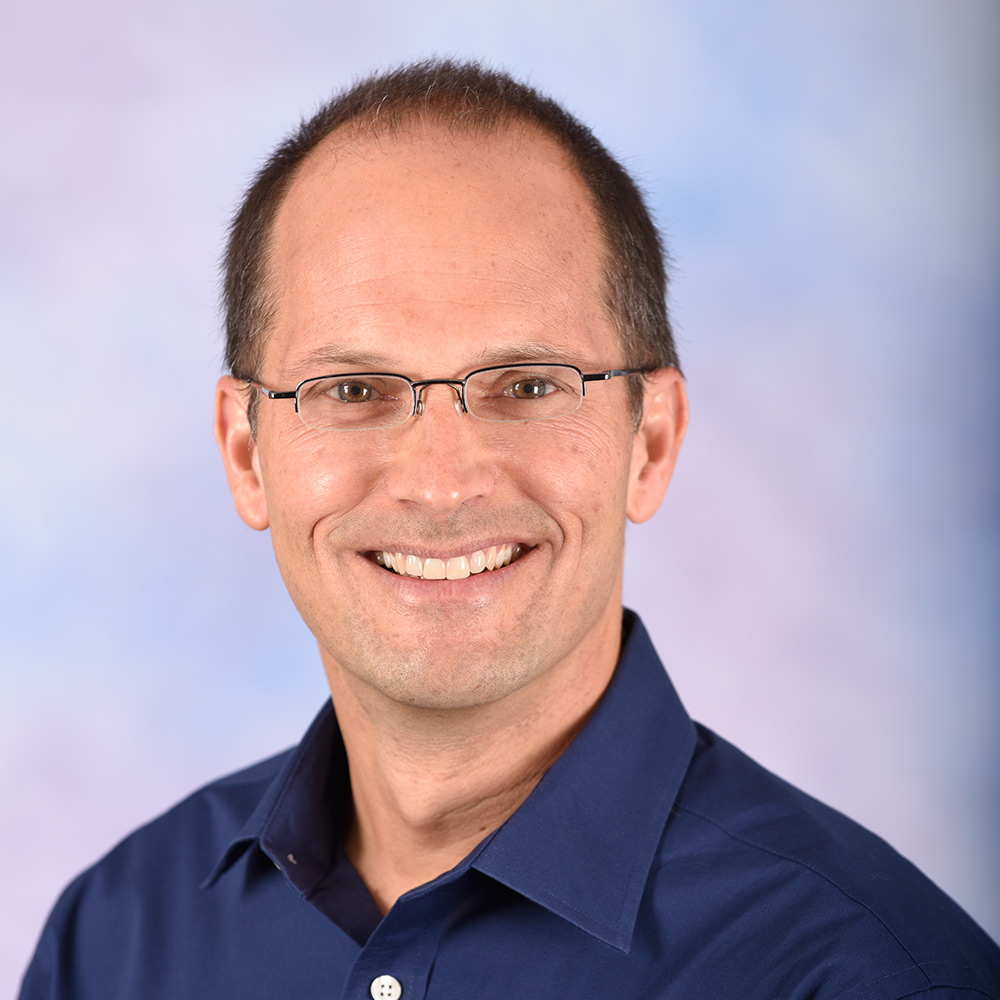 David Searns
Haley Marketing
Explore the Connected Recruiting phases
Need inspiration to get started on your Connected Recruiting journey?
Staffing firms are leveraging Connected Recruiting to source candidates in new places, match their candidates with better opportunities, and make their recruiters more effective.