Build strong relationships
Increase your candidate response rates over traditional cold calls and emails. Text messages provide a 10x increase in response rates to speed up business communication. With Bullhorn Messaging you can manage text message campaigns, and one-to-one engagements from the same location.
Create Personalized Campaigns
Deliver personal messages – at scale. Bullhorn Messaging offers a range of easy to use templates, personalization fields, signature options, and scheduling capabilities to help you deliver the right message at the right time.
Integrate directly into your ATS
As part of the Bullhorn Platform, all contacts and message history flow between Bullhorn Messaging and your Bullhorn ATS, so you have a single record of all conversations and engagements.
See Bullhorn Messaging in Action
It's more important than ever for us to keep in touch with our top candidates and provide them with the best experience possible. Bullhorn Messaging is the perfect solution for us right now as we're working hard to keep candidates engaged. We always benefit when our trusted technology providers streamline their offerings, and Bullhorn, Herefish and Textus coming together will make our working days easier and more efficient.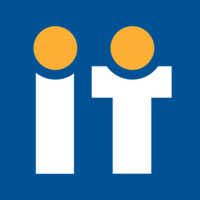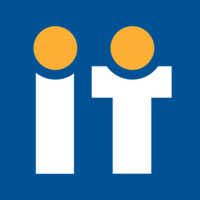 Vincent Devoe
Director of Business Applications, Signature