Build Any Report Imaginable
With Bullhorn Reporting, you can build any number of reports, completely customized to your unique business needs.
Increase Visibility
Bullhorn Reporting lets you share reports across teams, offices, and regions so the entire organization has access to critical business insights.
Drive Real Business Results, Fast
With data unlocked, Bullhorn Reporting empowers you to discover new insights across your key accounts, so you can make smarter business decisions and business investments.
A tool like Bullhorn Reporting really benefits our entire company as a whole. If you look at the one-click reporting that makes our weekly meetings a snap, the increased visibility that our recruiters now have in their pipelines, activities, contact, the up-to-the-minute sales metrics, and the ability to maintain visibility on the most important people, the candidates, that's a win-win-win.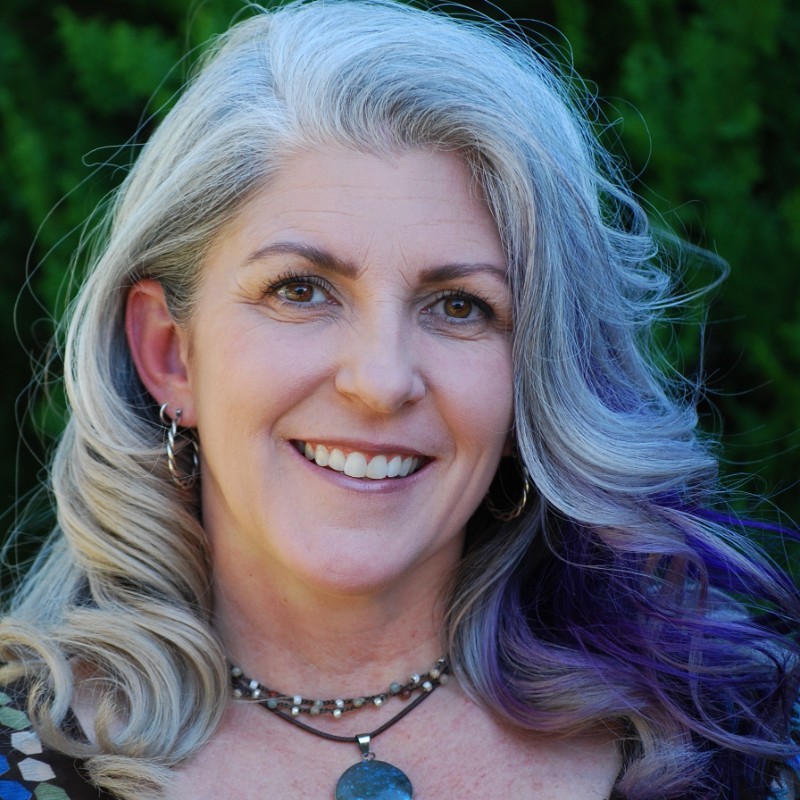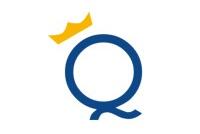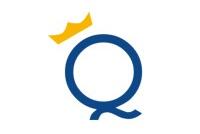 Melissa Hunter
Director of Operations, Queen Consulting Group
Ready to Get Started?
Start Growing Your Business with Bullhorn