Using Bullhorn Automation today?
Streamline your onboarding experience with how-to playbooks.
Looking for more tips to delight new hires?
Learn how to take your remote onboarding process from mess to success.
Measuring success in the Onboard phase
When determining and measuring the success of your activities at the Onboard phase, here are the top KPIs you should be tracking.
Time to onboard
The amount of time it takes for an applicant to fill out the necessary paperwork to become an employee and get to work.
Onboarding drop-off rate
The percentage of talent that falls off at any stage of the onboarding process. Depending on where candidates drop off, this metric will let you know if any part of the onboarding process needs optimization.
Document completion rate
The ratio of onboarding documents sent to completed forms received. This metric can also help to determine if your onboarding process needs optimization.
No-shows
Knowing how many people, on average, don't show up for positions will allow you to plan ahead. Knowing why those people didn't show up is next level. Was it due to poor training? A mix up in assignment information?
Whether it's via automated workflows, mobile apps, or help desk-centered communication systems, onboarding is about setting expectations for performance and communication and ensuring the unasked questions are answered.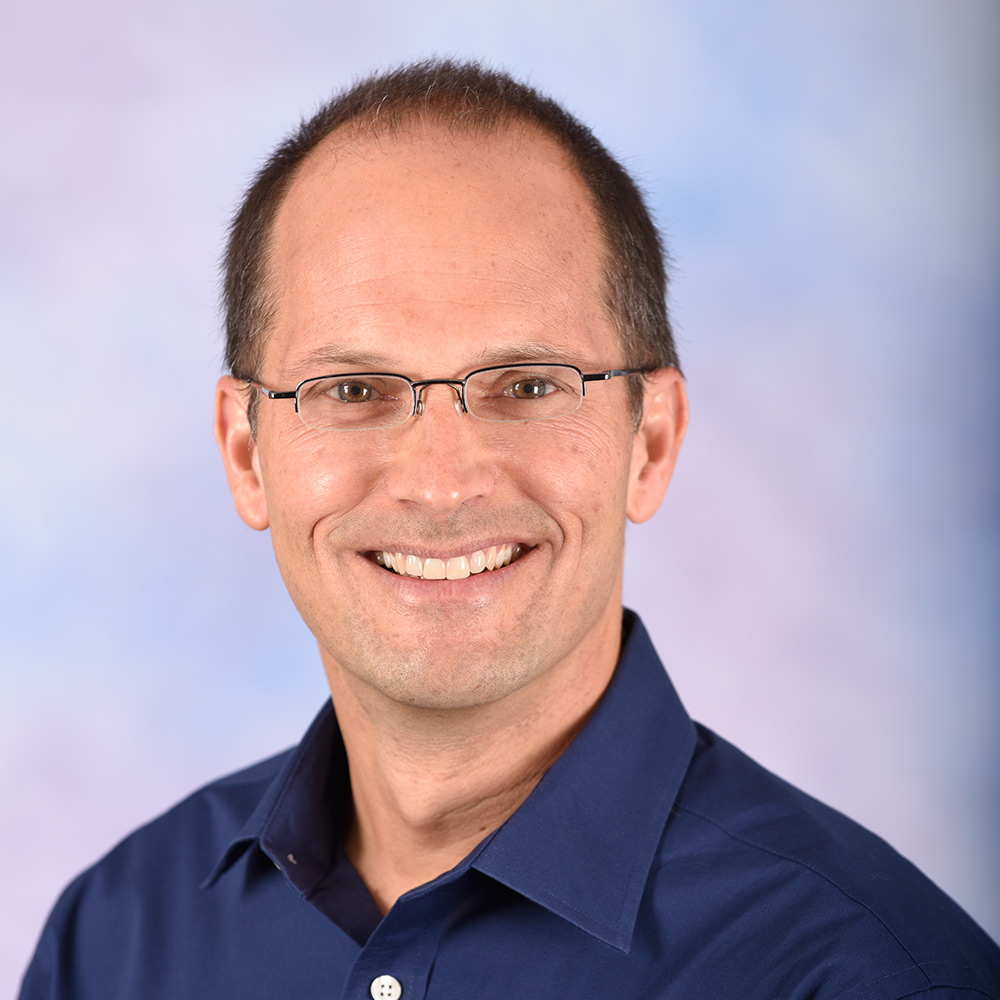 David Searns
Haley Marketing
It's dangerous to have that high-friction onboarding experience because then, you'll have people leaving that experience and telling others about how horrible it was.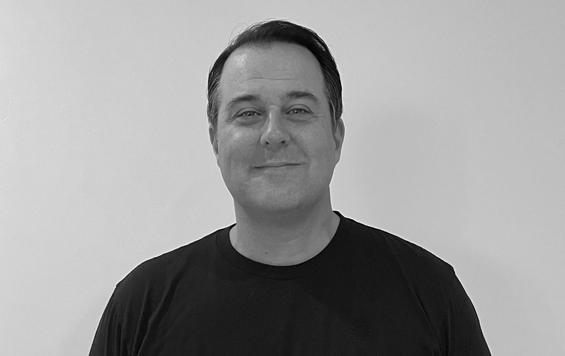 Explore the Connected Recruiting phases
Need inspiration to get started on your Connected Recruiting journey?
Staffing firms are leveraging Connected Recruiting to source candidates in new places, match their candidates with better opportunities, and make their recruiters more effective.