November 2018 Product Release Highlights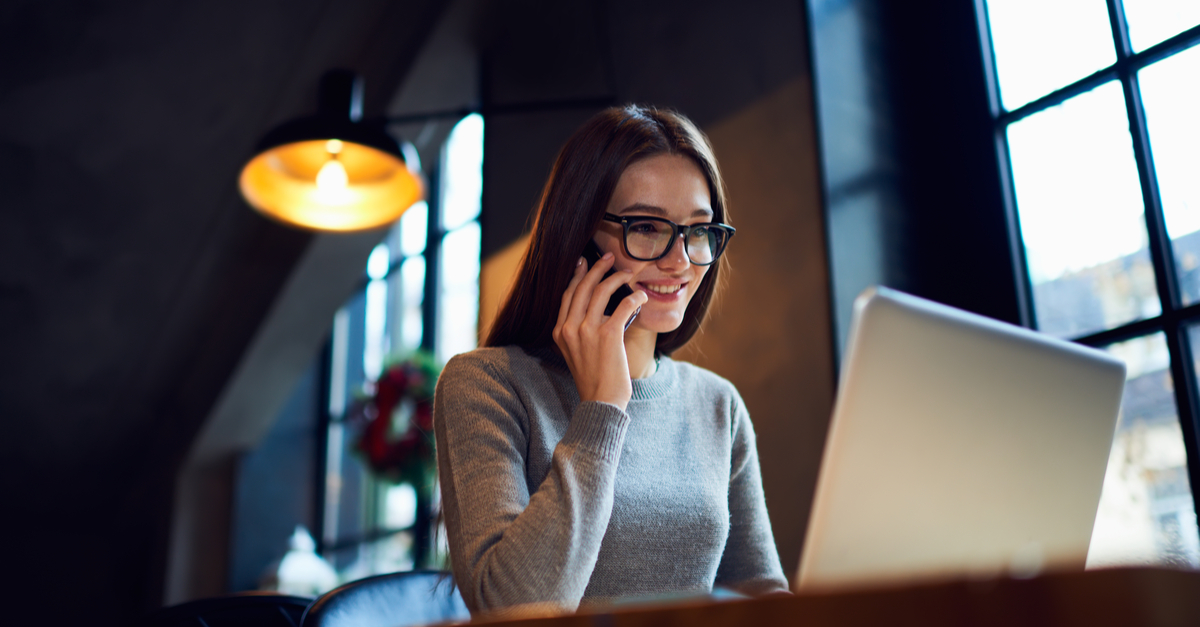 In this post, you will learn about a few of the exciting new updates (and bug fixes!) you can expect to see in Bullhorn by the end of the month.
Enhancements
We're always trying to improve our products, and we love when customers provide feedback that helps us do so! If you have product feedback, please submit it to our team here!
Faster Load Times – Lists
S Release & Novo
We've changed things on the back-end to help your LISTS in Bullhorn load even faster! Saving even a few seconds here and there can really add up!
Faster Load Times – Gmail Add-On
S Release & Novo
We improved the performance of our Gmail Add-On to load 50% faster!
Commas as Decimals
Novo
We enhanced number fields to accept a comma as a decimal for clients using Bullhorn outside the U.S.
Lead Custom Objects in Canvas
Canvas
Canvas users can now report on data that is stored in Custom Objects on Leads.
New Job Board Supported by Sidebar
Sidebar
Sidebar users can now take advantage of our new integration with LocumTenens.com!
Bug Fixes
Think you've spotted a Bullhorn bug? Make sure to submit a Support Ticket so we can investigate!
Search Improvements
Novo
A minor enhancement that makes all the difference: Find (the search bar at the top) will now ignore leading and trailing spaces when searching for IDs and Email Addresses.
Timesheet Errors
Bullhorn Back Office
Employees and administrators should no longer receive an error when submitting or approving timesheets with decimal values.
Improved Localization
Novo
We resolved several issues for our non-English users. Both the Distribution List tab and the Task List tab on the bowling alley are now displaying the correct value for clients. Additionally, Diacritic Characters are now being correctly converted on the Job Publish page.
File Preview Error
Novo
We resolved an issue where users were unable to close a file preview when the file name was particularly long because it as pushing the "X" in the top-right corner off the page.
For a complete look at November's product updates, please visit The S Release and Novo release notes.
Subscribe to the Customer Blog
Subscribe for trends, tips, and insights delivered straight to your inbox.