Quarterly Release Roundup: Q1 2021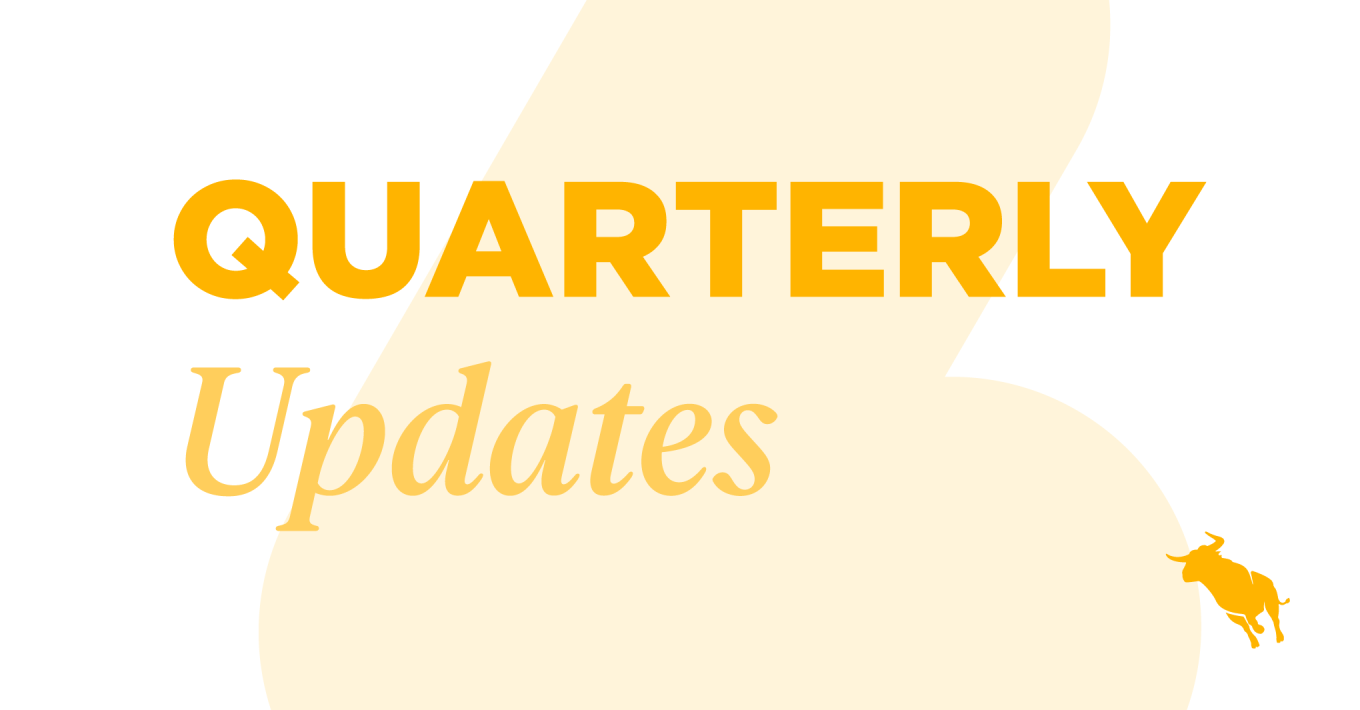 With product updates happening each month, it can be difficult to keep up with what's new inside Bullhorn. To make sure you're up-to-date with the most recent enhancements and happenings at Bullhorn, we've compiled a video to summarize all of the updates from the last quarter so you can make the most out of your investment in Bullhorn.
Read on for a roundup of the product enhancements and other updates from Q1 2021.
Product Updates
Bullhorn Onboarding365
We are excited to officially launch Bullhorn Onboarding365 to select markets. Onboarding365 is the combination of eStaff365's enterprise-grade functionality integrated with Bullhorn's unmatched, experience-centered platform. With functionality that minimizes duplicate work and automates tedious tasks, Onboarding365 makes the recruiter workflow efficient and gets candidates on assignment faster, all while streamlining the overall candidate onboarding process.
New in Onboarding365 is our rules engine that automatically assigns the right documents to the right candidates. This is a major update that will help speed up the onboarding process and ensure candidates are provided with the right documents so they're ready to start their new roles.
To learn more about this solution, visit the Onboarding365 Hub today.
ATS/CRM Internationalization
Bullhorn's Open Source Career Portal, the easiest way to share jobs and source candidates from your Bullhorn ATS/CRM, now supports all of the languages available in your Bullhorn instance, including Spanish, French, German, and Dutch.
More Custom Fields in Bullhorn ATS/CRM
Last, but certainly not least, we've added 20 custom text fields and five custom integer fields on the Jobs entity in Bullhorn ATS/CRM, helping your team capture more information while ensuring that Bullhorn continues to work the way you do. 
For more details on this month's product release, and to see a full list of all product updates, check out the Bullhorn Customer Portal.
Bullhorn Marketplace Updates
We've put together a Partner Offer Hub, a one-stop-shop for discovering partner events, special offers, and best practices. The hub will help you to drive the adoption of Marketplace integrations, increase recruiter productivity, and grow your business along the way. 
Visit the Bullhorn Marketplace Partner Offer Hub to learn more!
Content/Events
Bullhorn EngageX 2021 is approaching! Our virtual conference experience will be taking place on June 15 and 16.
June 15th will feature keynote speeches and breakout sessions from industry experts, sharing their perspectives on key trends and practical strategies to get the most out of your recruitment tech stack.
On June 16th, we'll continue the conversation with roundtables, workshops, and product deep dives led by Bullhorn Marketplace partners and product experts, highlighting actionable takeaways you can start using right away.
Learn more about EngageX and register for free to secure your spot.
---
Want to get these key updates delivered straight to your inbox when they happen? Subscribe to Bullhorn Content so you're always in the loop.

Subscribe to the Customer Blog
Subscribe for trends, tips, and insights delivered straight to your inbox.