How HealthCare Support Leverages Innovative Recruiting Technology to Provide an Incredible Experience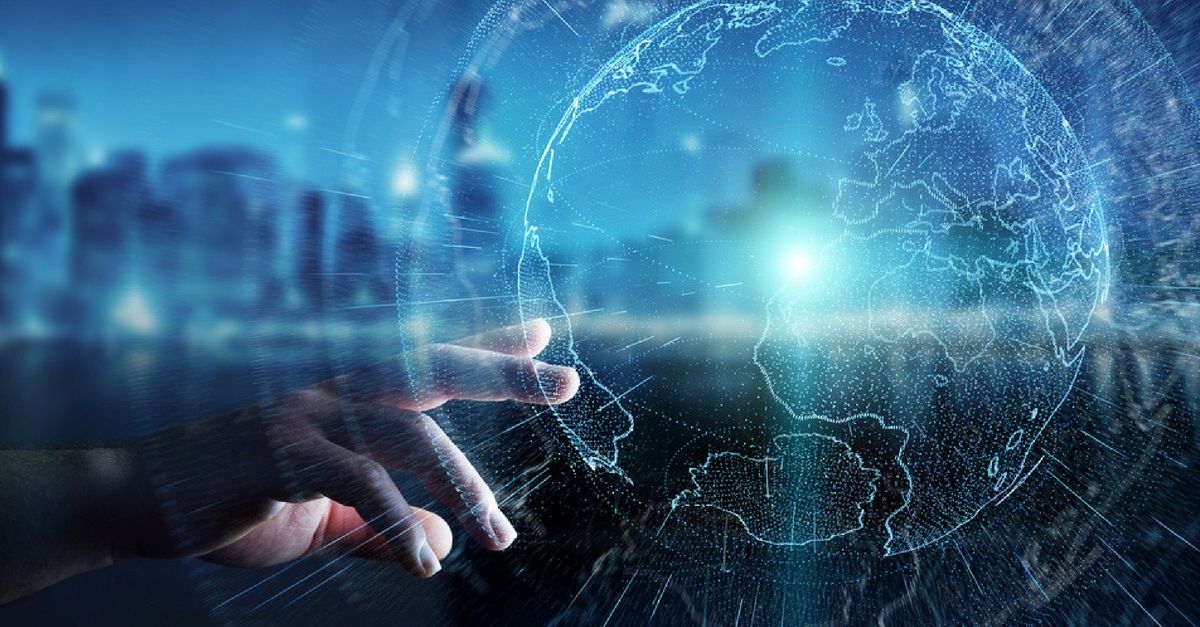 Heather Roberts is the manager of systems and contracts at HealthCare Support, an employment and staffing company that places healthcare professionals in permanent and contract clinical and non-clinical positions. The company has gained a reputation in the healthcare industry for creating a seamless recruiting process. So, what differentiates it from its competitors?
"All recruiting firms, regardless of industry, have a similar product. What sets us apart is our speed and service," Roberts says. "The biggest thing you can do for that process is to take away all the noise."
As a recruiter, she says, the tools play a major role in determining how well they can deliver service. If recruiters must devote several hours to administrative functions, it negatively impacts the level of service they are able to provide. "They can't contact the candidates when they need to contact them, or give them the experience that they want, we can't move them through the process faster — and the same can be said on the sales side as well."
She says that embracing modern staffing technology, especially tech that automates processes, is a key to the company's success. "We've been very really open to not only bringing on new products, but embracing new processes around them to use the tech to its fullest extent," Roberts says.
These are some of the tools Roberts uses to gain a competitive advantage.
Bullhorn Onboarding and Bullhorn Back Office
"We're completely integrated with Bullhorn — it runs all of our process, all our efficiencies, everything we do," Roberts says.
Bullhorn Onboarding provides electronic document management and tracking to automate the entire onboarding process. The start letter, tax documents and other new-hire forms can be sent securely and signed electronically. Candidates also receive electronic reminders if documents are incomplete or not submitted on time.
Bullhorn Back Office automates a variety of tasks, such as allowing employees and contractors to enter their own time from a desktop, mobile device, or wherever it's more convenient. And since the timesheet function is integrated, there's no need to enter time twice.
"Bullhorn's very easy to use and it's very intuitive," Roberts says. "My recruiters don't take long to get up to speed, and that's really important."
Integration is also important. The HealthCare Support team uses many partner applications with Bullhorn. "CareerBuilder, Monster — we can use Bullhorn with everything, and it's all just very simple."
The company uses Back Office internally and it helps to save time and reduce errors, she says. "We use it for our contractors, and the fact that the two can speak to each other is fantastic."
Sense
The team started using Sense in the past few months. "It's been phenomenal so far in that we've been able to contact and talk to our candidates who are on assignment or about to be on assignment," Roberts says. "We've been able to help some of our recruiters, who have a lot on their plates."
Sense allows users to create and customize the timing of welcomes, reminders and check-ins for contractors that can be delivered via text or email. For example, on a contractor's first day, they'll receive a text or email that says "Hi Amy! Have a great first day." The company can also send general information, like tips on how to be a great employee.
Roberts says this has been a tremendous help to recruiters who no longer have to spend a lot of their time making phone calls, but it has also created the type of overall experience that candidates are pleased with. "We don't have to worry about whether a new recruiter will know and remember all the touch points to make, which could lead to different levels of candidate experiences."
Sense also provides a feedback tool. "We've been getting a lot of good feedback from candidates, really good information about how they feel about the process or things that they'd like us to change, and that's super helpful, especially in coaching the recruiters." Roberts says it's usually hard to get real, candid feedback from candidates, but Sense has made it easier.
Daxtra Parser
Daxtra Parser has also helped the company to be more efficient. "Before we had different applications sending candidates' in different ways, but in adding Daxtra I've been able to really streamline it and ensure that everything comes in the same way, and everything is sourced appropriately."
Daxtra Parser parses resumes and social media content. The parser eases functions like searching, matching, analytics and reporting.
"It makes it a lot easier for recruiters to find candidates that are coming in, and the reporting is a lot better as well."
"I'm trying to make sure that our recruiters are as efficient as humanly possible, so the less clicks and the less things they have to do so they can concentrate on recruiting, that's what we're looking for." Her other goal is to make their existing technology and processes better. "Whatever we already have in place, whatever resources we already have, I want to make sure we're using those to the full extent that they can be used. We use a lot of things really well but they can always get a little bit better."
---
Want to learn more about the top ATS features to look for in an applicant tracking system? Check out the ATS Buyer's Guide for everything you need to know to make a worthwhile investment in your staffing firm's future.

Subscribe to the Staffing Blog
Subscribe for trends, tips, and insights delivered straight to your inbox.