VMS: How to Successfully Adopt Vendor Management Software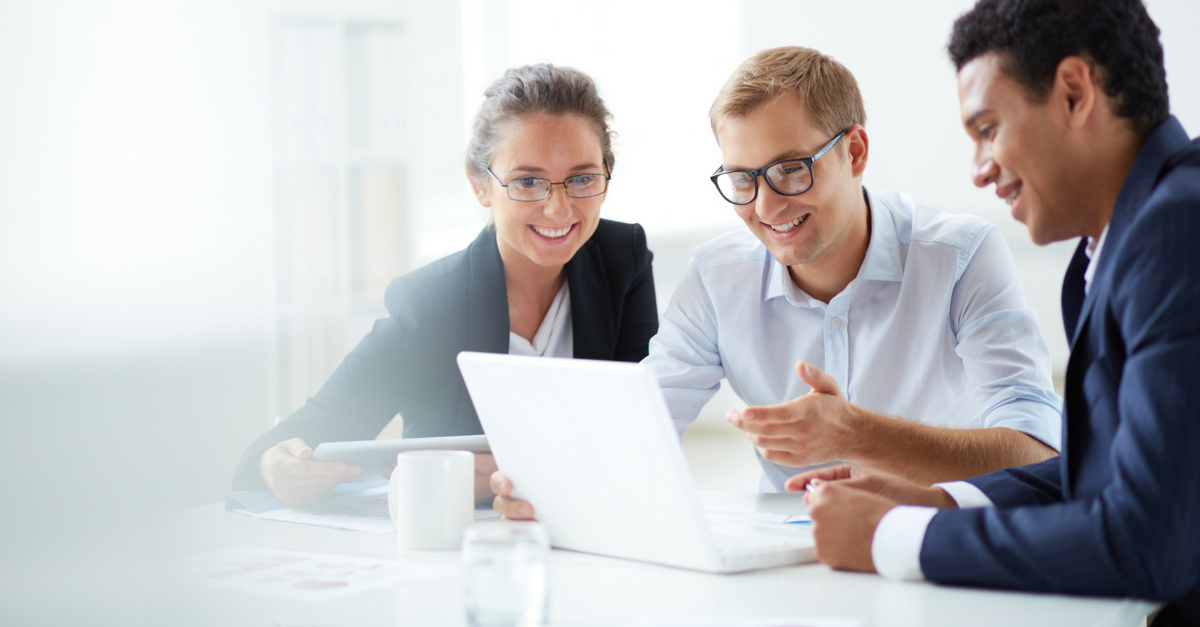 When they first hit the scene, vendor management software (VMS) systems were seen as tools only for large companies that had to fill a lot of vacancies quickly. But over time, technology has become more accessible and more popular with smaller companies, as well.
Your recruiters may feel like the rules of engagement have changed when they suddenly have to work through a VMS, but it's an opportunity for them to stand out by providing an even higher level of service, says Matt Brosseau, director of information technology at Instant Alliance, a staffing agency that specializes in IT, finance, and digital. "You're still recruiting for the same managers and the same jobs, and supporting the same projects," he says. "You've got to keep treating the client like you did before they ever transitioned to a VMS."
Brosseau shared his favorite tips for a smooth adoption of a VMS.
Focus on Delivering Quality
The old VMS model relied on speed to fill lots of positions, but more sophisticated technology means quality is even more important, Brosseau says. "A lot of people are used to working with an old VMS when you were just throwing candidates at it and would never hear anything back. The VMSs of today are not like that."
Clients want to interview people a couple of times to find the right match, so you need to be sure you're submitting the right candidates, he says. "We only have so many shots to get things right," Brosseau says. Because the approach is so much more targeted, your recruiters will need to be willing to take the time to submit the right candidates for the right positions.
Build a Relationship with the Vendor
It can be tempting to pull back on a major account when it implements a VMS. Instead, view the move as an opportunity to build relationships with people at the VMS itself and provide better service to your client, Brosseau says.
"You really have to start building a partnership with whoever the VMS provider is," Brosseau says. They need to have buy-in and trust to work with you effectively and show you know the ins and outs of navigating the client's needs, he says. "The workload isn't going to slow down, and the manager is still expecting the same level of service he's received from you in the past. You have to maintain that pace."
Brosseau says a division at one client his company was working with transitioned to a VMS to staff a large number of workers for a new service offering. "Now, suddenly, we had to learn a whole new system," he says. It required a big pivot, including not contacting managers directly. But over time, while providing top-quality service, they were able to contact managers as long as the vendor was copied on the correspondence. "It took time — we had to completely change our playbook to match what the new client wanted, but then it allowed us to get back to what had led to our success in that division in the past."
Keep the Lines of Communication Open
Communication with clients and candidates becomes even more vital when a VMS is involved, but it's also one of the biggest challenges, Brosseau says. For example, using a VMS can reduce feedback about candidates from clients, so following up — without stepping on toes — is a must. "You have to really maintain whatever relationship you have with higher management within the organization," he says.
Through it all, the change can help recruiters provide a better level of service, Brosseau says. "Anytime you put a recruiter in a position that they have to navigate a relationship in a new way, there's going to be some hiccups," he says. "But push comes to shove, it always helps them grow, helps them adapt and helps them improve."
---
Want to learn tips and techniques to help you be profitable with VMS? Read The Path to Profitability: How to Bypass VMS roadblocks and learn how you can overcome the most common barriers when working with a VMS.
Subscribe to the Staffing Blog
Subscribe for trends, tips, and insights delivered straight to your inbox.