7 Must-Have Features for Your PR CRM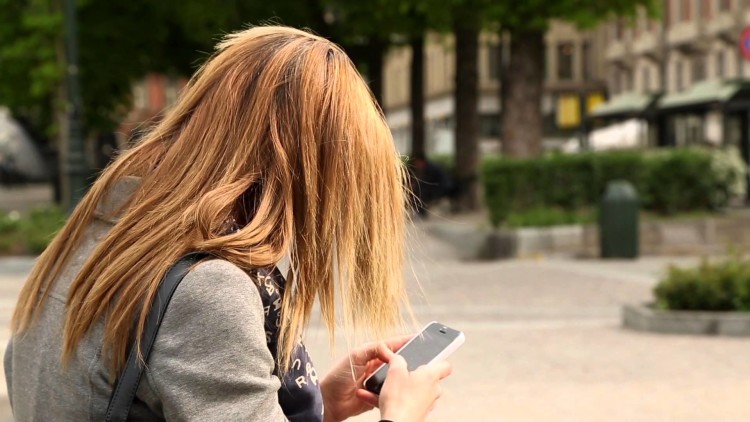 Whether you're building a repertoire with your clients or keeping in touch with your many media contacts, there is no doubt that public relations centers around relationships. CRM software, fortunately, is all about building and nurturing business relationships.
So you've decided to move forward with implementing a CRM into your PR operations. How do you start the process? What do you look for in a CRM system? In order to choose the right CRM for your PR agency, you must first evaluate your challenges and needs as a PR team. Maybe your team has trouble maintaining contact with clients. Perhaps your company has been subject to double-pitching reporters. It could be that you want more insight into your marketing campaigns. What kind of CRM can help you do all this?
It is clear that in the world of PR, you need more than just a standard contact management system. You need a comprehensive solution that helps you not only organize your contacts, but also regularly keep in touch with each media contact on your list. You need a robust system that is accessible from anywhere at any time. Your CRM must integrate with your other PR solutions and be designed for your specific niche.
What else do you need, PR pro? Let's take a look at seven key CRM features for your PR firm.
1. Ease of Use
Your CRM software should work the way you work. It should not disrupt your team's day-to-day responsibilities, but rather merge smoothly with your daily operations and minimize the time you spend on manual tasks. When exploring the best solutions for your PR team, choose an easy CRM that has a simple, intuitive, user-friendly interface.
2. Customization
There is no one-size-fits-all CRM system. What is right for a consulting business or sales team will not necessarily be the best solution for your PR agency. As a PR pro, you will need a customizable software solution that allows you to completely tailor CRM features, plug-ins, themes, and add-ons to your specific business operations. Today, customizable PR CRM systems can be specially designed to meet your PR needs. You can get the most out of your CRM investment if you look for customization, flexibility, and exclusivity.
3. Integration
From HARO to project management software, you likely have many PR tools in place in your current operations. It is crucial to have a CRM system that can work seamlessly with those third party solutions so that all of your data can be streamlined throughout each area of business. Choose a CRM that is compatible with each PR solution that you use. Make sure to ask potential providers for details on third party integration.
4. Cloud-Based Availability
As a PR pro, you are constantly on the go. You need a solution that you can access all the time, no matter where you are. With a cloud-based CRM and an Internet connection, you will always have easy access to your client and media data. SaaS cloud solutions average 25 imes less downtime per year than on-premise solutions. They also cost 46% less than traditional on-premise systems.
5. Mobile Accessibility
Similarly, you need a solution that always allows you to access CRM data from your smartphone or tablet. With a mobile CRM, your team members can perform their PR roles, access contact information, view client records, analyze relationship health, create notes, and communicate with contacts no matter their location.
6. Security
In time, your CRM will become the core of your PR operations. It should therefore have strict security measures to prevent cyberattacks and the release of sensitive client data. Your CRM will hold a great deal of personal information, and your clients will rely on you to ensure that their information stays safe. An excellent CRM provider will have high-level certifications like SSAE 16 SOC1 Type II compliance to ensure the validity of its security procedures.
7. Relationship Insights
You need CRM software that not only manages your relationships, but also offers you real-time visibility into those important relationships. To learn about your highest-quality relationships, your biggest opportunities, and any lacking areas, choose a CRM that offers relationship tracking technology and proactive relationship intelligence.
Interested in Bullhorn's top CRM features for PR pros? Schedule a demo to see them in action today.
Subscribe to the Staffing Blog
Subscribe for trends, tips, and insights delivered straight to your inbox.