We're investing a lot in the 'Attract' phase of Connected Recruiting, because I believe that we can source more of our candidates from different sources. For example, there's a huge potential in Facebook and YouTube. We don't want to be fishing from the same pond as everyone else. Incorporating automations while sourcing from unique places can help us differentiate ourselves.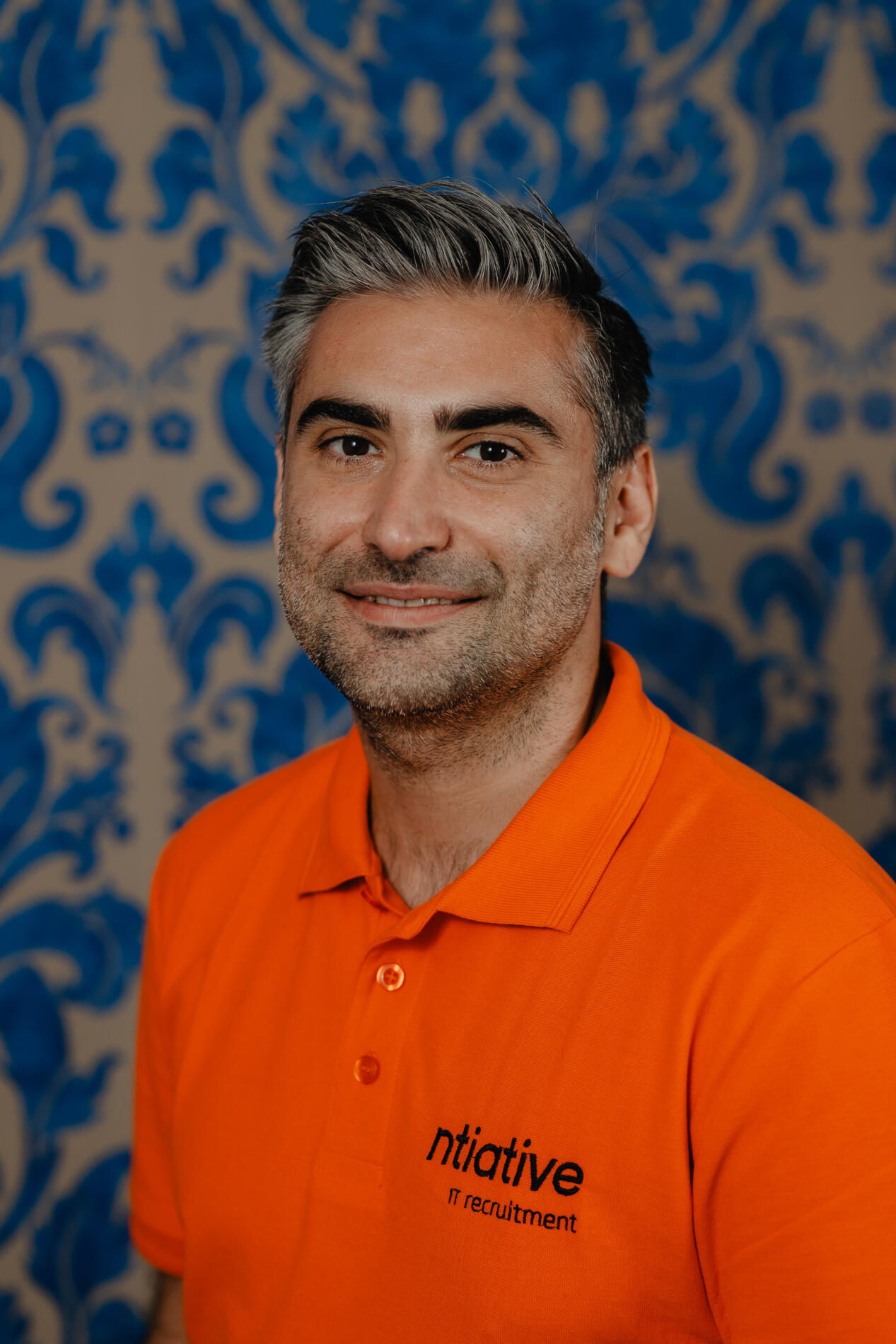 Adriano Corso
Head of Marketing at NTIATIVE
Introducing: 9 essential KPIs to drive exceptional experiences
Start measuring the effectiveness, efficiency, and success of your talent lifecycle.
We are setting up AI Job and Auto Matching so there will be even less manual work for us to do. Instead of setting up individual automations that alert candidates of jobs they might be a match for, the system will trigger the automations for us. I think it will be even more of a time saver for our recruiters.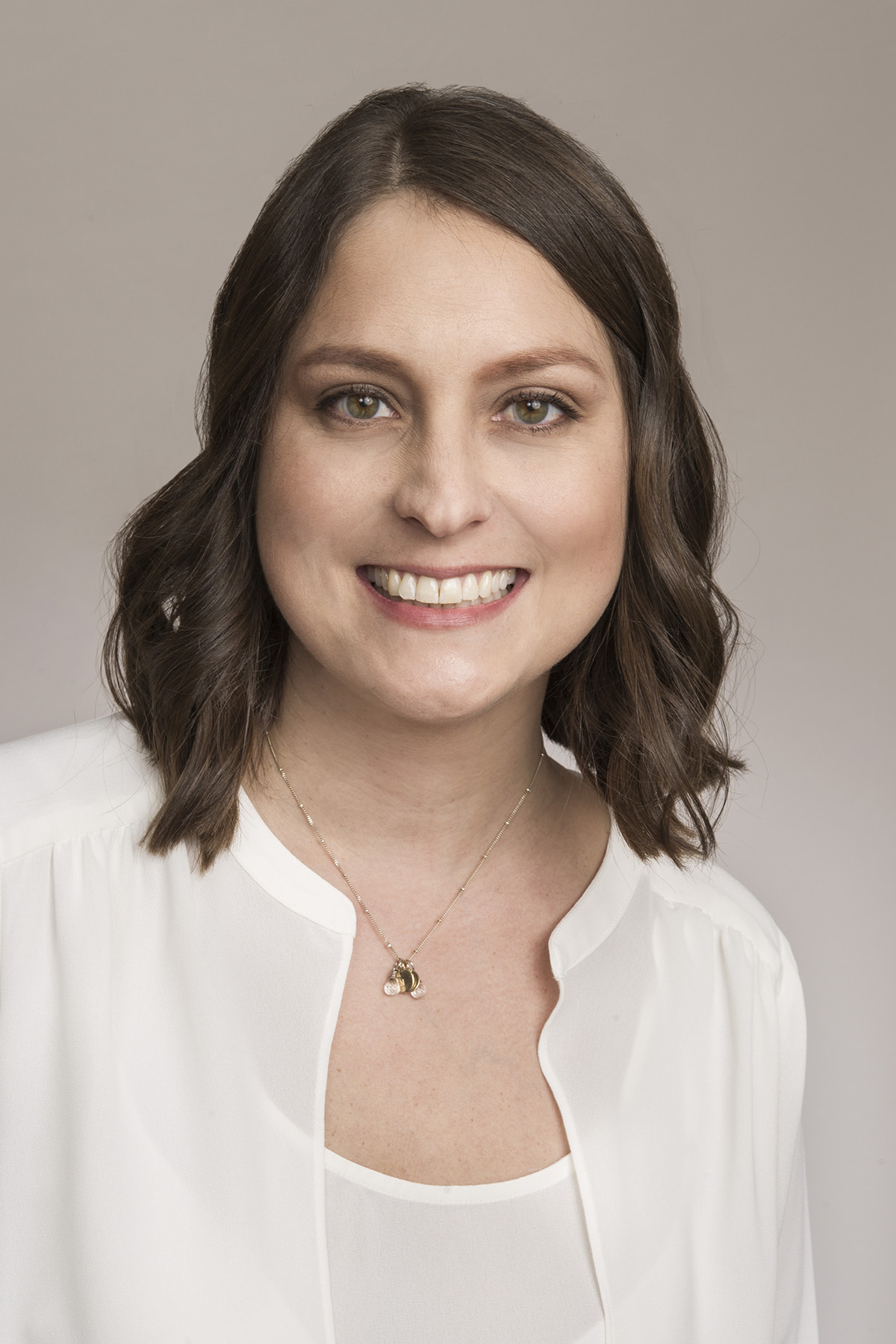 Elizabeth Domenico
President of Ethan Allen Workforce Solutions
Automation was exactly what our group needed. It gave us a way to do more with less while nurturing personal connections, which is what sets us apart from larger firms.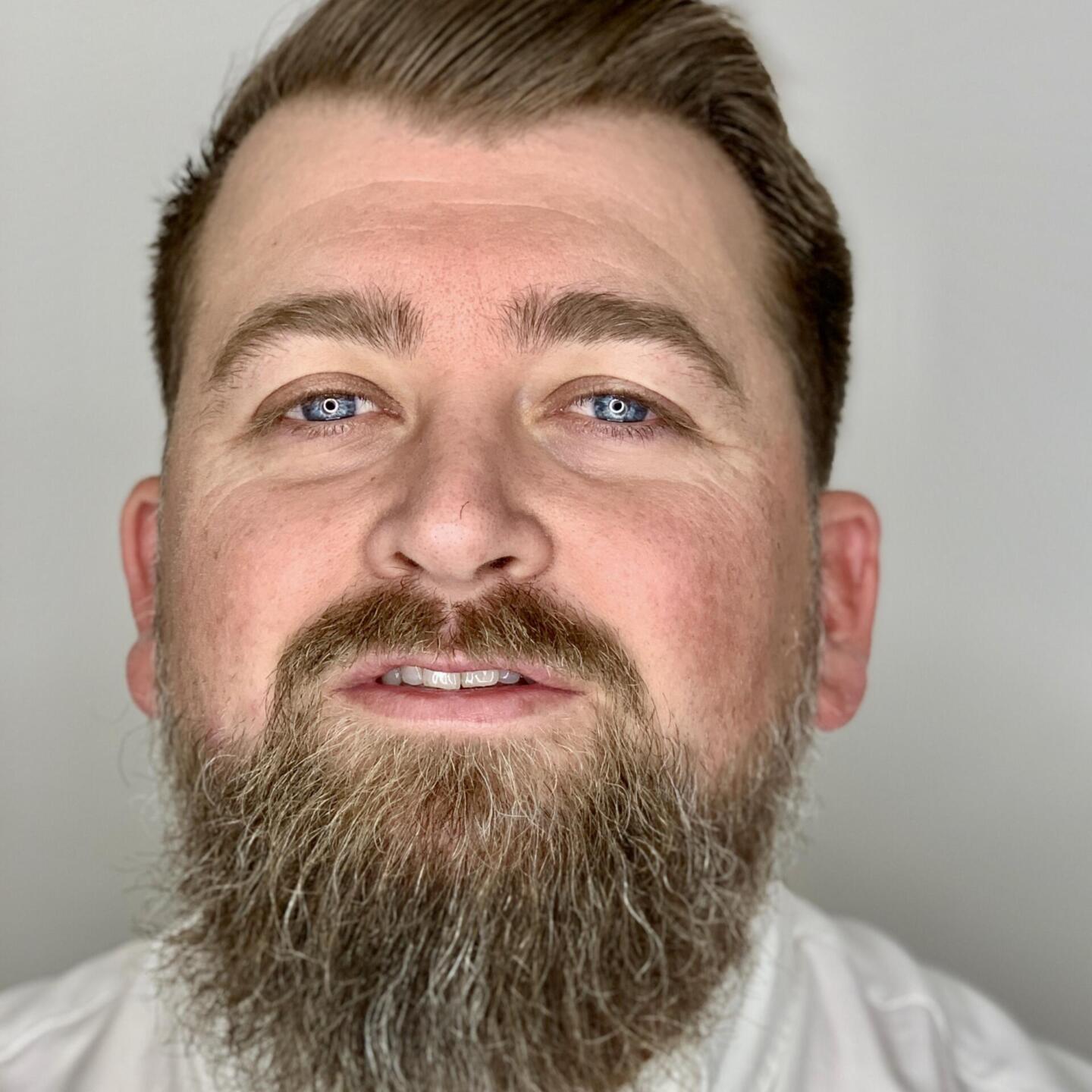 Shayne Simpson
Managing Director at Ascent International Group
All four of the different Connected Recruiting automation areas are very useful in terms of helping us reach out to targeted groups of candidates, engage with candidates, and receive feedback. Overall, we appreciate that Bullhorn Automation organizes our data and communications to candidates in a very clear and easy way, so we don't have to track things manually. This has increased our team's productivity.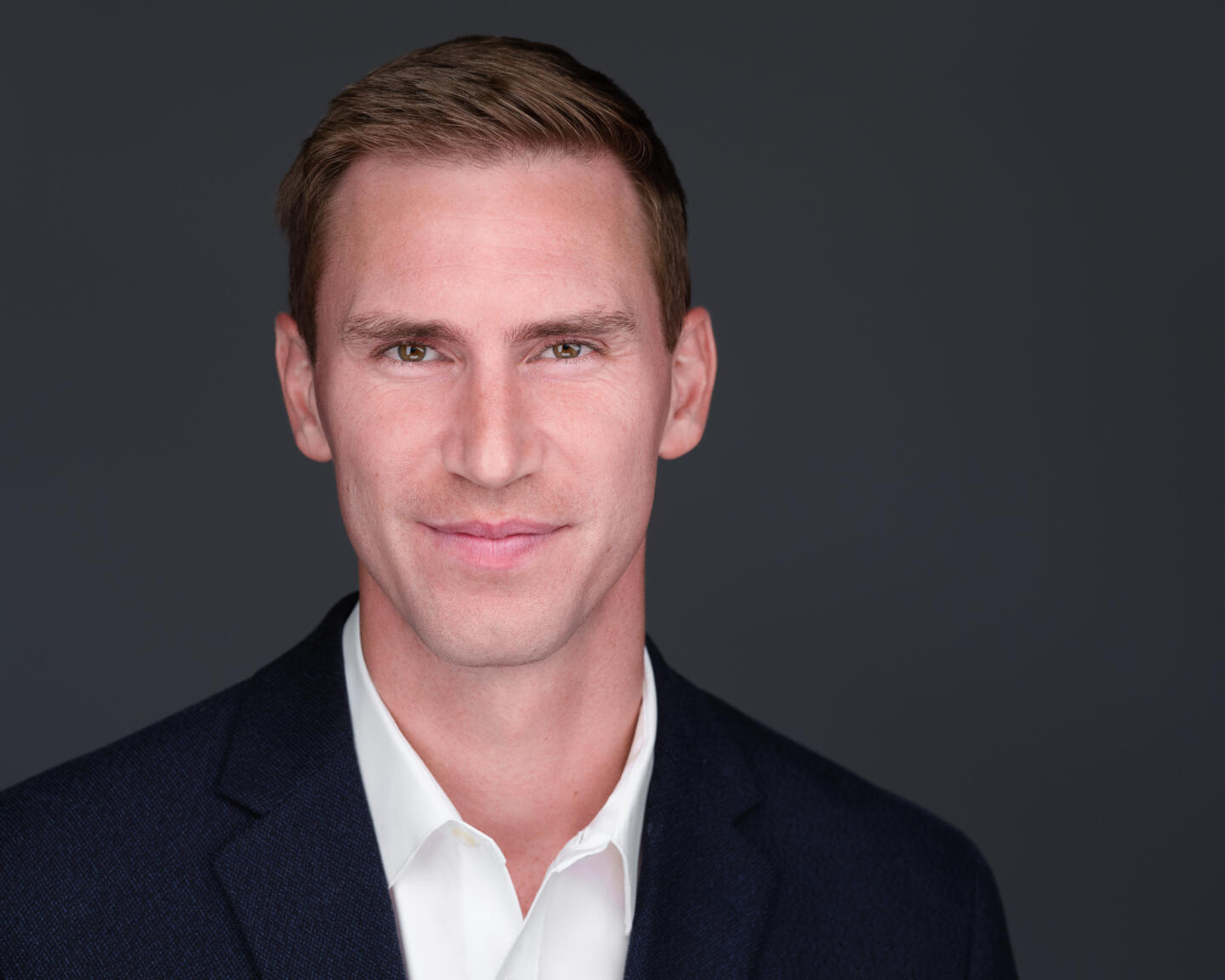 Clayton Simons
COO, Norwood
We're trying to make marketing a crucial part of the recruitment industry. We think out of the box with automation integration, and there's more to come.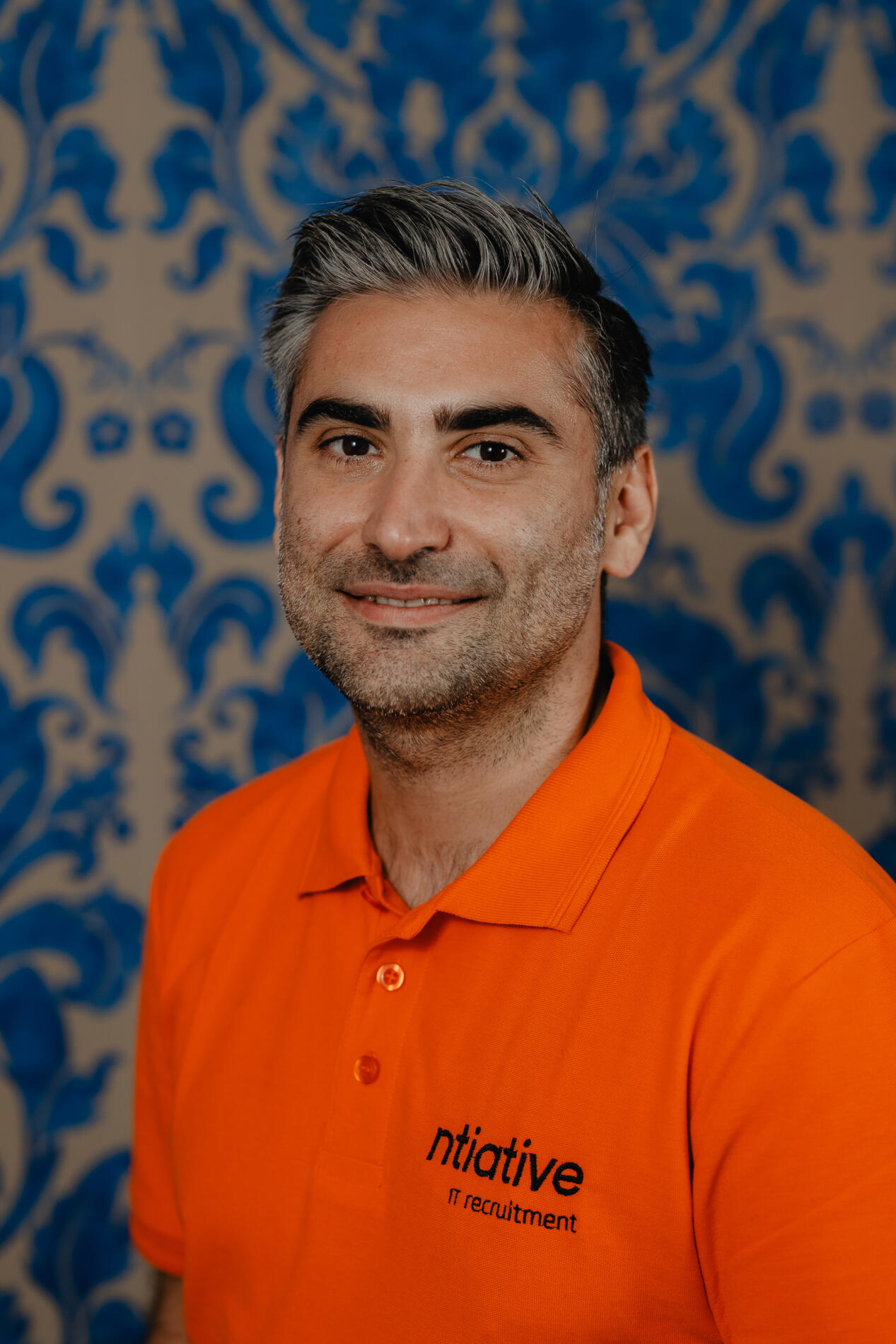 Adriano Corso
Head of Marketing at NTIATIVE
We've learned that the majority of the people you'll work with are already in your database. So, we want to utilize automation to make sure that those candidates are notified of the jobs that they're a fit for. Because of this, semantic matching will be huge for us.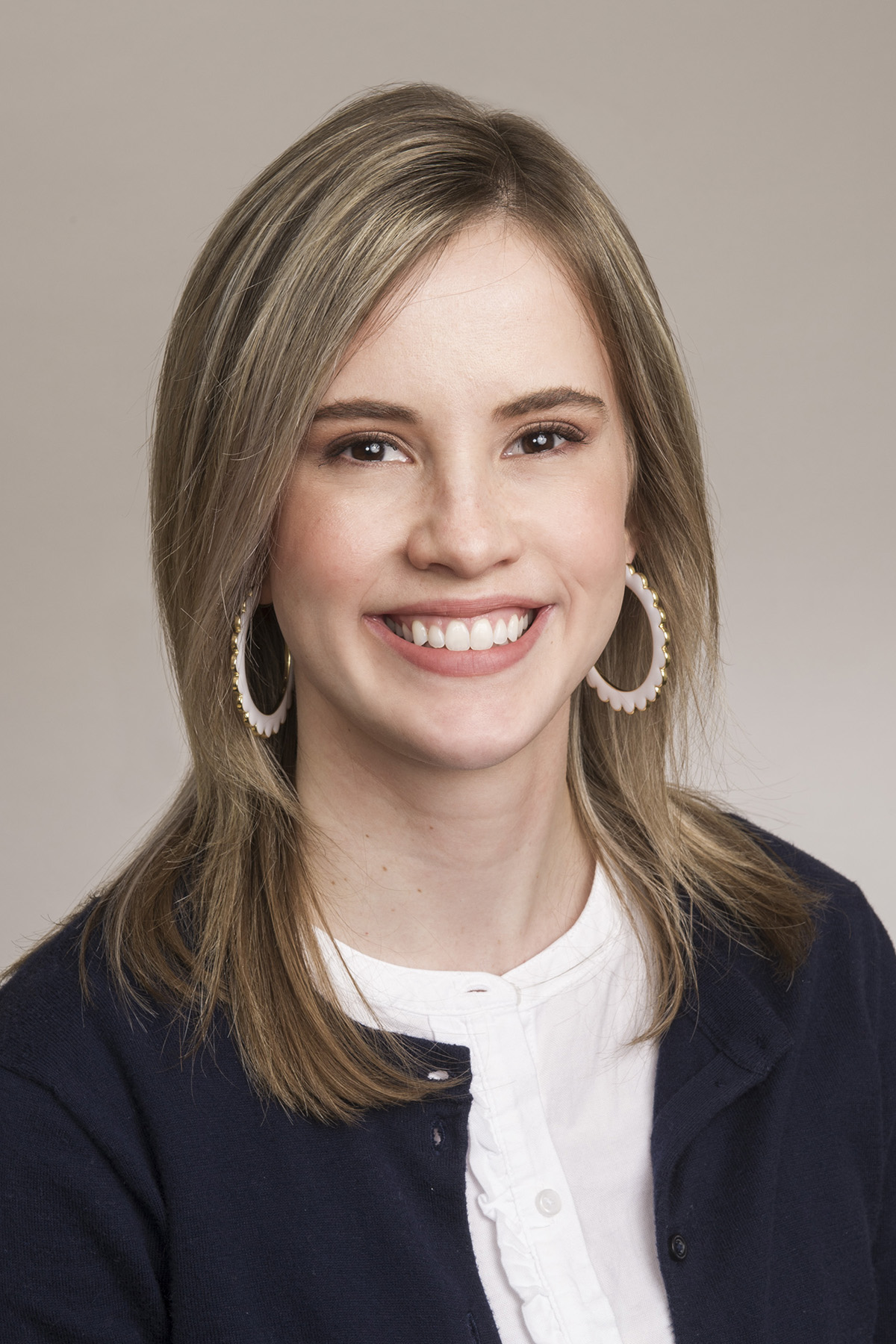 Kelsey Anderson
Director of Employee Experience at Ethan Allen Workforce Solutions
From my standpoint, the biggest benefit of Bullhorn Automation is that it just makes work easier. Ultimately, it makes life easier. I can trust that the automations are running.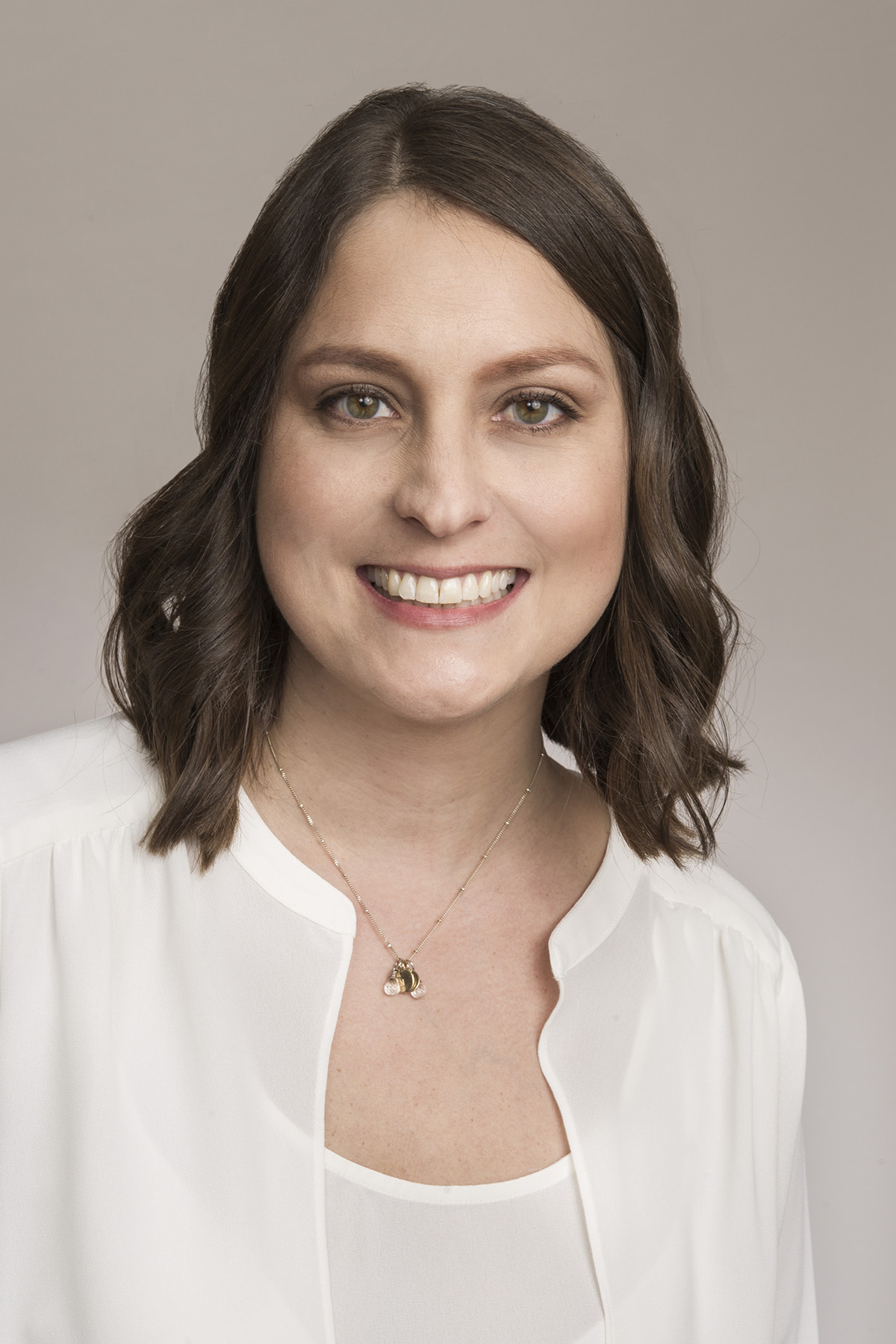 Elizabeth Domenico
President of Ethan Allen Workforce Solutions
The GDPR campaign helped us get our house clean while making our legal and operations happy. Now that we have engaged with the candidates and determined the segments, the next step is to nurture those segments. However, just the fact that we can segment people and send emails in a nice format is a good win.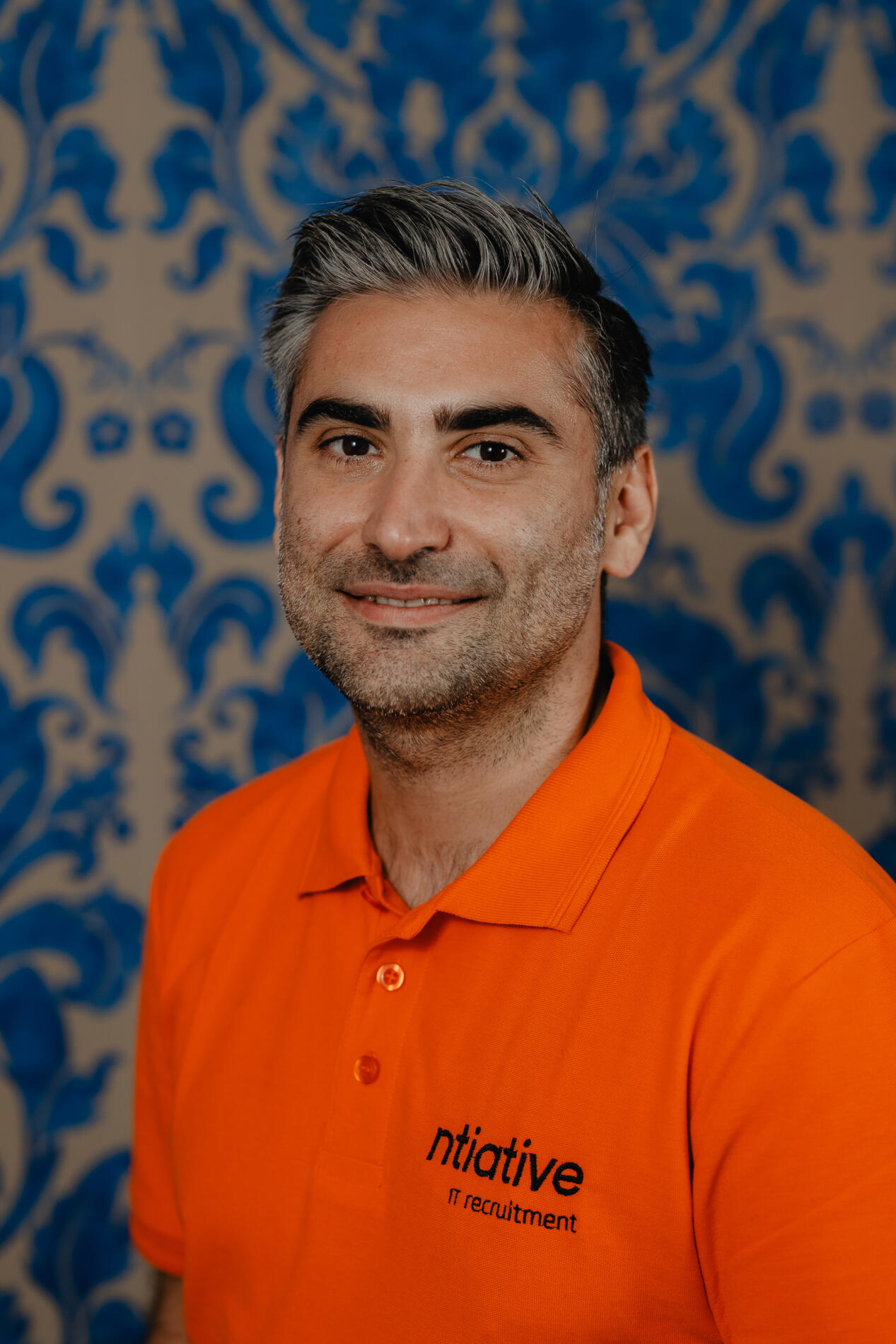 Adriano Corso
Head of Marketing at NTIATIVE
The onboarding automations have made the biggest impact on my team because I don't need to manually go through everyone's file to see where their progress is. The system just does it, and it's one less audit that I have to manually do. It frees up time for my customer service team to focus on what actually needs to be done instead of doing follow up calls.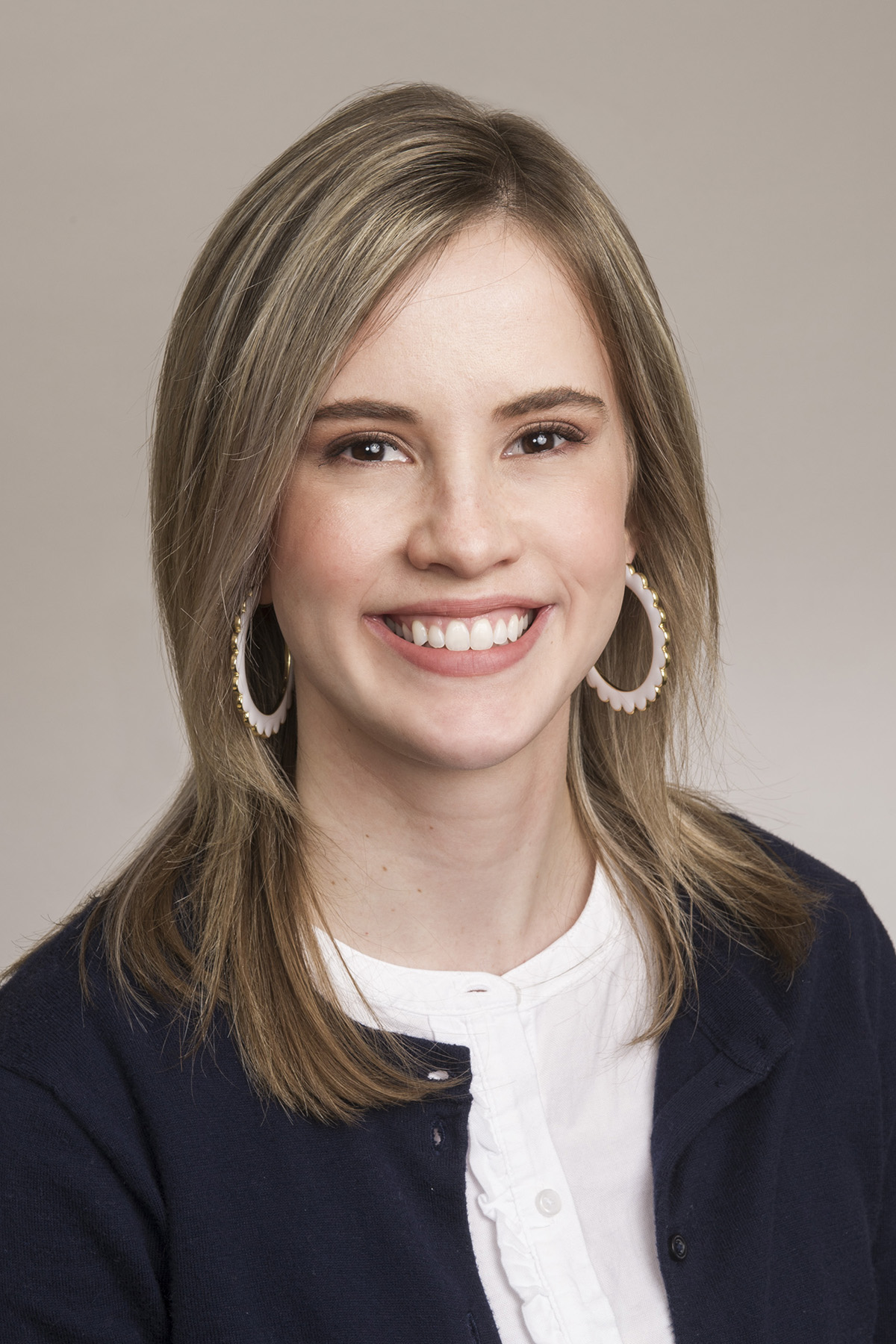 Kelsey Anderson
Director of Employee Experience at Ethan Allen Workforce Solutions