Having our information at the fingertips of every recruiter no matter where they are located means nothing is missed. The comprehensive relationship tracking Bullhorn provides enables us to better service our clients with agility and reliability.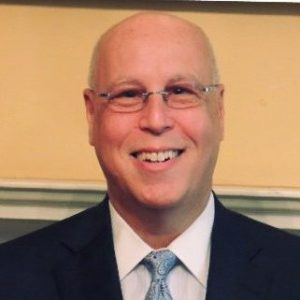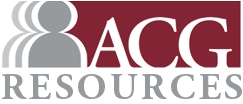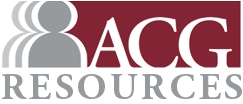 Len Adams
Founder, Adams Consulting Group
The benefits of using Bullhorn's software are immediate. We invested in Bullhorn for our staff - it makes their jobs easier and ultimately enables them to make more money by placing more candidates, faster.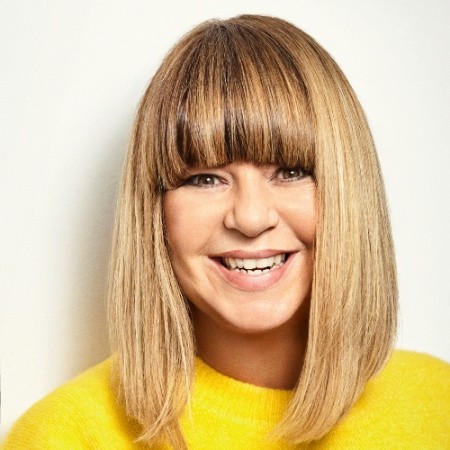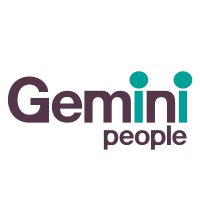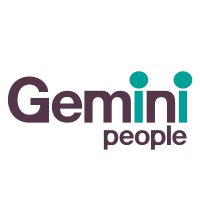 Michelle Watson
Managing Director of Gemini People
By investing in Bullhorn's technology, we differentiate ourselves from other agencies and really stay ahead of the curve.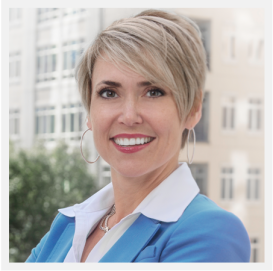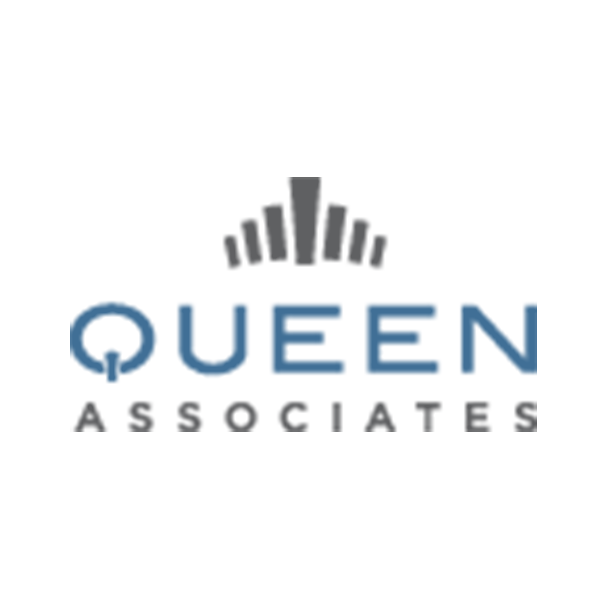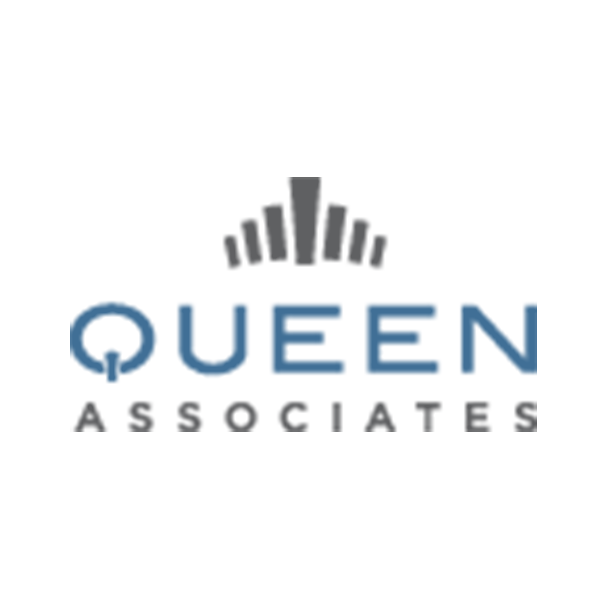 Robin Pugh
President of Queen Associates
In regards to KPI reports, they have significantly changed for the better. Bullhorn cuts the time we spend on reporting in half. It's been immensely helpful - we're all thrilled with the boost in recruiting performance."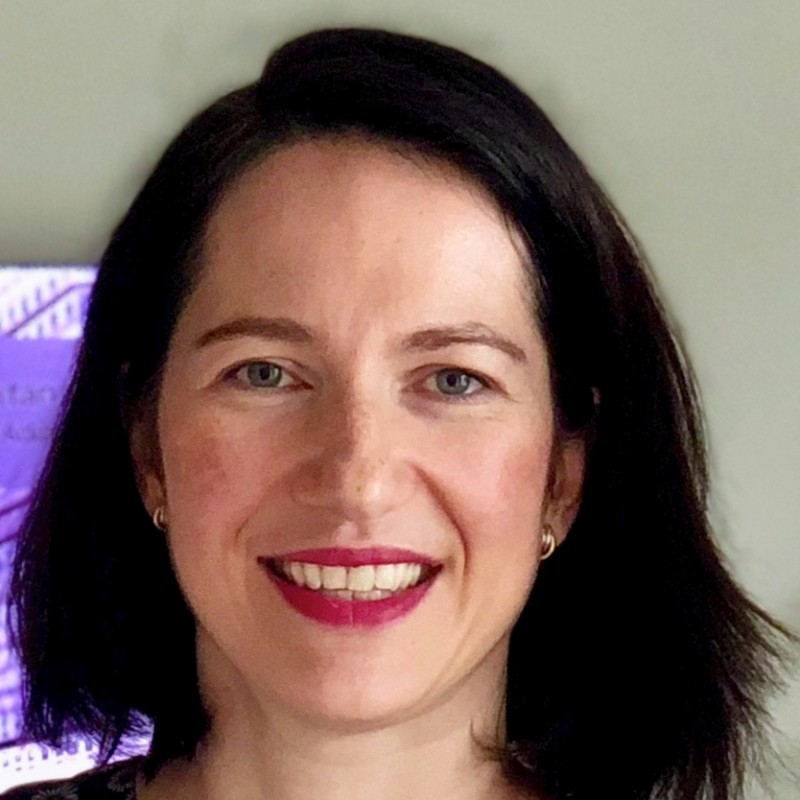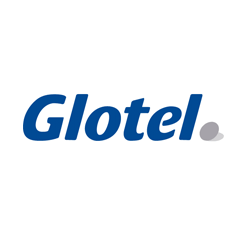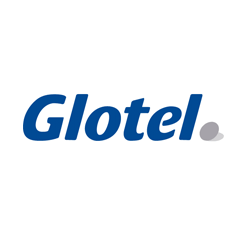 Selma Avdic
Sales Operations Manager, Glotel
Create and Find Candidates Quickly with Bullhorn
Job Board Data Capture
Forget Copy and Paste
Easily capture candidate information from job boards and immediately add it into Bullhorn. Using Bullhorn Sourcing Accelerator's Google Chrome extension, you'll have the option to update or add candidates without leaving the job board.
Resume Parsing
Save Time & Reduce Errors
Increase your efficiency and reduce clicks by leveraging Bullhorn's parsing engine to extract information – no matter where you find it – to pre-populate fields in Bullhorn candidate, contact, and job records.
Candidate Search
Find the Right Candidates
With Bullhorn's "fast find" search bar, Boolean logic, advanced keyword search, and prioritization of results based on relevance and recency, you can build a qualified shortlist in no time at all. Customize and configure list views and save your favorite searches for even more time savings.
Start Growing Your Business with Bullhorn