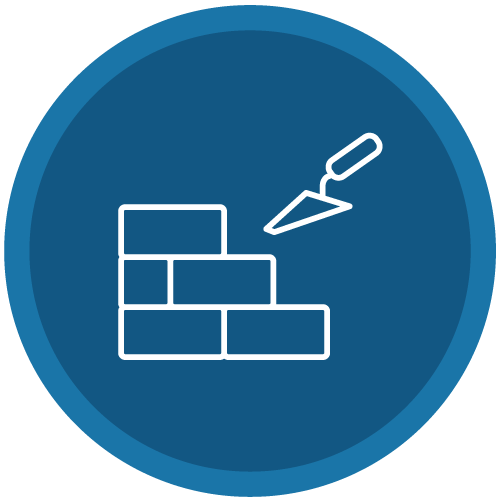 Lay the foundation
Success is built on strong foundations. Take your time, identify the most profitable clients, and focus on prospects that turn into long-term repeatable business.
By operating smarter with an AI powered platform, you'll be the first to new job orders, develop sales execution that consistently delivers new clients, and prepare your firm to win regardless of the market conditions.
Empower your team with a winning business development strategy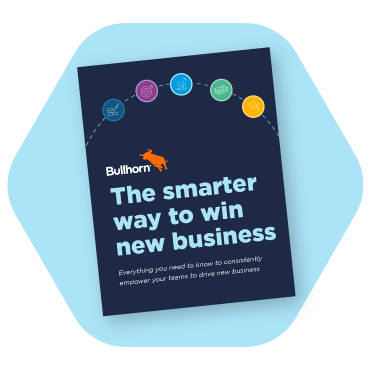 Our role is people focused, whether that's client or candidate and our job is to nurture those relationships... so the time that we save by having the automations in place and allowing us to focus on that side of our job is really invaluable.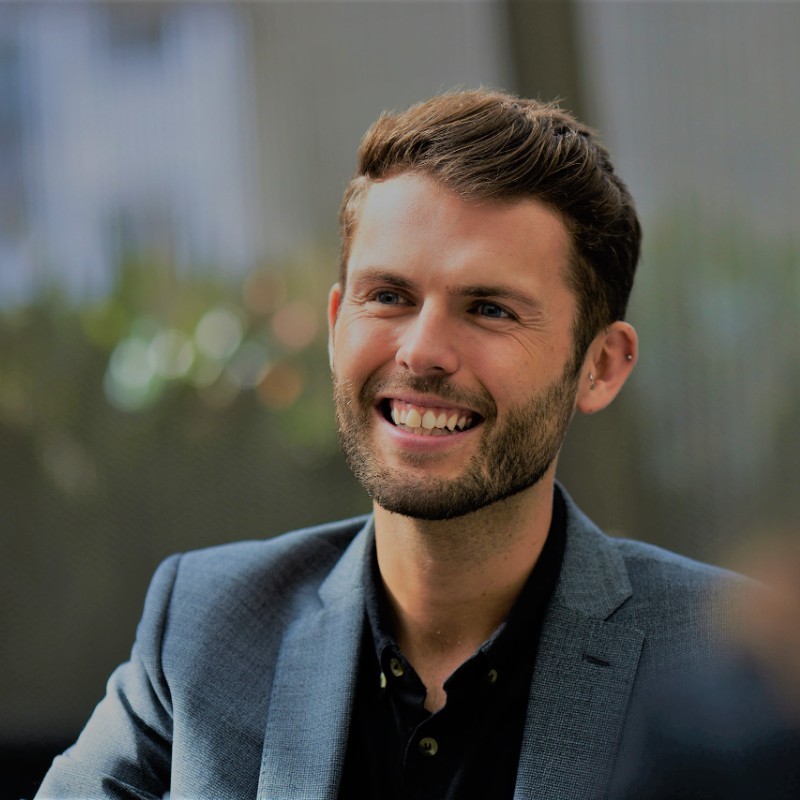 Jamie Cunningham
Madison Recruitment, Consultant
We're speaking with SMB staffing firms throughout the US, and the message is virtually universal. Selling is harder. Differentiation is harder. Even figuring out where to find prospects is harder. The best way to succeed in an environment like this is to be smarter—to improve your sales strategy, update your messaging, and take advantage of AI, automation, and better sales tools to capture attention, create interest, and give employers a reason to work with your firm.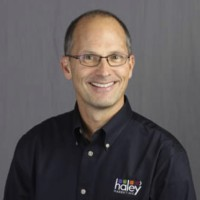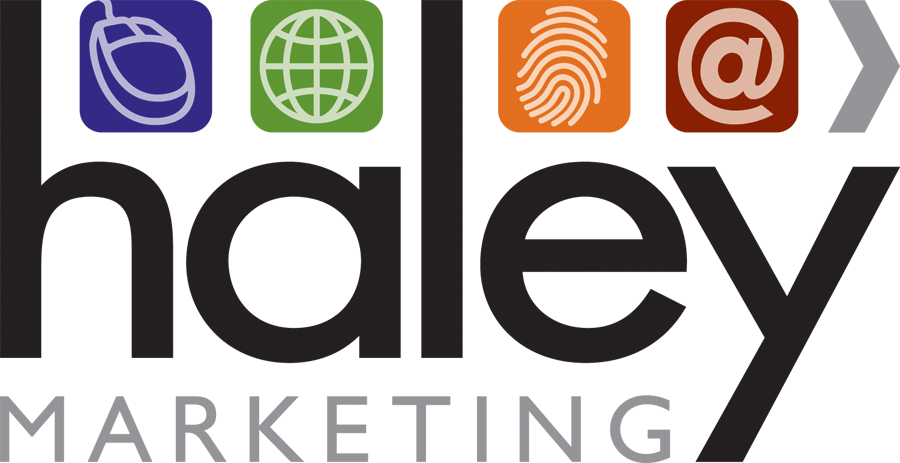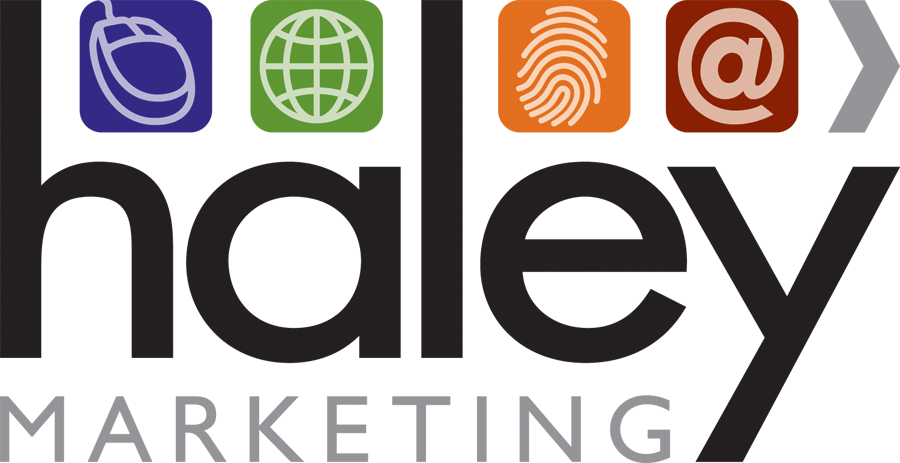 David Searns
CEO, Haley Marketing Co
Let's talk about a winning business development strategy.