Streamline processes
Quickly adapt to changing markets with an all-in-one platform that offers greater customization and flexibility, and fosters collaboration via a single source of truth.
Deliver amazing experiences
Stand out from the competition with proactive, high-touch, candidate engagements and fill more jobs with closer client relationships.
Increase team efficiencies
Consolidate and automate key processes and gain real-time insights while increasing team productivity and collaboration.
Grow with a trusted partner
Choose a partner with deep industry knowledge, an expansive network of Marketplace and developer partners, and a strategic focus on research and development.
Everything in one place
Source, search, interview, place, onboard, invoice, repeat – and all out of one system, one source of truth. In today's world, that system of record needs to be cloud-based, secured, and accessible wherever you are. Bullhorn is that homebase for your team.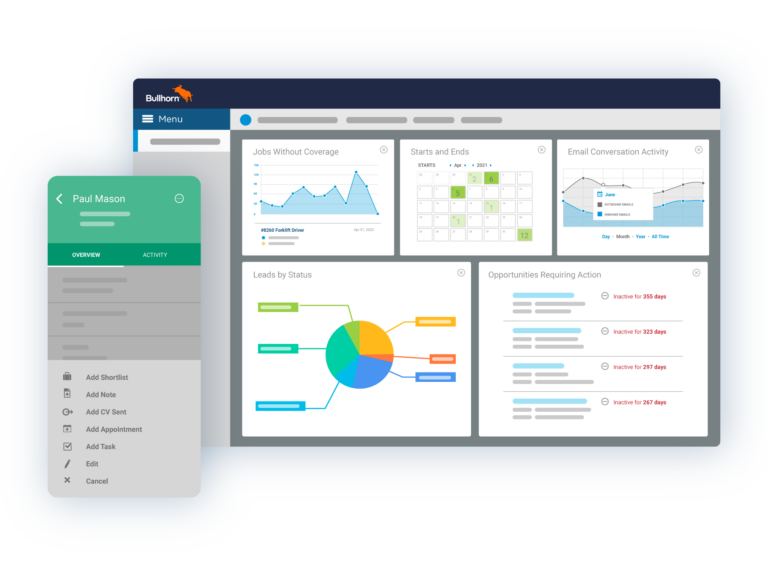 Win more business
Grow your book of business and expand into new industries by ensuring regular contact, pro-actively prospecting into new accounts by automating email and SMS touchpoints, notifying recruiters when clients are showing buying signals, providing candidate feedback, and more.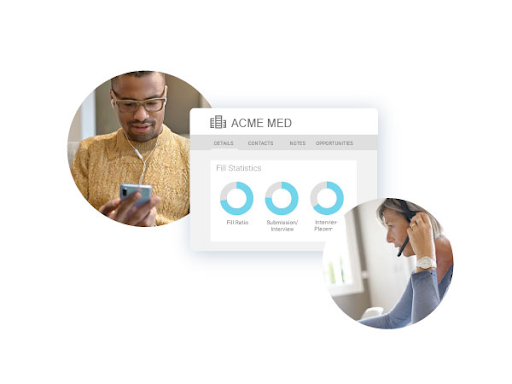 Exceed talent expectations
Provide an experience talent deserves by taking the friction out of staffing with automated, personal touch points throughout the talent lifecycle – driving increased placements, candidate loyalty, greater redeployment, and reducing your recruiter costs.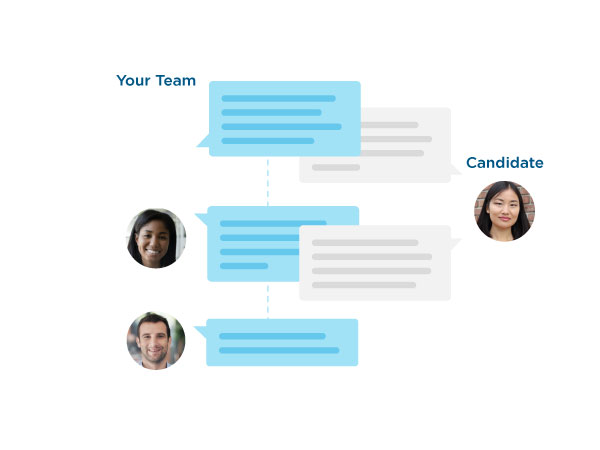 Fulfill job orders quickly with intelligent search
Get your jobs out there and quickly bring the best candidates into the fold for any given job by location, skillset, and more. Bullhorn's search feature will bring up the best list of candidates, every time.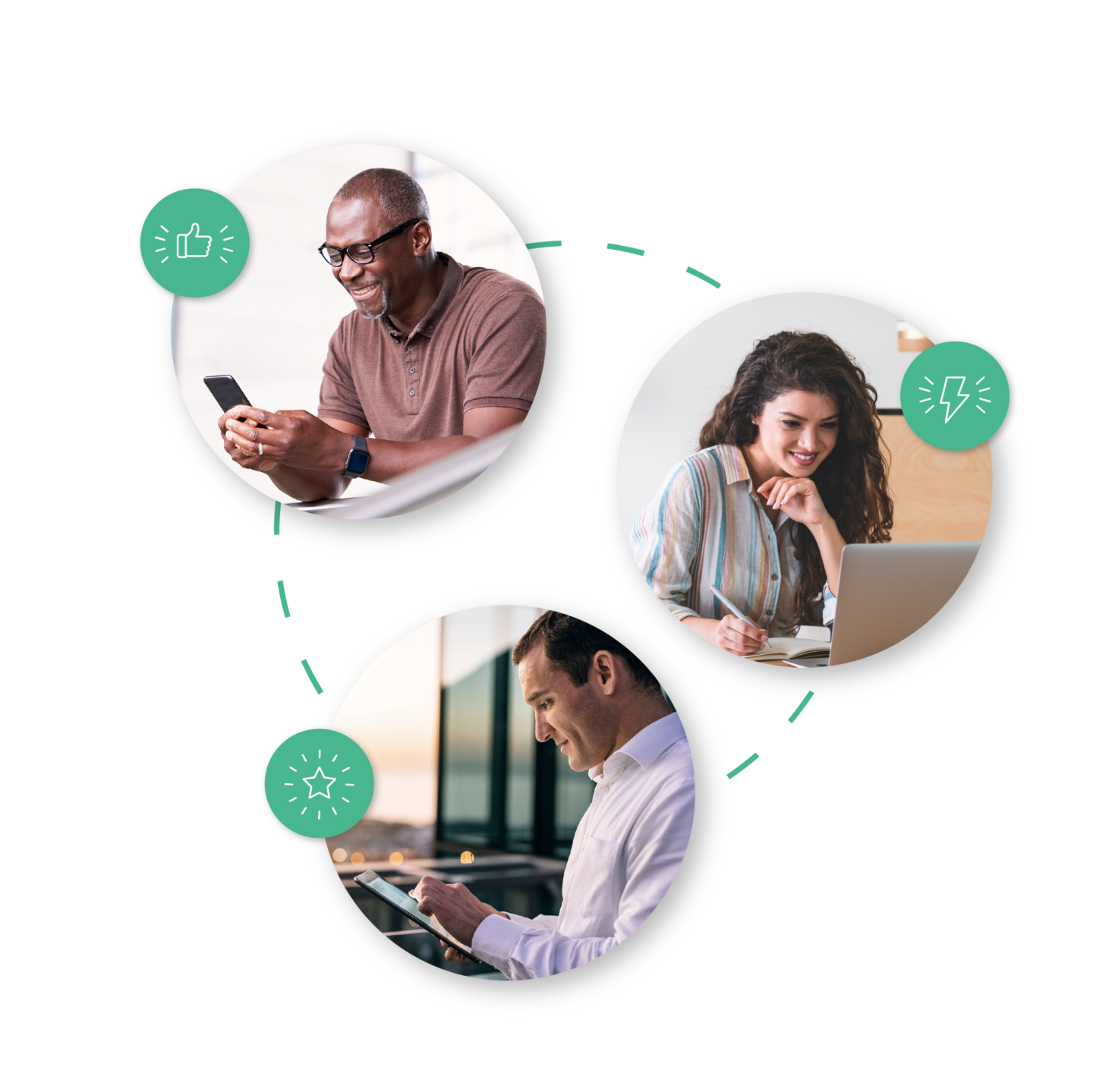 Speed up time to revenue with enhanced onboarding
Efficiently scale your business with clear workflows and easily accessible information, eliminating manual paperwork, ensuring compliance, and drastically improving on-time starts by tailoring the process directly to your candidate's and client's needs.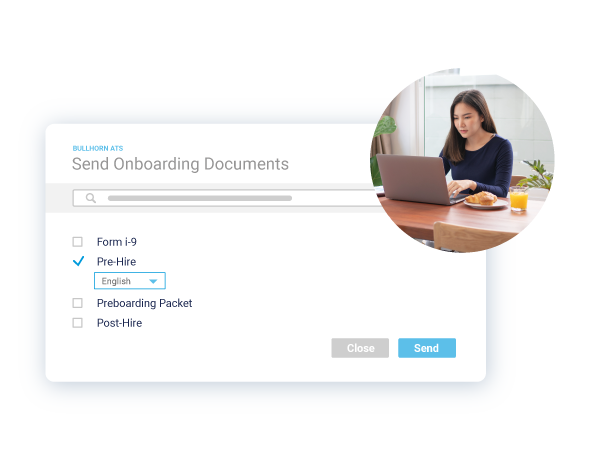 Quickly and accurately manage time & invoicing
Streamline the time collection and approval processes with electronic timesheets. Automated invoicing options quickly generate accurate invoices resulting in timely payments. Further consolidate your workflows by leveraging a built-in commissions calculation tool.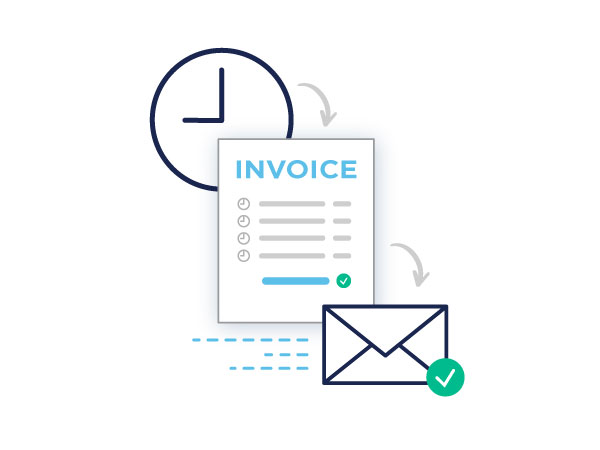 Achieve highly scalable growth with automation
Automate repetitive recruiter processes, data capture, and engagement throughout the recruiting cycle. With an intuitive system in place, recruiters can stay organized and increase output per head with 12% more placements per recruiter. More placements + higher efficiency = higher margins.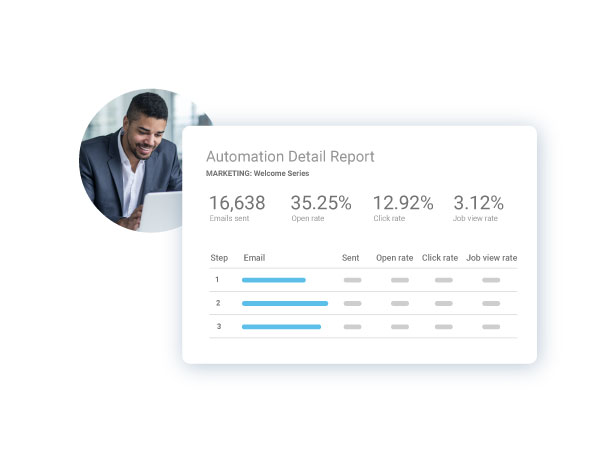 Increase performance with desk-level insights
When recruiters have direct access to personalized data and self-service reporting, they can make on average 30% more placements for every 100 candidates submitted, increase revenue by submission by 23%, increase job fill rates by 21%, and have on average a 51% higher contention rate.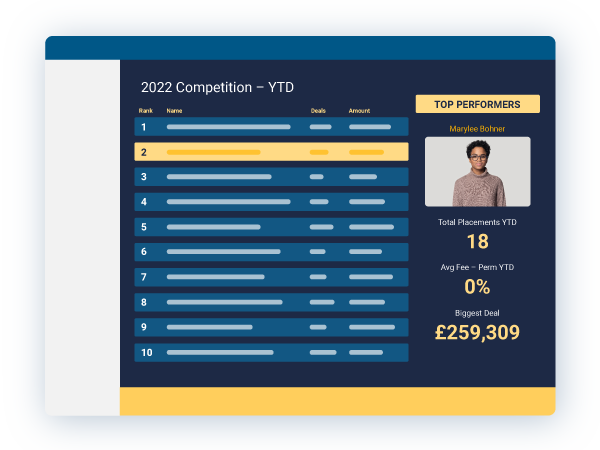 Bullhorn is out in front of things, so we don't have to be out in front learning what's next and learning what tools would be advantageous for us in the future.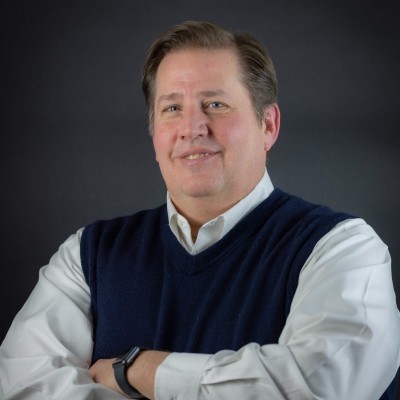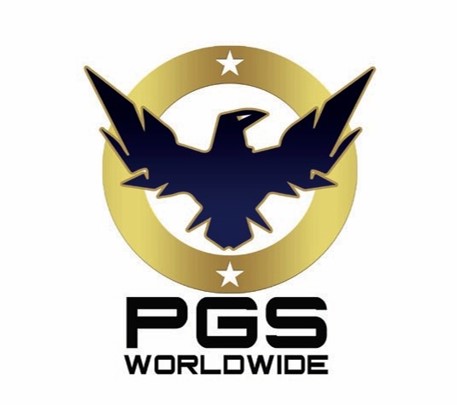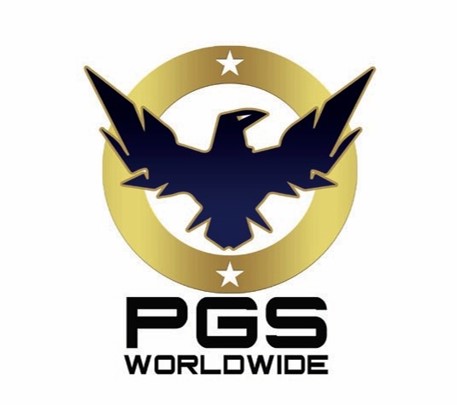 Dustin Couts
Vice President Business Operations