Limitless Configurability
Extend the platform to support any business process
Bullhorn is fully extensible, and we encourage our customers to take advantage of our open APIs to build as many custom applications as they wish on top of our platform.
The Bullhorn API provides a programming interface that developers can use to integrate the Bullhorn platform with custom and third-party applications and data. The API also provides mechanisms that enable developers to customize the Bullhorn user interface with custom components and validations. The API was designed for use by either customers or partners who wish to integrate their products and services with Bullhorn. It's also enabled us to create an ecosystem, the Bullhorn Marketplace, of over 100 vetted partners that seamlessly integrate with the Bullhorn platform.
For more information, please view these articles and samples.
Always Available - Anywhere, Anytime
Designed to help businesses grow rapidly and stay productive
The Bullhorn platform has industry-unmatched 99.993% uptime, allowing for unlimited scaling and anytime, anywhere accessibility.
Fast Facts about the Bullhorn Platform:
4 billion transactions every month
0.6 seconds to search 250 million contact records
0.5 seconds average page request time
12 minutes of total system downtime in 2014
SSAE 16 (formerly known as SAS 70) audited for data security
Security
Know your data is safe while you focus on running the business
In a world of constant threats, you can have confidence that Bullhorn's best-in-class security practices will keep your data safe and secure,  saving you money, resources, and your reputation.
How we keep your data safe:
SOC 1& 2 certified
Perimeter solutions, including firewalls, to protect data center infrastructure from threats
Annual third-party risk assessments
Dedicated threat intelligence function
Comprehensive disaster recovery processes in the unlikely event of an incident
Proactive security measures including early detection software
Company-wide commitment to security best practices with regular training and compliance checks.
The Bullhorn Marketplace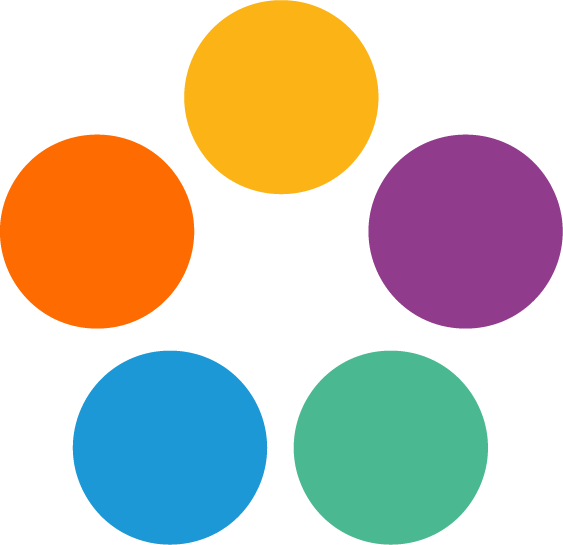 Thanks to our open APIs, there are over 100 vetted technology partners in our open ecosystem that integrate seamlessly with the Bullhorn platform. These pre-integrated solutions give staffing agencies the tools they need to build a unique, future-proof solution with the flexibility to quickly adapt to a changing landscape.
There are Marketplace partners that span the entire recruitment lifecycle – specializing in areas like recruitment marketing, sourcing, screening, candidate engagement, analytics, you name it. And what's more, is that through our developer program, we are constantly adding and vetting new and innovative partners to the ecosystem.