How Connected Recruiting automations increased Ethan Allen's productivity
Ethan Allen Workforce Solutions is the largest full-service agency in the Hudson Valley area, with a mission of simplifying how companies and talent connect. The team specializes in the healthcare, administrative, and industrial sectors while providing both direct recruitment and temporary staffing solutions. While Ethan Allen transitioned to the Bullhorn Platform over a year ago, they decided to implement Bullhorn Automation in February of 2022. Since then, the team has generated automations impacting each phase of the talent lifecycle to align with Bullhorn's Connected Recruiting strategy.
Connected Recruiting is a strategy that empowers staffing firms to engage talent at every stage of the talent lifecycle: attract, engage, onboard, and nurture. By leveraging Connected Recruiting best practices, staffing firms can ensure an incredible experience for their talent, create an ever-growing and consistently engaged talent pool, and lower their cost of talent acquisition.
We had the opportunity to sit down with two experts from Ethan Allen Workforce Solutions, President Elizabeth Domenico and Director of Employee Experience Kelsey Anderson, to discuss how their automations support candidates from attracting through nurturing.
We've learned that the majority of the people you'll work with are already in your database. So, we want to utilize automation to make sure that those candidates are notified of the jobs that they're a fit for. Because of this, semantic matching will be huge for us.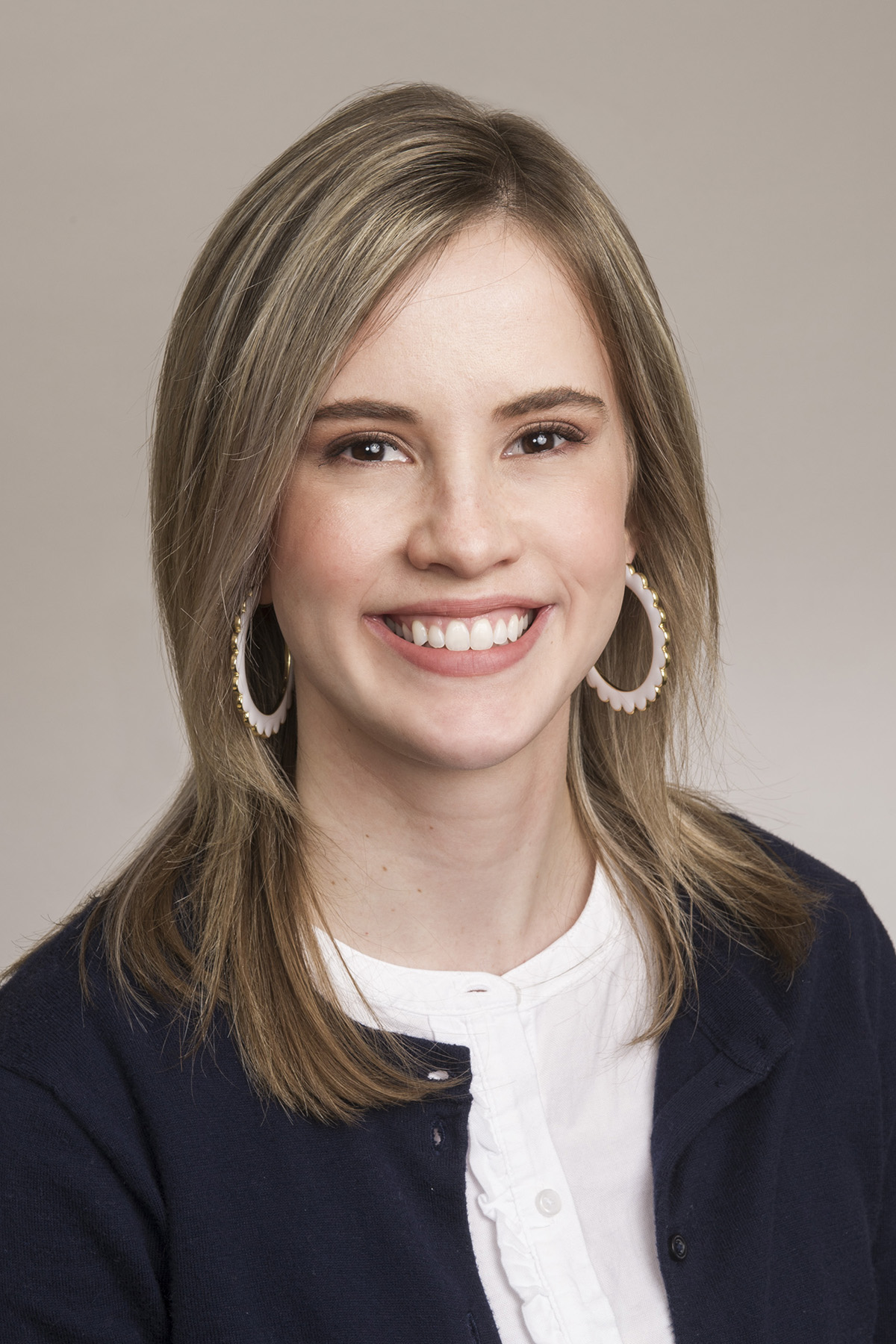 Kelsey Anderson
Director of Employee Experience, Ethan Allen Workforce Solutions
The onboarding automations have made the biggest impact on my team because I don't need to manually go through everyone's file to see where their progress is. The system just does it, and it's one less audit that I have to manually do. It frees up time for my customer service team to focus on what actually needs to be done instead of doing follow up calls.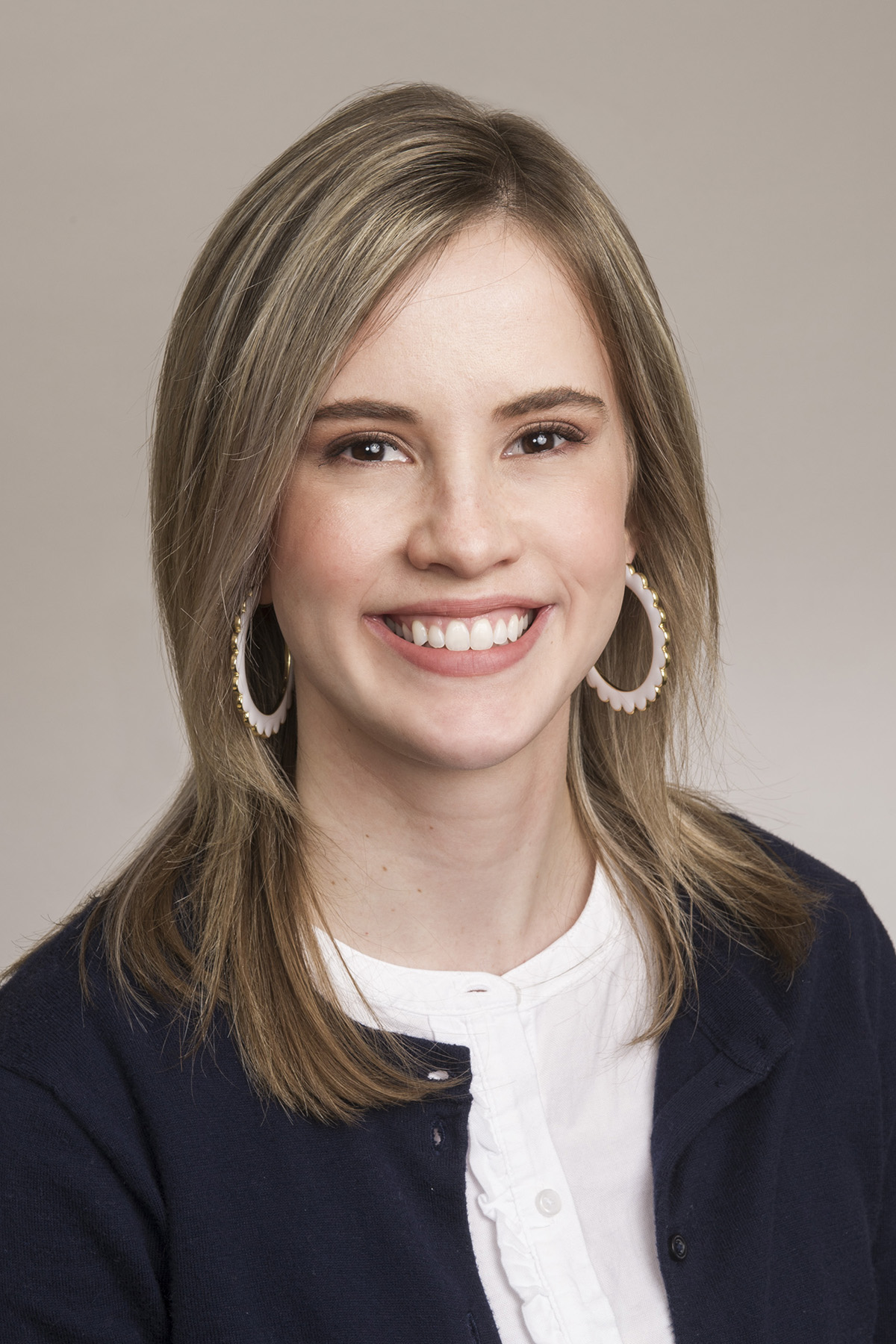 Kelsey Anderson
Director of Employee Experience, Ethan Allen Workforce Solutions
From my standpoint, the biggest benefit of Bullhorn Automation is that it just makes work easier. Ultimately, it makes life easier. I can trust that the automations are running.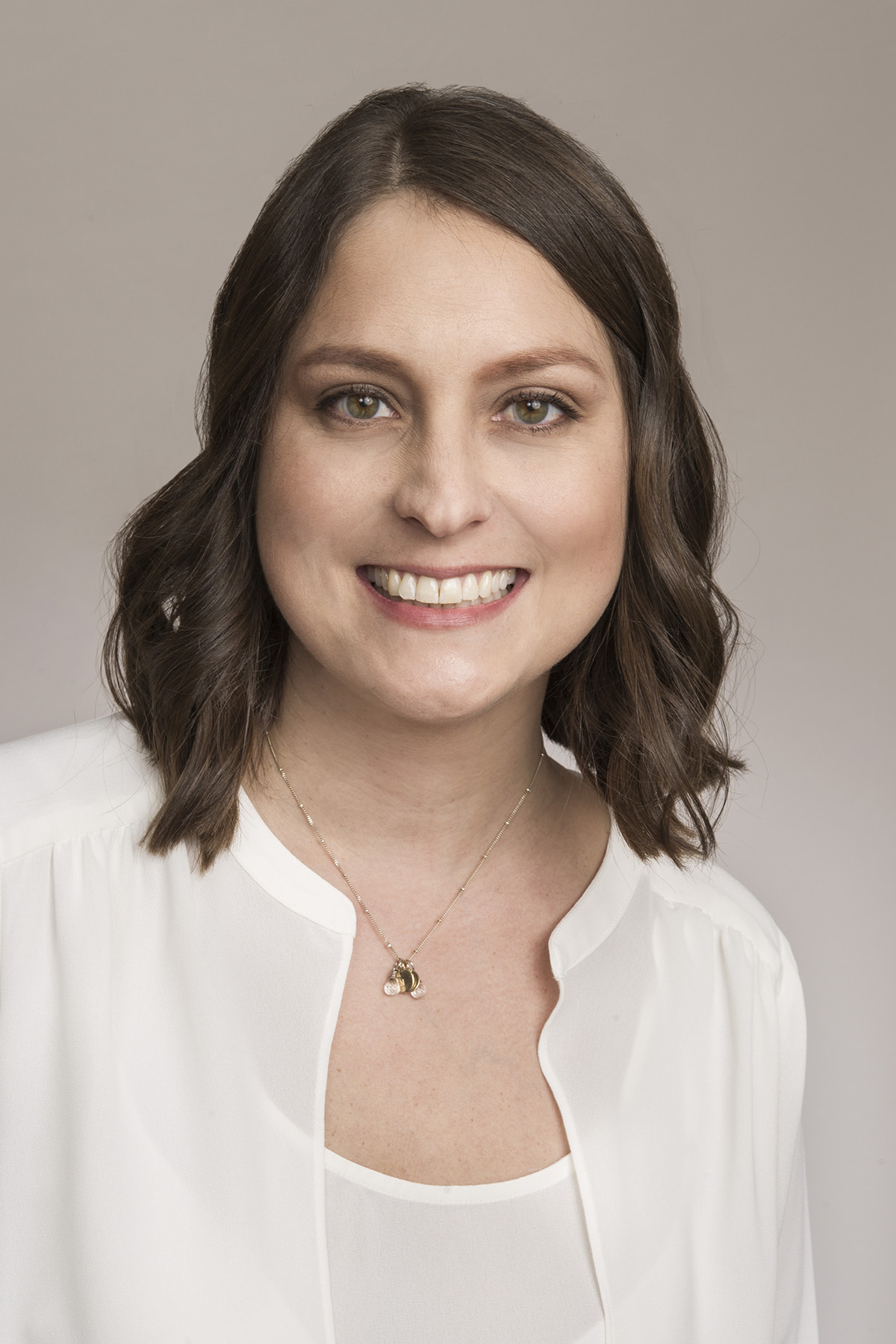 Elizabeth Domenico
President of Ethan Allen Workforce Solutions