How Connected Recruiting automations supported NTIATIVE's rapid growth
NTIATIVE is an IT recruitment agency based in Kraków, Poland. They specialise in mid-level to senior IT positions in the infrastructure, software development, and data science industries. The team has seen massive internal growth since 2020, expanding from a team of eight to 40 people. While this exponential growth brought many exciting opportunities, it also came with its own challenges.
With a global talent shortage and impending recession looming ahead, NTIATIVE needed a way to satisfy their clients' needs with their services and technology. So, about a year and a half ago, the team decided to partner with Bullhorn Automation. Since then, the team has been putting together automations to impact each phase of Bullhorn's Connected Recruiting lifecycle.
Connected Recruiting is a strategy that empowers staffing firms to engage talent at every stage of the talent lifecycle: attract, engage, onboard, and nurture. By leveraging Connected Recruiting best practices, staffing firms can ensure an incredible experience for their talent, create an ever-growing and consistently engaged talent pool, and lower their cost of talent acquisition.
We had the opportunity to chat with Adriano Corso, Head of Marketing at NTIATIVE, to dive into his team's advanced automations and the Connected Recruiting strategies that have spelled success from attracting candidates to nurturing relationships.
When looking at the branding side of things, I think the review campaign has made the biggest impact on the business. When we are able to show people that we have almost 100 reviews from candidates, it builds our credibility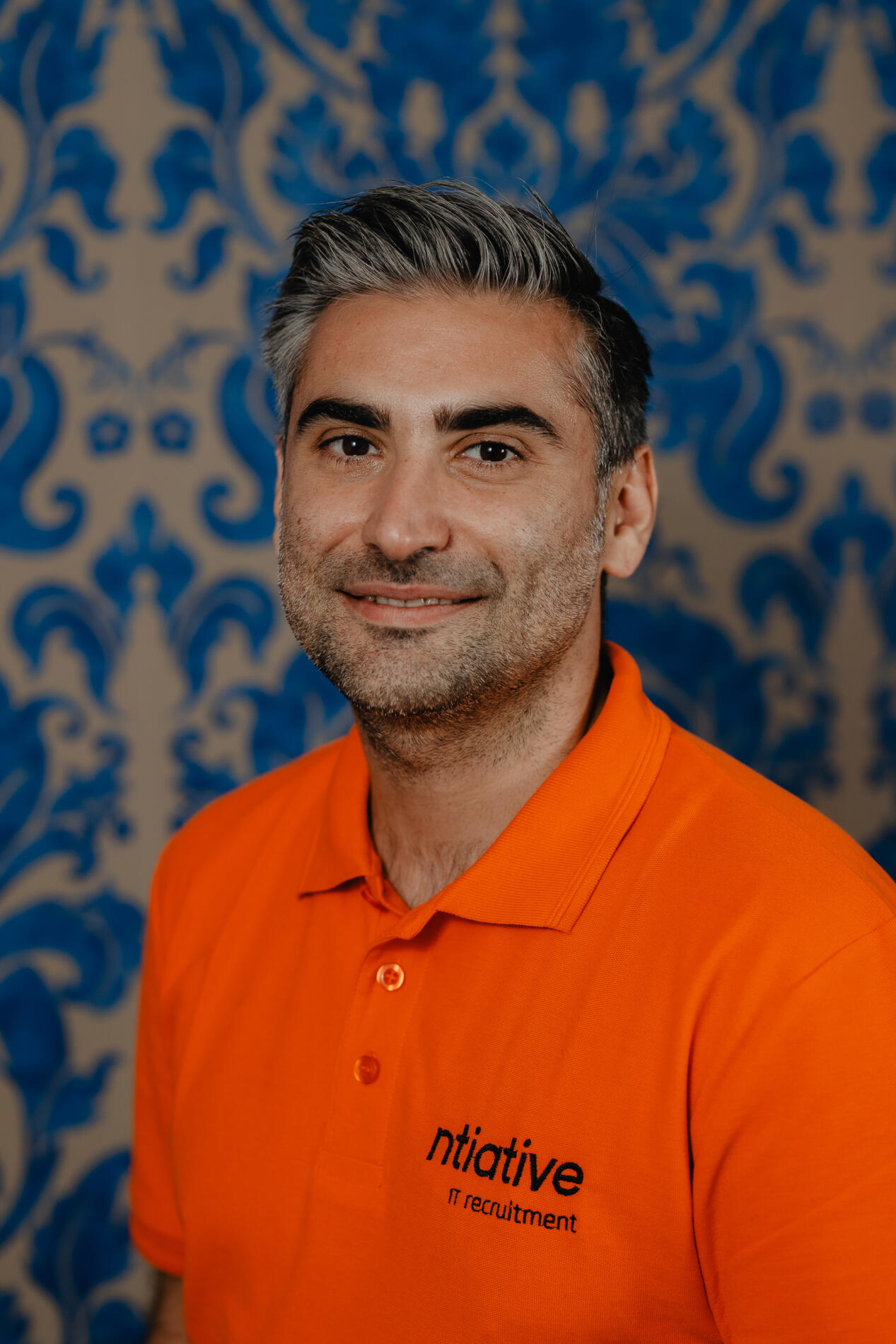 Adriano Corso
Head of Marketing, NTIATIVE
We're trying to make marketing a crucial part of the recruitment industry. We think out of the box with automation integration, and there's more to come.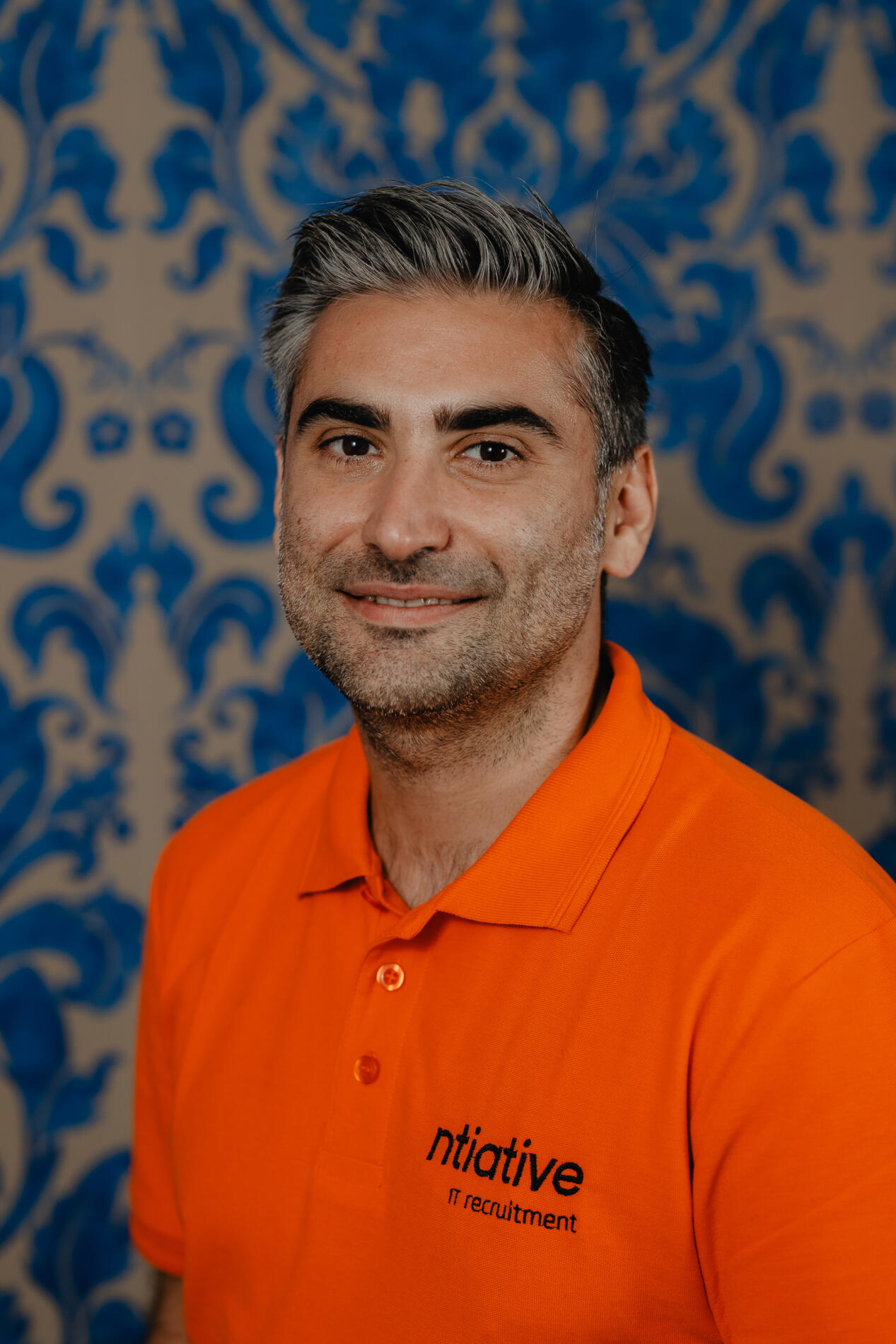 Adriano Corso
Head of Marketing, NTIATIVE