The Importance of Marketing Your Staffing Firm
In the crowded staffing and recruiting space, it can be a challenge to stand out from the crowd. While some staffing firms have dedicated marketing efforts, most businesses don't have the infrastructure in place to execute a robust, cohesive marketing strategy. By utilizing marketing services, you can rely on experts with the resources to make a big impact on your firm with minimal spending.
After you evaluate your firm's needs, you can begin looking for marketing services that suit your business. However, traditional marketing firms might not do the trick. Staffing-specific firms have made it their job to understand your business and provide services and products that help attract and retain both talent and customers.
Overall, marketing services can help your firm to create a cohesive marketing strategy, ensure that you're effectively engaging with your target audience, and make the most of your marketing dollars. The result? You'll have a much stronger go-to-market messaging that will resonate with your clients and candidates alike.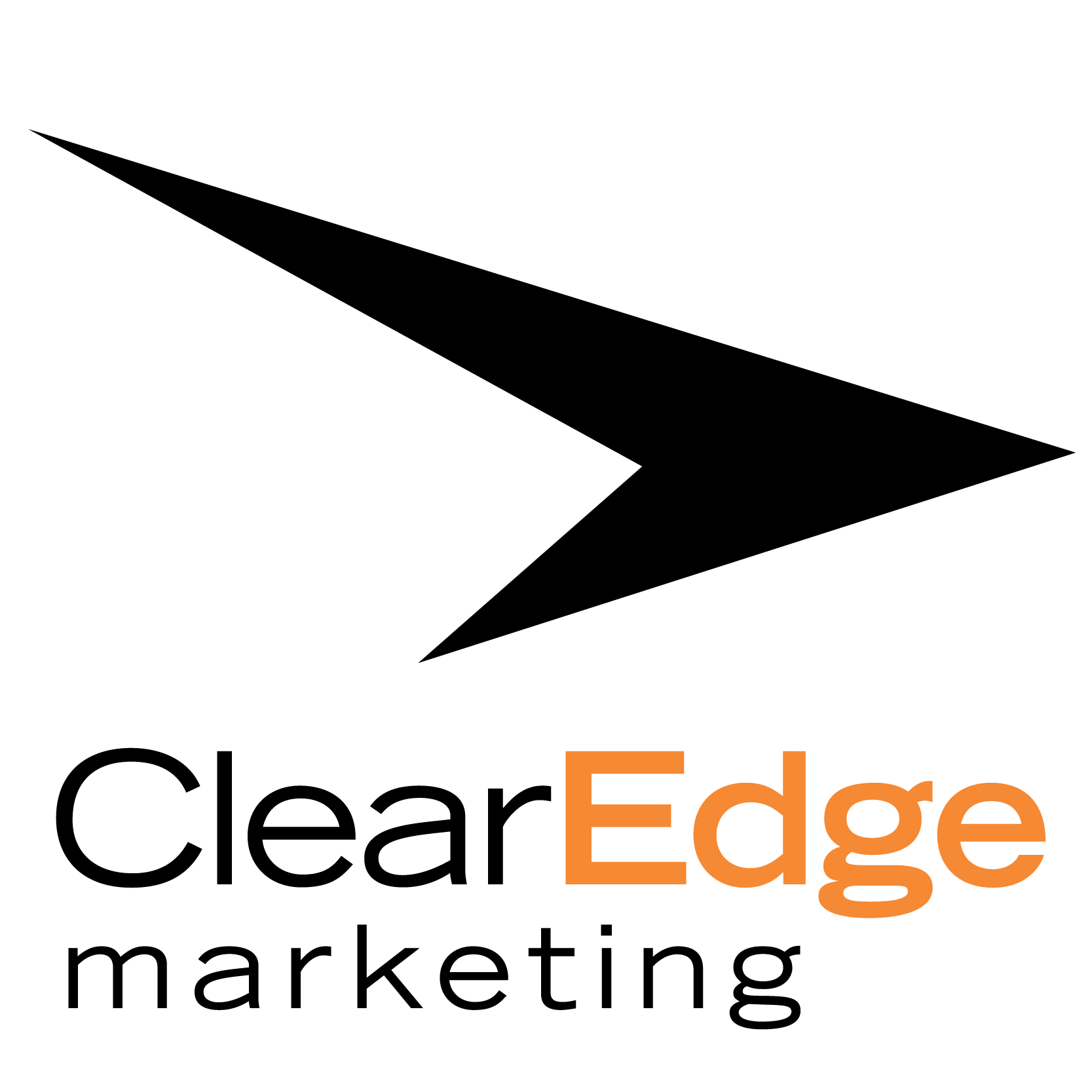 ClearEdge Marketing
ClearEdge Marketing helps industry-leading companies in the talent management space, from global staffing organizations to HR technology companies, improve lead generation, expand brand reach, build name recognition, enhance relationships, and increase access to clients and candidates.

Full Circle Design
Full Circle Design is a boutique digital agency helping you integrate the power of Bullhorn with your online presence. We simplify your transition process to Bullhorn by managing the technical details and delivering a seamless solution – whether it's a simple career portal, or a whole new website.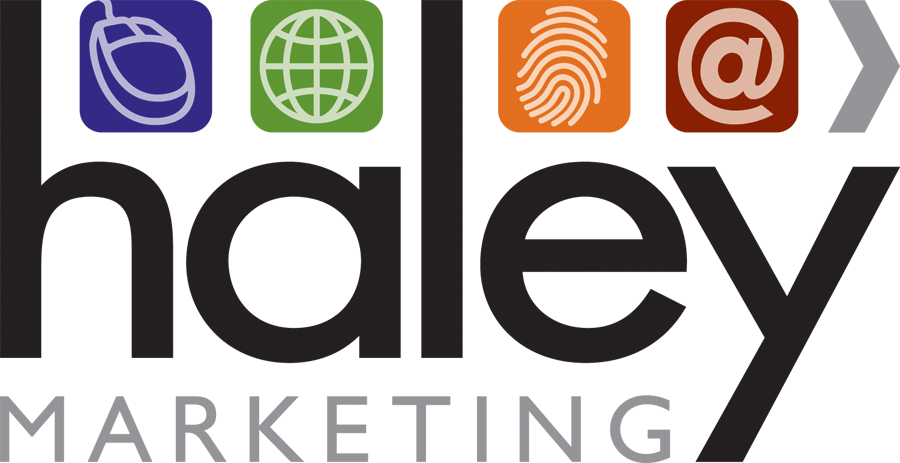 Haley Marketing
Haley Marketing is staffing industry specialists. Websites. Social media. Blog Writing. Email Marketing. SEO. PPC. Corporate identity. Strategy. You name it. Whether you're looking to drive sales leads or attract more qualified candidates, they provide the marketing tools and technology for you to stand out in a saturated market.

Phenom People
Phenom People, the leader in Talent Relationship Marketing, combines a highly-personalized career site experience for candidates with tools for talent acquisition professionals and recruiters, including: Campaigns, Candidate Scoring, Job Distribution, Nurturing, Real-time CRM, Site Builder, Internal Mobility, Event and Campus Recruiting Management, and Talent Analytics
Maximize the benefit you get from your recruitment technology investments