Recruiters and sales teams make hundreds of calls a week. How much wasted time occurs in between calls? How many critical candidate calls and text messages are not captured within Bullhorn? What is the impact on your business?
With CloudCall, instantly make and take calls, send text messages, and internal instant messages from inside of Bullhorn, while capturing all the details. Spending too much time dialing through a list? Let CloudCall dial for you, removing the wasted time preparing for and in-between calls. Native integration with Bullhorn notes saves not only notes from the call, but all aspects of custom note templates along with call recordings.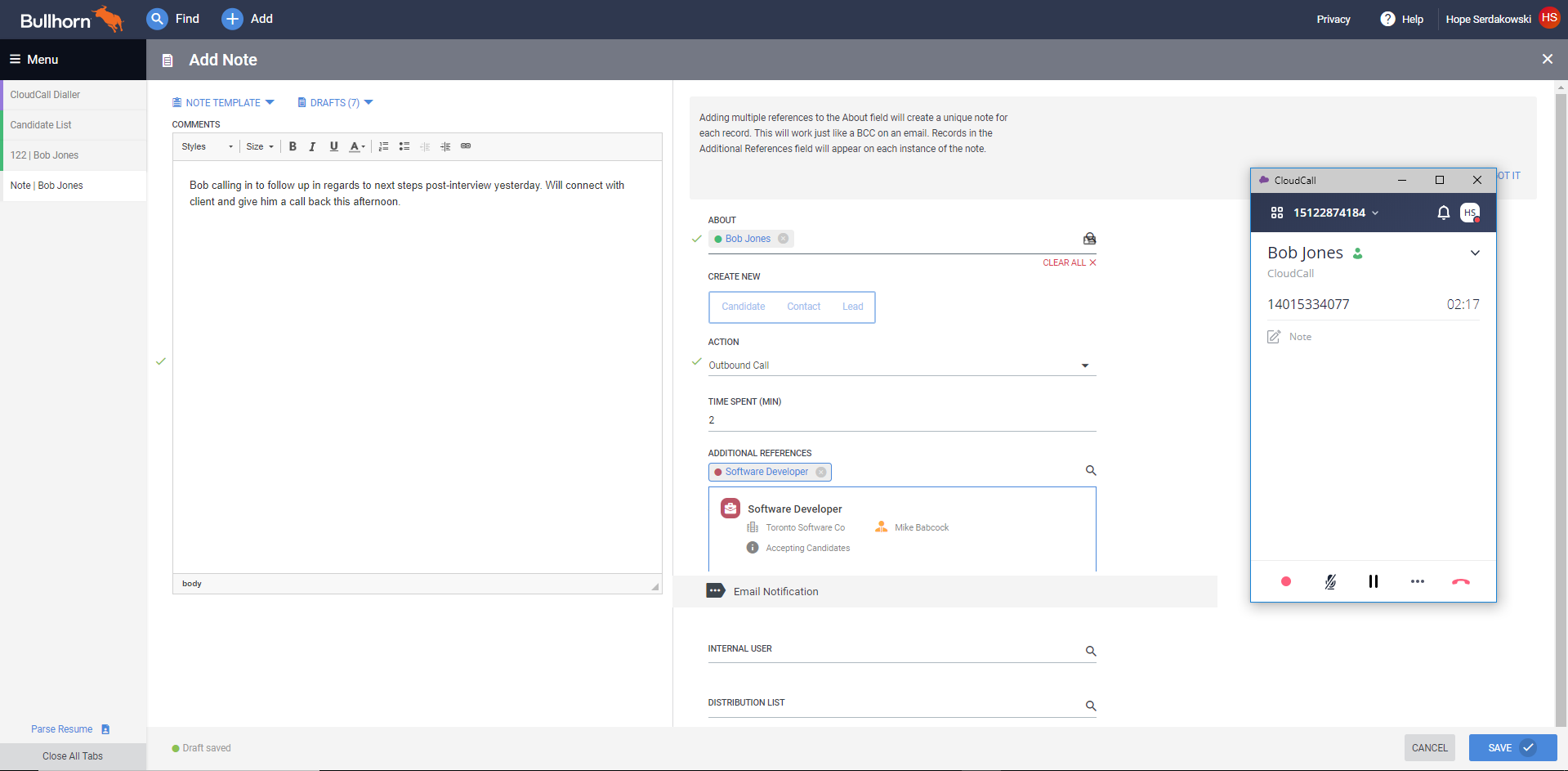 Increase Recruiter Productivity
Streamline recruiter processes to make more calls each day. Enhance the quality of inbound and outbound calls with all candidate details and conversation history at your fingertips.
Improve adoption – One interface, many channels
As phone, text, and IM are integrated into Bullhorn, your teams will no longer find a reason to move outside of Bullhorn to perform daily tasks. Whether on your computer or cell phone, get the most out of Bullhorn.
Enhance data inside of Bullhorn
If it isn't in Bullhorn it didn't happen. Never lose important details or conversations; allowing your teams to improve candidate experience and better serve your clients. Find key performance metrics to grow sales and recruiter success.
CloudCall gives us the tools to measure the productivity and activity of our teams. The ability to track talk time and conversion rates has resulted in an increase of quality placements.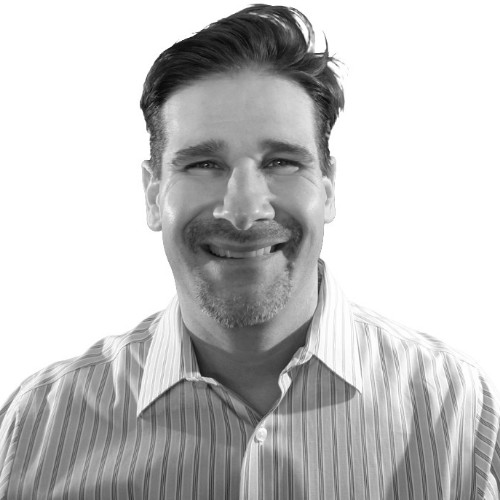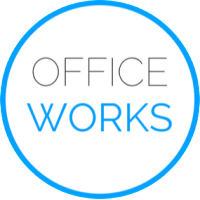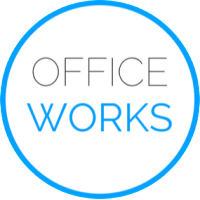 Gene Brown
CEO, OfficeWorks
Call
Integrated telephony allows teams to seamlessly initiate calls through Bullhorn with a single click. Dial through a list, saving time and increasing the number of quality connections per day.
Measure
Full reporting suite offers full visibility into call metrics, allowing management to audit quantity and quality of calls. Connect call data with Bullhorn Canvas and Pulse to enhance data visibility within your CRM.
Text
With texting, reach candidates on their preferred channel of communication for faster response rates. Send text messages from Bullhorn and your mobile device, automatically storing within Bullhorn notes.
Coach
Management tools allow live call coaching, while utilizing call recordings for best practice examples. Onboard faster and more reliably by having access to calls for audits of message consistency.
IM
Integrated instant messaging allows critical internal conversations to be saved in Bullhorn with a single click. Relate internal chats to candidate records within Bullhorn.
Comply
In-call consent tools for call recording and data capture on each inbound and outbound call help to ease GDPR compliance.
Get in touch with CloudCall
Complete the form and a member of the CloudCall team will reach out to you right away.