Modernize Your Staffing & Recruitment Operations
Sales
Unlock your sales potential with a suite of comprehensive tools and experience heightened performance levels from anywhere your day takes you.
Analytics
Start making better-informed decisions more quickly with our customized reports and dashboards that are tailored to your specific data needs.
Recruiting
With each of the integrated features in the Bullhorn for Salesforce platform, every step in the recruitment process becomes turnkey and easily managed.
Communities
Connect with clients and candidates on a new level for maximum productivity, contributing to every facet of your business and your clients' success.
Access Your Data Anywhere, Anytime
Bullhorn for Salesforce is built on the most trusted cloud computing CRM platform, Salesforce. If you're unfamiliar with Salesforce, it's a customer relationship management and cloud computing solution offering complete management in one location. This allows you to drive sales, service customers, implement marketing practices, connect communities, and leverage analytics to run your business end-to-end.
As far as functionality, communications, and reporting, Bullhorn for Salesforce blows away all other systems. My recruiters love it, and the app puts thousands of contacts and transactions in the palm of my hand. Bullhorn for Salesforce is the best ATS/CRM ever. Period.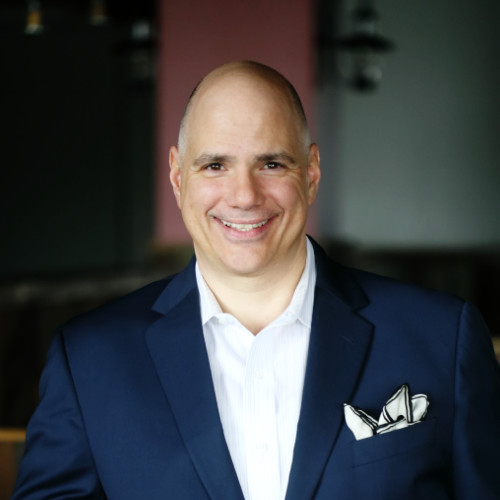 Joseph D'Allesandro
Founder/CEO, SHS
Partners and System Integrators