August 2020 Product Updates and Enhancements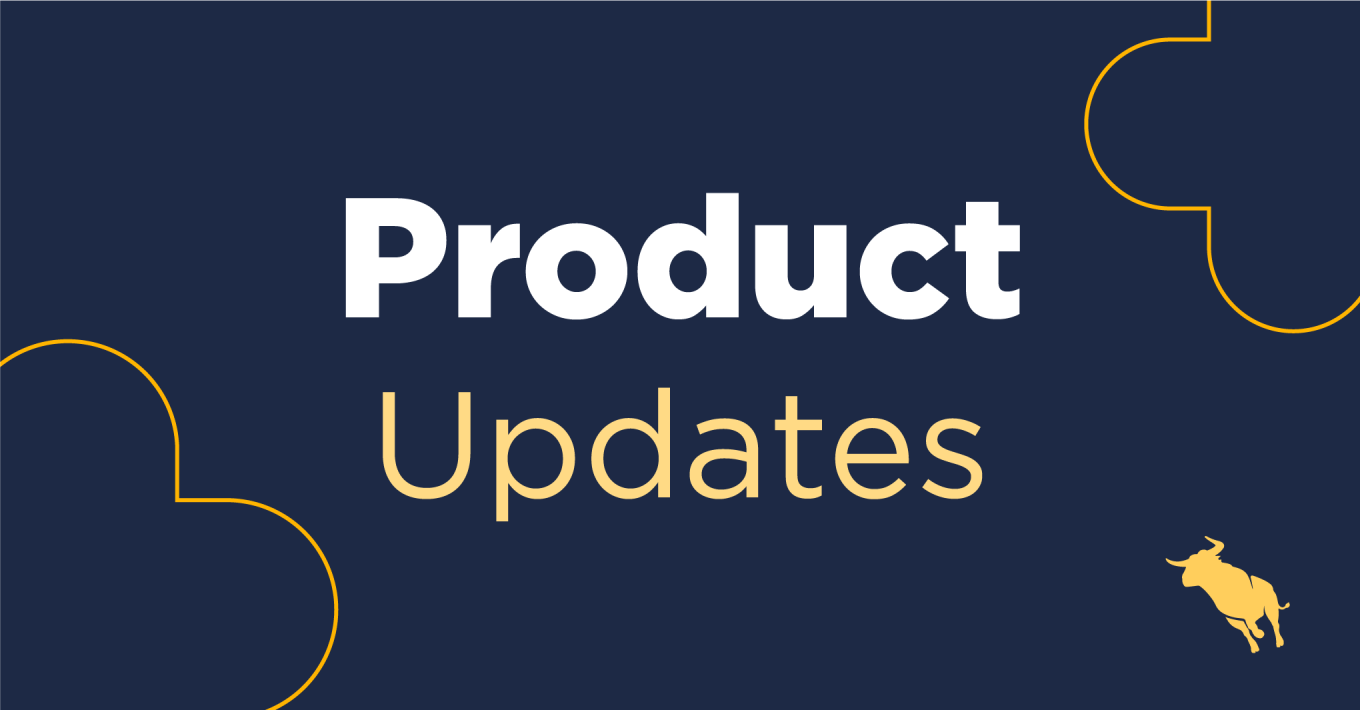 Curious what product updates and enhancements we're launching in Bullhorn this month? Read on to explore the highlights of the August 2020 Bullhorn release and what it means for you. We roll our updates out in phases, so if you don't see these changes reflected in Bullhorn yet, you can expect to see the following highlights in your instance by the end of the month.
Missed the release last month? Check out the July 2020 release highlights while you're here.
Bullhorn Novo Product Updates
Bullhorn Available in Italian:

Bullhorn is now available in Italian, ensuring Italian users can access Bullhorn in their native language.

Single Sign-On Login After Time Out:

You can now log back into Bullhorn on the first attempt when the session times out.

New Functionality in Bullhorn ATS & CRM 
Search Uses Note Actions from Current Private Label: When running an Advanced Note Search, the available options for Note Action will pull from the Private Label you are currently using.

Enhancements to Bullhorn's Pay & Bill Functionality
Additional Billing Profile Options:

You can now choose a Billing Profile from a company or parent company when creating or editing a Job, Placement, or Billable Charge.

Legal Business Entity Now Appears in Billable Charge List View:

You can now view the Legal Business Entity associated with a Billable Charge in the Billable Charge list view so it's easier to understand which Billable Charges need to be exported together.

Statuses for Issue List

: You can now set statuses for issues on the Issue List and mark them as "Resolved," "Dismissed," or "Open." This will allow you to filter the Issue List.

Warning Icon Added to Payable Charge List View:

You can now see a warning icon on the Payable Charge List when there's an issue, which will allow you to quickly identify charges that haven't been exported properly.

Payable Charge Slideout Improved:

You will now see more detail on the Payable Charges slideout. The pay master transactions are grouped according to their status in the integration – exported, processing, or errors – with additional detail for payable charges that have errored during export. Additionally, if sent to an external pay provider, the batch ID for successfully exported transactions will display as the external provider's batch ID for easy cross-checks.

---
For a complete look at August's product updates, please visit the full release notes.

Subscribe to the Customer Blog
Subscribe for trends, tips, and insights delivered straight to your inbox.