Recruiting Agencies Have to Automate Today to Drive Innovation Tomorrow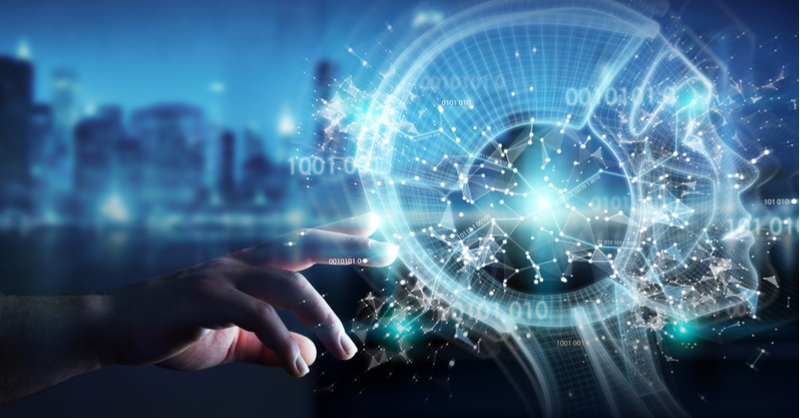 Recruiting businesses are exposed to enormous amounts of information every day. The more understanding you have of your recruiters, candidates, clients, and jobs, the better equipped you are to create efficiencies and promote best practices. Leveraging automation is a cost-effective and time-sensible way to consolidate your data and spin it into actionable insights that drive recruiter productivity and business innovation.   
Automation is making us more human
In recruiting, leveraging automation is likely to remove the tasks that are high-volume and low-value. The cumbersome, burdensome, but necessary actions that take away from recruiters' productivity, and ultimately from what they do best: connecting the right people with the right roles, at the right time.
Automation can certainly have a major impact on the early stages of the recruiting journey, but it will be most effective in creating opportunities for you to record, process, report, and analyze activity to structure and restructure the workflows that will give your recruiters more time to focus on expanding relationships.  
Data-intelligent recruiting
Automation also offers the opportunity to address counter-productivity due to human error. For recruiters, this counter-productivity may apply to:
Under-reporting and giving a one-sided view of reality

Busy schedules leading to poor time allocation

Mistakes due to manual work

Poor processes

Limited capacity, skill, and time to crunch vast amounts of data
How do we improve the quality of data we're feeding into these machines and programs to deliver the outcomes we want? In other words, how do you make the most of automation for reporting purposes?
At Bullhorn Analytics, we describe automation simply as "software that follows pre-programmed rules." So, making the most of automation can be as simple as knowing how your business operates and plugging in the "rules" that will make those operations even more productive. 
The metrics that matter most
Using Bullhorn Analytics' Bullhorn-integrated analytics dashboard, you can keep track of recruiting metrics and maintain visibility into recruiting and sales pipelines. 
On the other hand, you can use these dashboard reports to capture the metrics of your top performers, replicate best practices, and motivate your entire team. We also have cubeTV – designed to drive adoption by incentivizing teams, celebrating success, and bringing individual performance to the floor. 
In addition to individual contributor performance, our reports offer the vantage point for leaders to look at the entire company's performance, identify trends, manage expectations, and make better decisions.
Ultimately, you can maintain and improve transparency, visibility, and overall performance without the grueling, manual, and inconsistency of manual processes. 
Better, faster decisions that drive innovation and productivity
So, you're faced with the challenges of consolidating manual data entry, giving your teams more time to expand key relationships, and using data to drive motivation and output. You need to make more informed decisions. You need to make those decisions today, not tomorrow. 
Bullhorn Analytics puts the power of accurate, real-time actionable insights into the palm of your hand so that you and your colleagues can make fact-based decisions from anywhere. Leveraging the Bullhorn Analytics Growth Analytics Platform, you can drill into any company performance metric, unlock revenue opportunities and mitigate risks in real-time, on any device.
Schedule a Demo
Subscribe to the Customer Blog
Subscribe for trends, tips, and insights delivered straight to your inbox.