Bullhorn Open Source Career Portal: Everything You Need to Know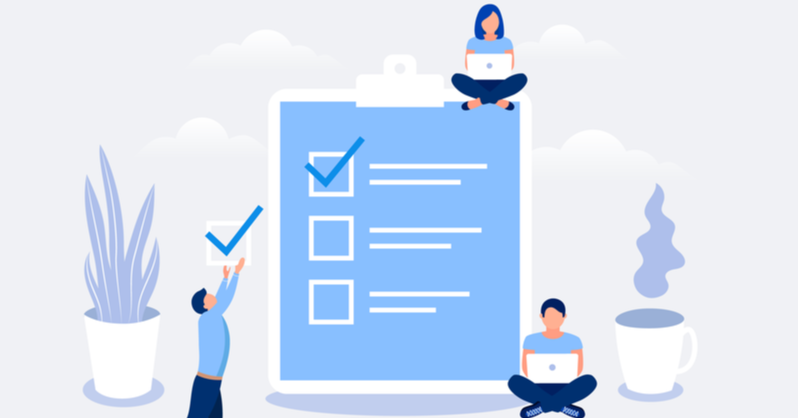 We're excited to announce that V3 of the Bullhorn Open Source Career Portal has officially been launched! This latest version has two offerings; the basic OSCP and the OSCP with Advanced Hosting. Read on to discover more about the OSCP including how it works, how it interacts with Bullhorn ATS & CRM, which version is right for you, and the updates to the version you may already be using.
What is the Bullhorn Open Source Career Portal?
The OSCP is a free, customizable job portal that gives job seekers access to your company's published jobs, which are uploaded to your website. The OSCP is built using lightweight Javascript, HTML, and CSS. For best results, we recommend using a Web Host that supports SSL, such as GoDaddy or Amazon AWS S3. Please note that both versions of the OSCP are compatible with WordPress, though the WordPress plugin uses the basic version.
How Does the Open Source Career Portal work with Bullhorn ATS & CRM?
When applicants apply using your Open Source Career Portal, they are added into Bullhorn as a new candidate record with the status of New Lead. When a candidate who already exists in your database applies for a job, Bullhorn does one of two things: It either automatically updates the candidate's existing record by parsing the new resume, which is then added as an attachment under the Files tab on the candidate record. Or, Bullhorn attaches the candidate's new resume to their existing record without overwriting information on the record, which prevents any important information from being unnecessarily overwritten. ​In this case, you should review the newly attached resume and if it is more up-to-date than the information on the record, then you can parse it as an existing candidate from the Files tab.
The Basic Bullhorn Open Source Career Portal
Google Analytics Attachment
Actions taken on the career portal can now be tracked directly in Google Analytics. Some actions you may want to track using Google Analytics include the source (or job board) through which a candidate finds the job, to which jobs a candidate has applied, how long a candidate is on each page, and even whether a candidate clicks on a page and does or does not apply to that job. Analytics like these help you optimize your recruiting spend and job portal pages.
Add Custom Fields to Jobs
The previous version of the OSCP only allowed users to create and search by standard fields. V3 allows users to customize these fields and search by them. For example, jobs can include easily searchable information on salary amount, dates, job category, job types, and more.
Change Fields in Keyword Search
Not only do jobs now display custom fields, but V3 of the OSCP also lets candidates use additional fields in their keyword searches. Instead of searching by title and description, you can add job ID or any sort of unique identifier so a candidate can find the exact job you are describing. For the healthcare industry, you can even add a shift field to the keyword search field so candidates can search based on shift.
The Bullhorn Open Source Career Portal with Advanced Hosting
SEO Compatability
Jobs published on your company's OSCP with Advanced Hosting can now be searched in Google (including Google for Jobs) and other search engines. This means that there is now an additional avenue through which candidates can find and apply to your jobs.
RSS/XML Field Export
On the OSCP with Advanced Hosting, job boards can now pull your information into their listings using the RSS format, saving your team time and manual effort uploading jobs. This also allows you to send a link to candidates so they can subscribe to job updates.
Job Notifications
If candidates want to receive notifications around a specific job, including similar jobs or jobs that have become available again, they can sign up to receive notifications through their preferred RSS reader sent to their email.
Rich Media Enablement
On the new OSCP with Advanced Hosting, you can now embed rich media including thumbnails, pictures, and embedded links which will show previews on social media.
Learn more about the Bullhorn Open Source Career Portal through our help site. The OSCP is a free download from our Github site and will need to be configured to work with your website so you may need assistance from a web developer.
---

Subscribe to the Customer Blog
Subscribe for trends, tips, and insights delivered straight to your inbox.