December 2020 Product Updates and Enhancements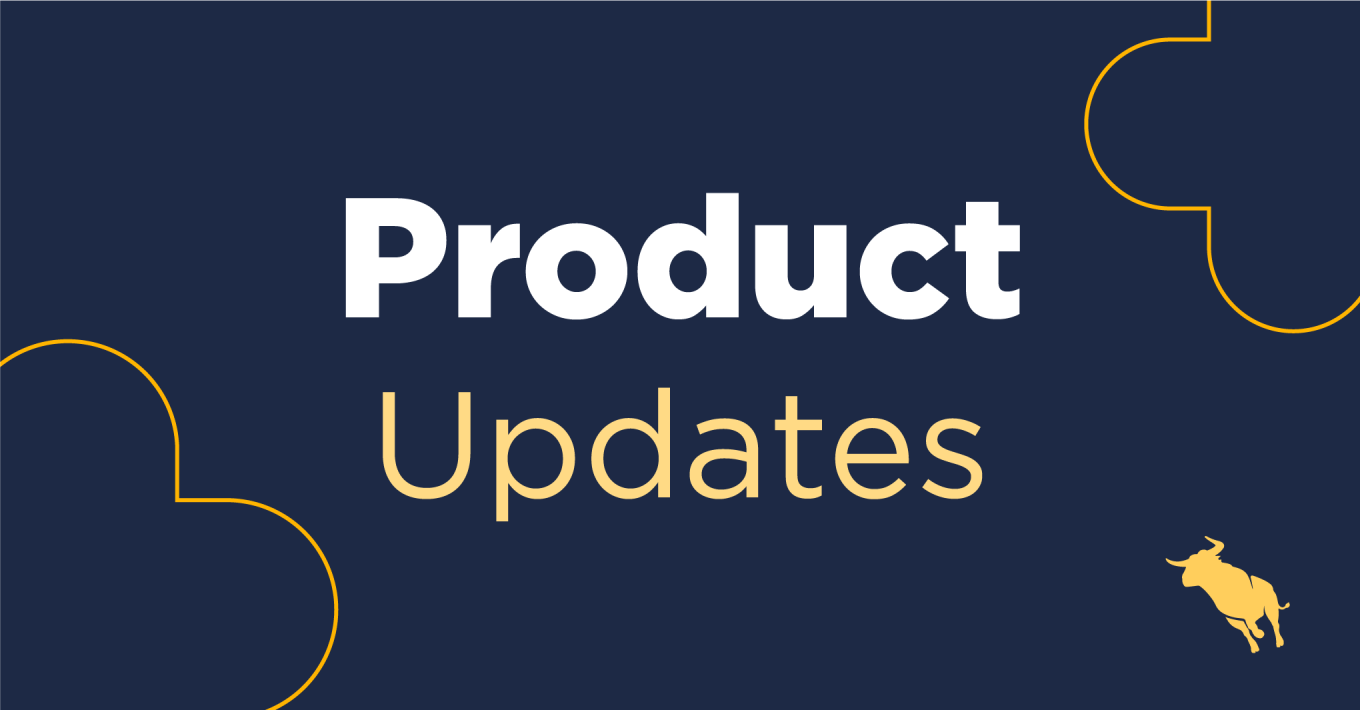 Curious what product updates and enhancements we're launching in Bullhorn this month? Read on to explore the highlights of the December 2020 Bullhorn release and what it means for you. We roll our updates out in phases, so if you don't see these changes reflected in Bullhorn yet, you can expect to see the following highlights in your instance by the end of the month.
Missed the release last month? Check out the November 2020 release highlights while you're here.
Updates to Bullhorn Novo & S Release
Novo & S Release

Increased Character Limit on Fields:

We've updated the character limit of the 'State' and 'Address' fields to fit 100 characters on all entities.

New Currency Type Supported:

The Russian Ruble (RUB) is now supported as a Currency Format.

Optimized Starts & Ends Dashboard Card:

We've optimized the 'Starts & Ends' card to load more quickly and show and link to Placements instead of Jobs for both the 'Starts' and 'Ends' view.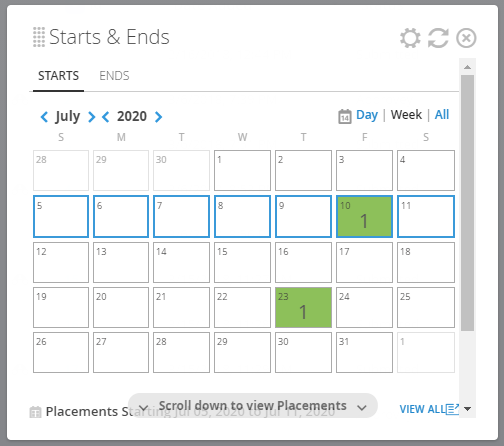 Novo

Resolved Timezone Offset Issue:

Dates manually entered into a date field will no longer shift due to timezone offsets.

Resolved Parsing Error:

'Parse as Existing' now completes on the first attempt, increasing efficiency in Novo.

Placements Update:

Placements now pull the Bill and Pay Rate from the associated Submission instead of the Job.

New Distribution List Feature:

We've introduced a 'Restrict List to Record Type' feature to Distribution Lists, which keeps users from adding records of the wrong type to a Distribution List when enabled. Existing lists will not be affected by this change.
Enhancements to Bullhorn's Pay & Bill Functionality
Support for Sales Tax Rate and Statement Discount Rates:

You can now report on the Sales Tax Rate and Statement Discount Rates Invoice fields in Canvas.

Prevent Updating a Processing Invoice's Status to 'Ready':

Billing Specialists will no longer be able to mark an invoice as 'Ready' while it's still in the process of being finalized.

Filtering the State Field Using a Picker List:

The Payable Charges list will now allow filtering the State field with a picker list instead of free text values.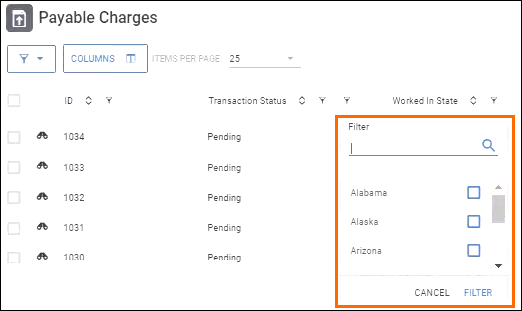 ---
For a complete look at December's product updates, please visit the full release notes.

Subscribe to the Customer Blog
Subscribe for trends, tips, and insights delivered straight to your inbox.